Finance transformation in Belgium: Build financial resilience and sustainability with digitalisation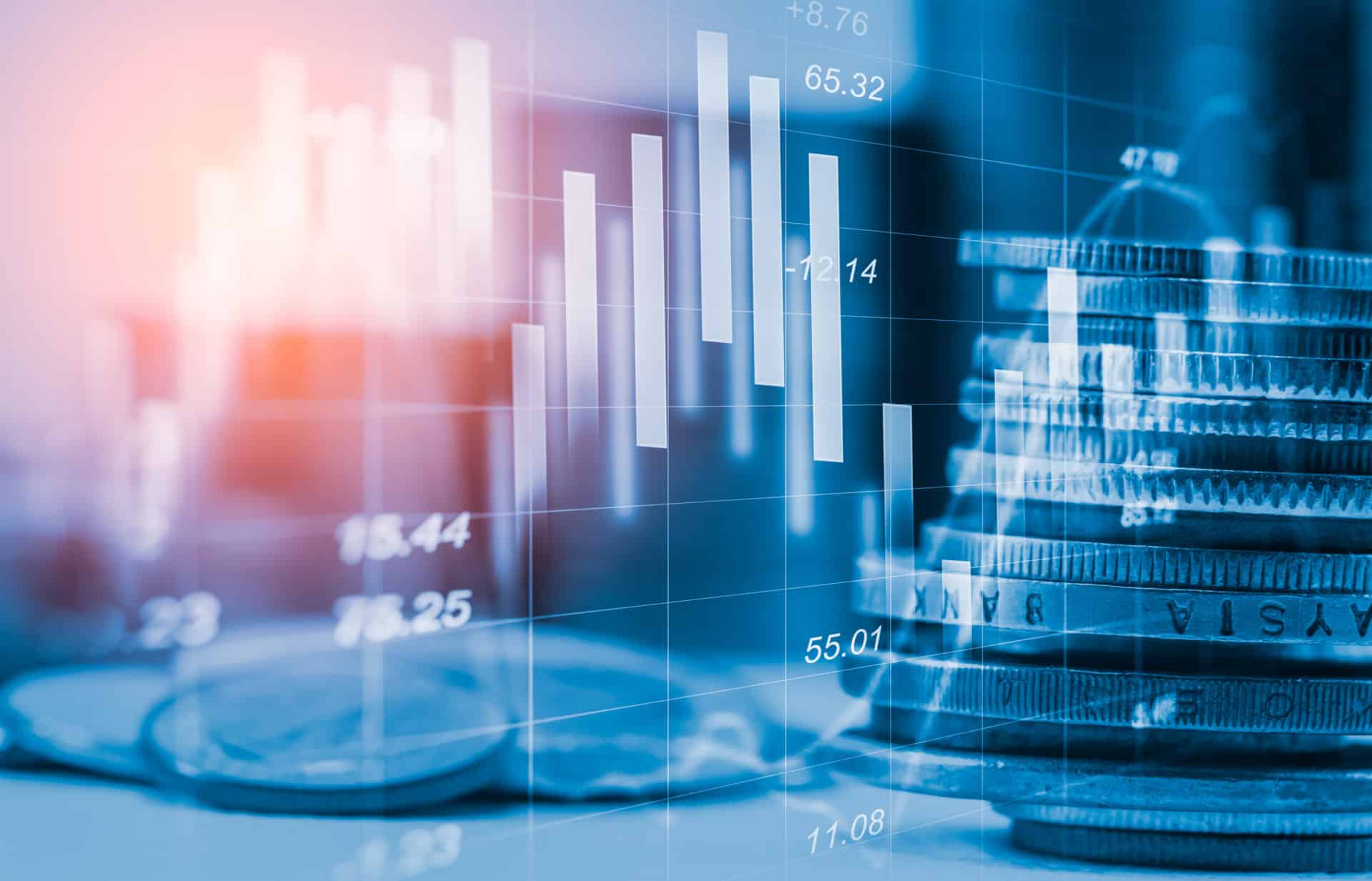 Summary: Finance transformation requires a concerted effort across every business function to maintain efficiency. It also requires a future-focused approach to business processes.
Discover, in detail, how digitalisation ultimately helps build financial resilience and sustainability for finance transformation.
Finance transformation in Belgium is a continuous process of improvement. As the market changes and priorities shift, business goals also change. There are some qualities of finance transformation, however, that serve a company well no matter what the economic climate may be.
Two of these qualities are resilience and sustainability. Till today, they remain interconnected, and so do the means of achieving them.
What does finance transformation in Belgium look like?: The finance function is critical to any business. The transformation of this function, therefore, must be guided by resilience and sustainability.
Companies achieve resilience when their operations adjust to face potential challenges. This is especially important if these challenges affect key competencies. Sustainability ensures a future-focused approach and covers environmental consciousness and ethical operations.
How can businesses achieve finance transformation in Belgium?: There is no single path to finance transformation in Belgium. An unprecedented crisis or economic change can overturn even the best-laid plans.
Resilience and sustainability ultimately create a support system for finance transformation in Belgium. Fostering these qualities requires digitalisation to create the right frameworks. These frameworks need to be flexible enough to adapt and strong enough to last.
How does digitalisation support resilience and sustainability?: The future of finance transformation in Belgium is dependent on digitalisation.
In an increasingly globalised market, digitalisation offers flexibility, accessibility, greater efficiency, growth opportunities, and resources for higher value addition. This, in turn, helps a company achieve its full potential.
Digitalisation evens the playing field by ensuring that every process benefits from the same technologies.
How Kronos Group creates finance transformation in Belgium: Maintaining financial control, without the right systems in place, is an impossible feat.
Technology does unlock greater opportunities, but a company must first implement the right solutions. In a saturated technology market, the right solution is not always easy to find.
The finance consultants at Kronos Group leverage their experience to prevent an inefficient trial-and-error process. With our insights, achieving finance transformation in Belgium through digitalisation is simply a matter of time. Contact our team today and build resilient and sustainable operations.
The new golden age of finance
Enter the new golden age of finance
Secure a competitive edge in the modern market with cutting-edge insights on Industry 4.0.