How procurement outsourcing services in Belgium can boost your performance post-COVID-19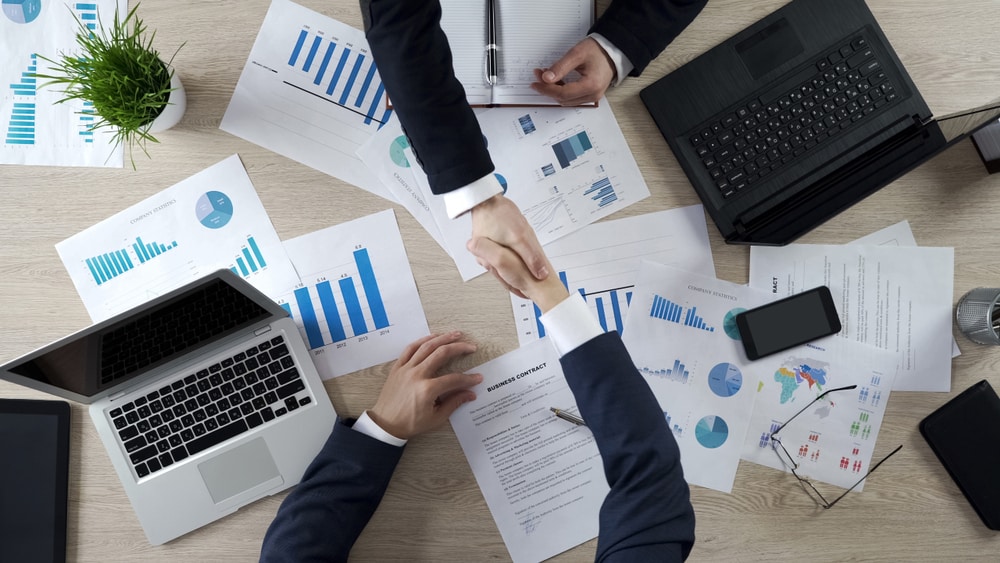 Summary: Procurement outsourcing services shift lower value-added operations to external experts.
Read Kronos Group's blog post to discover:
How procurement outsourcing services create opportunities for growth in the market
How procurement outsourcing services improve cost-efficiency
How business specialisation is created through procurement outsourcing services
During COVID-19, it became clear that while a lockdown was the only effective way to beat the virus, it is not a long-term solution.
Unemployment rates have skyrocketed, and supporting businesses is the only way to protect the working population, their dependants and the global economy. Ensuring that businesses return to regular, pre-COVID-19 efficiency is critical to the workforce.
Achieving optimisation through efficient resource allocation is critical. Procurement outsourcing services can help you make better use of business resources.
Procurement outsourcing services involve finding third-party suppliers to take over the management and provision of a service. These services are beneficial for any business looking to enhance their performance, crisis or not.
How procurement outsourcing services create opportunities for growth in the market: Post-COVID-19, industries will need time to recover and regain efficiency. Procurement outsourcing services will help businesses on either side of this outsourcing transaction.
Procurement outsourcing services add higher value to the product at the end of the manufacturing process. It also boosts the value of the market and creates more opportunities within it.
In an increasingly globalised world, every business is affected by the other. Through procurement outsourcing services, the growth of one company is supported by the success of the other.
How procurement outsourcing services improve cost-efficiency: With procurement outsourcing services, every process is handled by specialised teams, ensuring high-quality output. It cuts down on the need for training, development, and personnel and removes lower value-added tasks from your team. Specialised businesses are also more sustainable and efficient with their resources. This cuts down on waste.
By working with external experts, you improve the cost-efficiency of your operations. This is critical to speed up crisis management and recovery efforts.
How business specialisation is achieved through procurement outsourcing services: Procurement outsourcing services allow your company to benefit from the expertise of specialised companies. It also creates space for internal specialisation. By enhancing your internal processes in sustainable ways, business performance improves.
How Kronos Group's procurement expertise can boost your business performance: Kronos Group's team of procurement transformation consultants are leading industry experts.
Our procurement outsourcing services include spend analysis, category management, tail-spend management, sourcing, transaction management, and compliance.
Contact our team of specialists for more information about our procurement outsourcing services.