The best ways to maintain financial control post-crisis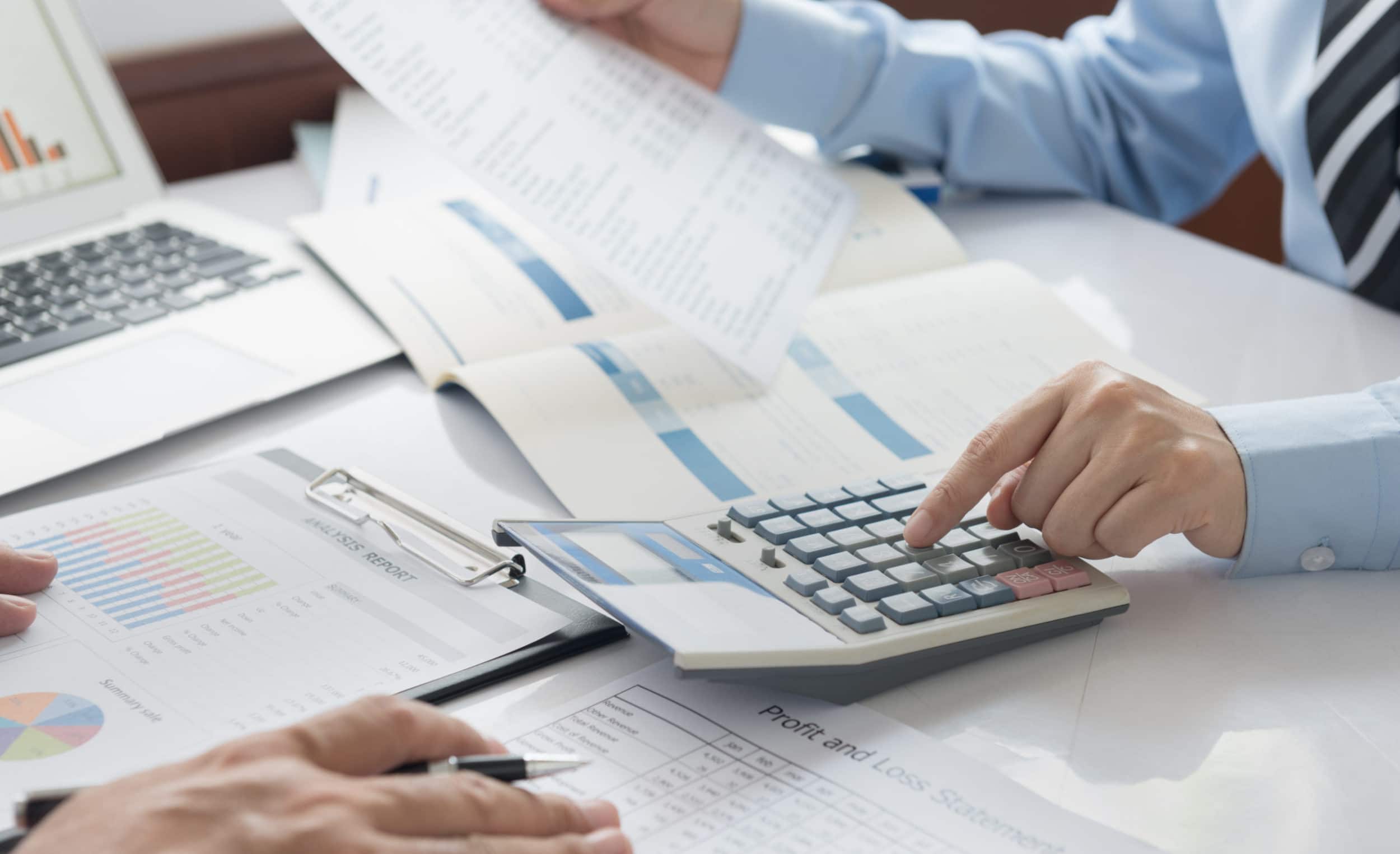 Summary:

Despite a business' best efforts, encountering a crisis may be inevitable for many. What changes the outcome is your response to it—from preparedness to post-crisis recovery, this can be the difference between thriving and being left behind.

Business leaders who want to rely on their crisis management strategies need to consider several factors. Read our post to find out how you can maintain financial control in a post-COVID-19 world.
We are yet to see the full aftermath of COVID-19. This period feels a lot like a particularly long stint in a sort of global waiting room, with each country grappling with the pandemic, while we wait in uncertainty for what may emerge on the other side.
Needless to say, there's a lot going on and that has split our attention. For many businesses around the world, the struggle to stay afloat and maintain financial control during this time have become the biggest challenges they've had to face.
There's no secret formula to tackling global crises of this scale and it feels like our priorities are shifting every single day. When you have a delicate structure of stakeholders to support during this time, the pressure mounts quickly.
Striking a balance between taking swift action in response to the numerous challenges and ensuring that you're not putting your business and employees at further risk is far from easy.
There are, however, a few fail-safe techniques that can help you build a sustainable framework for improved financial control over time.
You've got a friend in digitalisation
Scanning the rapid takeover of digitalisation can give anyone whiplash.
The value of innovation has been the subject of much debate over the years, but no matter what side of the man vs. machine discussion you fall on, one thing we can all agree on is that the advantages of technology cannot be understated.
Technology has been a life raft for businesses during COVID-19. Conducting business in the time of social distancing would be a very different reality without digital technology.
My advice to any business at this time is to embrace it. Do your research and invest in the best and most relevant technologies for your business.
Sustainable financial control requires overall efficiency
The balancing act continues. Think about it, if one sector of your business is thriving and another that is closely intertwined is struggling, your business, as a whole, still bears the brunt of this inefficiency.
Overall business optimisation supports financial control goals.
Financial control, when done right, has far-reaching, positive implications for your company no matter how big or small your operations may be.
It can improve your reporting accuracy, mitigate the risk of fraud, and protect your resources and presence. Over time, financial control will make itself known through the accelerated growth of your business and the strengthening of your bottom line.
Our people, ourselves
If this pandemic has taught us anything, it's how interconnected our lives are. A community truly is at the mercy of each of the actions and decisions that are taken at an individual level.
There are a bunch of proverbs I could use to describe this phenomenon. 'A chain is only as strong as its weakest link' is one that stands out because that's exactly what a business is – chains of command, supply chains, and every other business process are only as strong as their weakest link.
In any business, the value of this chain is in the value of each individual link – the employee.
Making sure your employees have the opportunities and resources to develop and grow changes the dynamic and value of your company from the inside-out.
Training programmes unlock dormant efficiency, knowledge, and expertise sleeping in your employees – inspiring them to develop not just for the good of the business, but for themselves.
How can Kronos Group help you master financial control?
Theorising about what a world post-COVID-19 will look like, and making plans for the proposed "new normal" can help you strategise and prepare, but it is in no way a foolproof measure that promises business success.
Taking smaller steps to improve business processes that can be optimised will stand you in much better stead in the long run.
Absorbing as much knowledge as you can from the experts and experience of industry professionals such as Kronos Group will help you achieve sustainable financial control, through this crisis and beyond (whatever that beyond may look like).
Contact the finance experts at Kronos Group and schedule an appointment to pick their brain today!
Helping your business recover from a financial crisis
Accelerate your recovery from a financial crisis
Learn the best practices to accelerate your crisis recovery process after a financial crisis.