BERTINA
Project Director at GSK, hired Kronos Group as a supplier (2013 – 2016)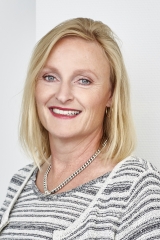 Kronos Group is the only company I worked with that contacted me proactively and on a regularly to assess the progress and performance on the project. Many companies see you as a client. For Kronos Group, you are a Partner.
DENIS
Finance Manager for a major insurance company, hired Kronos Group as a supplier (2012–2016)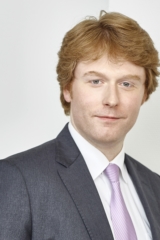 I contracted Kronos Group between 2012 and 2016 to support our department during main finance project implementations. I have always been more than satisfied with their services in terms of quality, deliverables and
follow-up.