How to source expert project management professionals in the netherlands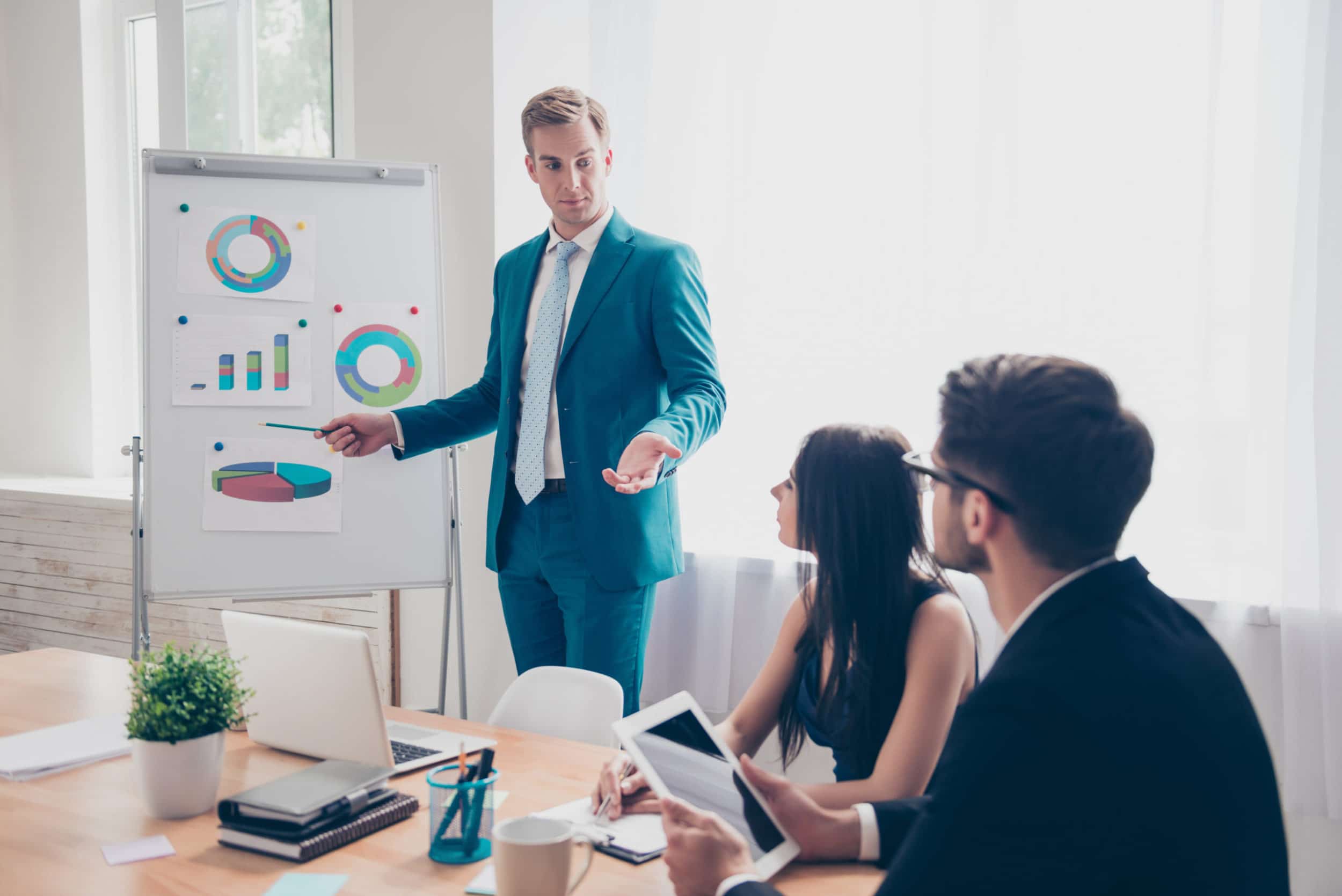 Summary:

Choosing the right individual, team or organisation to deliver projects for your business is essential to your growth and success.

Entrepreneurs, business owners, and other stakeholders should know what to look for when deciding who should manage their projects. Because projects are designed to develop new products, services or processes, it is vital that they are managed by individuals or teams that have the right level of skill, experience, and expertise.

Our blog post explores the best methods for sourcing expert project management professionals in the Netherlands.
Project management is the application of processes, methods, skills, knowledge, and experience to successfully meet project objectives. This business function is guided by fairly rigid final deliverables and constrained to a finite timescale and budget, which can make it challenging to manage in today's complex world.
It also involves a great deal of teamwork and communication both internally and externally, from external vendors to diverse teams formed from a variety of business functions.
Running point on a few projects doesn't give an individual the same expertise as a trained, professional project manager. An experienced professional is skilled in the management of all the phases of a project despite its scale or importance including initiating, planning, executing, monitoring, controlling, and closing.
In my experience as a consultant, I've witnessed how insider knowledge of the local market can transform the outcome of a project. Possessing knowledge of local vendors, businesses, processes, and timelines can help you streamline your project management function far more efficiently than an external consultant that doesn't share the same familiarity with the locale.
Therein lies the value of hiring project management professionals who are knowledgeable about local matters, policies, and laws.
Finding the right project management expert
Due to the nature of the project management industry, expertise within the region can go a long way in ensuring enhanced collaboration and communication. It facilitates the highest value and leverages the best services for a streamlined project management function.
Whether you believe that a project manager is simply a conduit that will successfully lead a project as long as your company has the right systems and tools or believe that a project manager can lead any type of project, once trained, it's clear that finding the right expertise is critical to the success of your project.
Project management is swiftly becoming a strategic career path and a critical function for many businesses. By 2027, it's anticipated that there will be 87.7 million individuals working in the project management function.
As digitalisation picks up speed and rapid innovations continue to transform the industry on a near-daily basis, a project management consultant will have a hand on the pulse of the industry. They will understand exactly how to leverage the right solutions to ensure successful project completion – meeting deadlines, and exceeding targets in the process.
Kronos Group is a leading consulting firm offering expertise to the Benelux market. Our specialised project management services include governance and stakeholder management, planning, risk management, and evaluating business cases.
Add value to your project through outsourcing
Projects are a great way to boost business growth and add value in strategic and targeted ways. As most projects are one-off endeavours with anticipated outcomes, they adhere to budgetary and time constraints. The more value you add to your project, the more successful your project will be.
One cost-effective way to boost the value addition of your project, without compromising on the quality of the outcome, is by outsourcing lower value-added operational tasks.
Project management professionals at Kronos Group offer their expertise in outsourcing project management services such as planning, monitoring, and steering committee preparation. Rest assured that your outsourced services will be undertaken by professionals, who add value to your project.
How can Kronos Group help you?
Kronos Group has been named one of Europe's fastest-growing companies by the Financial Times. Our team of 120+ professional consultants are skilled in the fields of procurement, finance, and project management. 
We offer a range of services to ensure that your project management function is streamlined for greater efficiency, by eliminating waste and maximising value. Our services include specialised training programmes, outsourcing, and project management maturity assessments. We assist you with tools and systems implementation, PMO and programme management deployment, and various interim project management assignments to help you build an industry-leading project management system.
To find out more about Kronos Group's expertise and how our project management professionals can help you achieve your business goals and targets, get in touch with us today.