How strategic procurement is giving procurement organisations an edge over their competition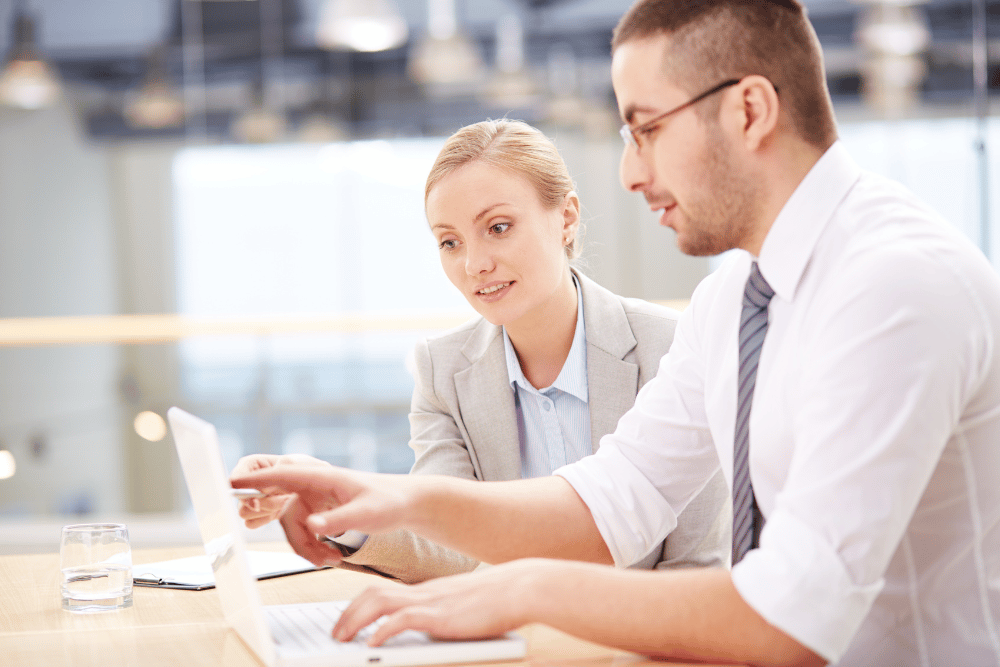 Summary
Strategic procurement has become a necessity in today's business world and organisations try to remain competitive.
Having the right procurement strategies in place can help increase supply chain agility and bring down costs, thereby increasing the value of goods and services to their customers.
With the reduced cost of supplies, by negotiating and taking advantage of offers and other factors that drive the price of goods down, organisations can enhance the value of the value chain.
Knowing who the best-performing suppliers are in a business can help to get the best materials every time and ensure a high quality of output. This is why a company must segregate high-performing suppliers from low-performing suppliers to help it make better supplier decisions.
By evaluating past and present challenges, organisations can act fast to mitigate supplier risk. Businesses have the necessary information they need to make future-focused decisions that could impact multiple business functions, such as compliance, finance, and operations, to name a few.
---
Contemporary businesses strategically align themselves with supply chains to address the emerging challenges, with many doing so at the eleventh hour. Instead of taking a reactive approach, visualising these challenges and implementing strategies to overcome them is the best possible method for any procurement organisation or team.
Most experts see strategic procurement as a competitive advantage, especially when new entities enter the market and compete to provide better services and products to customers. This creates an environment where competition is far more prominent than before.
Strategic procurement is believed by many to be the only way to obtain a competitive advantage. Businesses can work with a range of reliable suppliers who could give them a competitive edge.
An organisation's ability to secure reliable suppliers will more often than not depend on how they handle the entire procurement process with the main purpose being to heighten supply chain agility and improve tangible costs that—in unison—can create a competitive advantage for the organisation.
To enjoy the above-mentioned benefits, however, organisations must pay close attention to differing procurement processes. These processes need to be reviewed at regular intervals to ensure that they are up-to-date and aligned with the company's changing needs.
Enhancing the value of the value chain
In any business, offering a better value is a major objective and to achieve this, businesses look for ways to obtain materials or supplies at a competitive price.
For instance, companies look to negotiate or look for great deals by evaluating multiple suppliers to determine who can offer them the best price, allowing businesses to add greater value and offer better value for money.
Unfortunately, there are procurement organisations that do not track their expenditure and therefore fail to have a full grasp of their costs, making it more difficult to implement long-term procurement strategies.
In most situations, the leading reason for this is dark purchasing practices and such practices can be avoided if the proper mechanisms are in place to monitor purchasing activities.
Having the right procurement strategies in place can help businesses reduce costs and also inspire businesses to cultivate strong working relationships with suppliers and stakeholders. Exercising controls in terms of costs is one of the leading strategies that can be used to become more financially competitive.
Segregating high-performing suppliers
Procurement organisations often have multiple suppliers for the same materials to ensure that in the event of one supplier not being to meet the supply requirements, another supplier is already in the pipeline.
While having multiple suppliers is a definite advantage, it is important to narrow the list down to the suppliers who are the top performers—strategic procurement helps to achieve this.
With the right strategy, a company's procurement function is in a position that can identify its best-performing suppliers and increase collaboration with them while reducing or eliminating contracts with suppliers that are not in line with the high standards of the company.
Furthermore, by analysing and identifying the best-performing suppliers, a business can create a better procurement strategy that will give it the competitive edge it needs to move ahead of the competition.
Mitigating supplier risk
All businesses have their vulnerabilities and procurement organisations are no exception. Lack of preparation for dealing with these vulnerabilities can become costly for some businesses with procurement strategies making a big difference in how businesses identify, analyse, and develop solutions for these issues that suppliers face.
The right procurement strategies ensure that there is complete coverage and that procurement risks are mitigated across vital areas, including operations, strategy formulation, finance, and compliance.
To mitigate risks, procurement strategy plays a key role as it obtains insights from both the past and present and creates a future-focused plan to determine what the most likely risks are that could affect suppliers.
Strategic procurement is the way to achieve a competitive edge
With the challenges faced by organisations around the world in the recent past, procurement functions have shown great resilience due to their agile procurement strategies.
Procurement strategies help organisations identify potential risks and help to formulate plans and implement them as proactive measures rather than reactive measures.
The concept of procurement strategies revolves around a single purpose—creating a competitive edge for businesses. When organisations learn to embrace this and invest resources in creating the best procurement strategies, they become more likely to see the benefits of such measures quickly and with great results.