Things to consider when choosing a business advisory team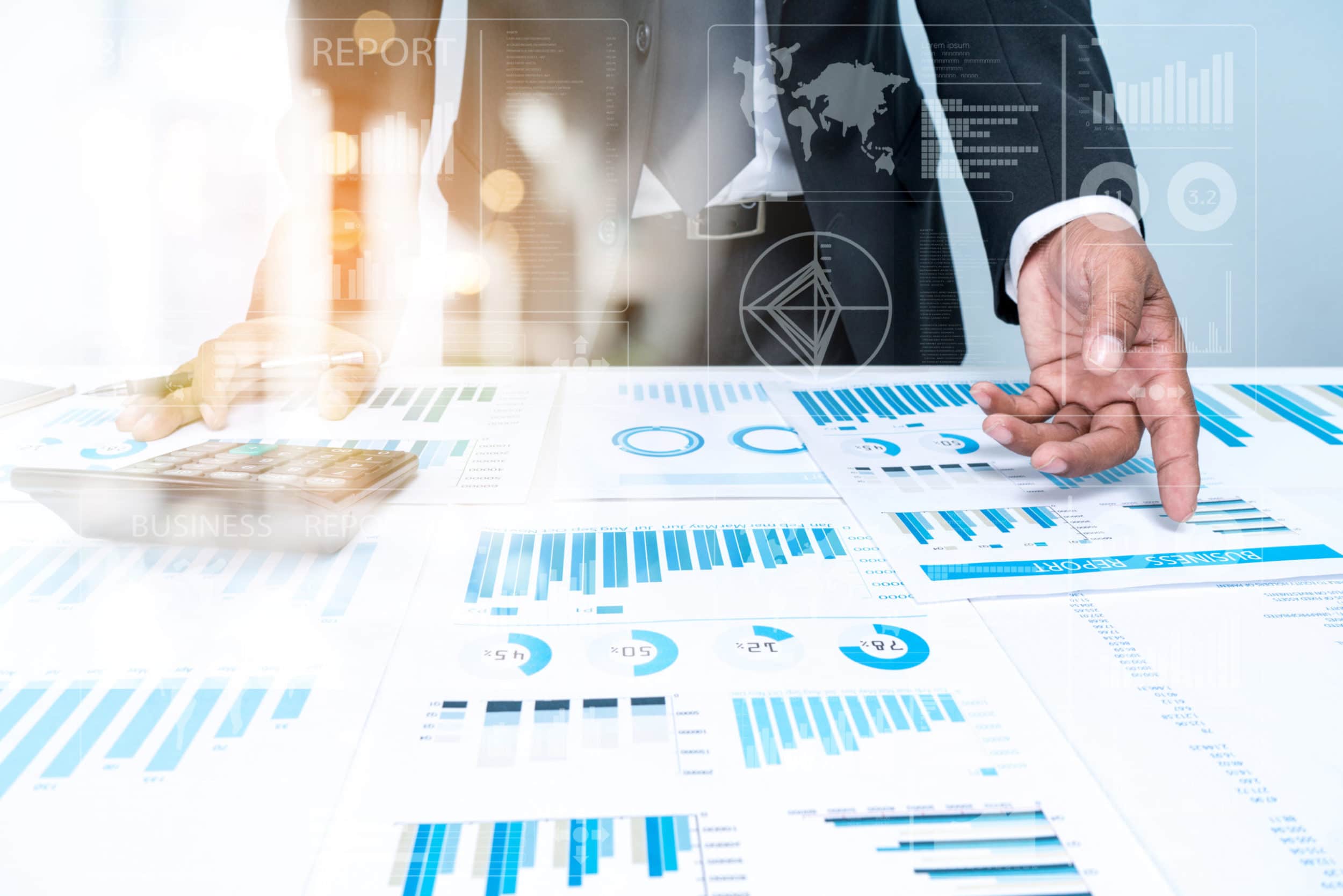 Summary:

If you are a business owner looking for business advisory teams, you will find no shortage of them. But how do you sift through the various options to find the best consultant for your specific needs?

Every organisation is different, so it is worth doing some digging to find out which advisory team is the best fit for your unique challenges. Here are some tips on finding the best business advisory teams for your company.

Our blog post takes a look at the top things to consider when choosing a business advisory team.
Hiring a business advisory team is one major method through which a business can enact organisational transformation.
When you turn to a business advisory team, you receive expert insights and insider knowledge of the field. Skilled business consultants can enact organisational change without being swayed by internal biases or established corporate culture.
There are many different reasons why a business may invoke the expertise of professional business advisors. These can range from a business wishing to enact swift growth, mitigate risks, boost crisis recovery, benefit from their business advisor's specific skill set, and strategise for the future of their company.
In my experience as a business consultant, I've recognised specific traits that businesses should be on the lookout for when choosing their business advisory team. After all, your chosen business advisors can be the difference between your company's success or failure.
Their approach to business optimisation
Achieving organisational efficiency and optimisation are integrated goals that involve every aspect of business operations. These require regular evaluation and adaptation.
At Kronos Group, we're well aware of the role optimisation plays in redefining a business from the ground up. Our approach to business optimisation is reflected in our strategy towards cost optimisation. Cost optimisation is the process of ensuring that costs are evaluated and streamlined to cut down on unnecessary waste and excess spending.
When tackling cost optimisation, many businesses tend to focus on their core spend and disregard other funnels of expenditure that can account for up to 20% of their spend.
Kronos Group's financial consultants' expertise includes optimising the following business costs:
Utilities
IT and telecommunication
Fleet/fuel
Logistics
Facilities
Professional services
Marketing
Maintenance, repair, and operations
Industry experience
An experienced business advisory team is more likely to have tackled the challenges that your business is experiencing, know how to mitigate your risks, and eliminate these challenges more effectively.
In turn, you will be able to leverage targeted advice that can transform your business during its most vulnerable moments, such as in the midst of a crisis.
Moreover, during unprecedented crises like the COVID-19 pandemic, an experienced business advisory team will be able to accurately anticipate the likely outcome of business strategies. Through this understanding, they will help you figure out how to ensure your business survives the crisis in the immediate future and help you build a crisis recovery framework that is both swift and sustainable.
Meeting specific, situational business needs
Proactive or reactive: If you have identified a gap or vulnerability within your business structure, a business consultant will be an asset in your attempt to rectify this.
A reputable consultant does not try to prolong an engagement or enlarge their scope. The advisor's first job is to address the purpose for which a client has brought them on. If the partnership continues, both parties will agree on further goals.
A proactive business advisory team will take a process-centric approach. They get to the heart of business operations and enact strategic changes. Reactive business advisory teams, on the other hand, operate when a problem has already been identified, where they need to find solutions to rectify specific challenges.
The corporate culture of your advisory firm
You can tell a lot about a business based on what their values are. This is the same for your business advisory team; you need to see what drives them – including which ethics they abide by – before you choose one.
At Kronos Group, we value the development of our consultants. Our people-centric approach has driven us to formulate several training programmes and development opportunities in the form of our Centres of Excellence, our partnership with the Louvain School of Management, and with industry leader, Ivalua.
This focus on constant development and training facilitates a culture of consistent improvement and growth. Our extensive international network also promotes knowledge-sharing opportunities among our professional consultants.
Why you should rely on Kronos Group as your business advisory team
Kronos Group is a business consultancy leader in the Benelux market and has been named one of Europe's fastest-growing companies. Our team of over 120+ consultants is constantly striving to bring you transformative business strategies that will help your business reach its short and long-term goals.
We are experts in procurement, finance, and project management and provide a range of services from outsourcing and spend management to training. We offer our expertise in advisory, business transformation, spend optimisation, and operations consulting.
Contact Kronos Group today for more information on our advisory services.