Kronos Group is a Trends Gazelle 2022 nominee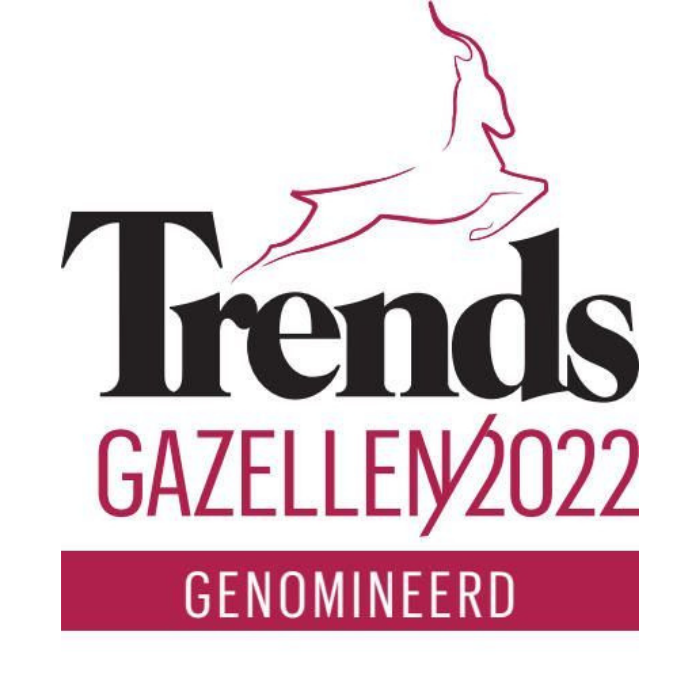 Every year, Trends Magazine editors choose 250 Trends Gazelles who are the fastest-growing companies in the region and play a leading role in developing the economic landscape and driving competition.
This year, Kronos Group has once again been honoured as a Trends Gazelle nominee for 2022 in the large company category.
It is an honour to be named amongst so many other boundary-breaking companies, and to be recognised for the work we do to cross new ground and help our clients reach operational excellence.
The nomination is based entirely on inimitable growth figures such as:
Increases in value addition
Expanding teams
Improved cash flow
While also factoring in the job creation of the company and the operational independence each nominee displays.
Our congratulations go out to all the other nominees for the work they have been doing!
We look forward to another pioneering year in the procurement, finance, and project management spaces.