Trends gazelle 2021 nominee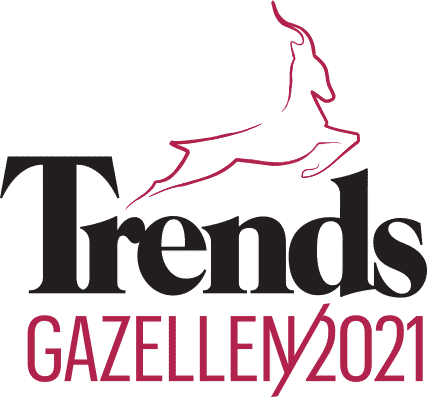 We are proud to announce that Kronos Group has, once again, been nominated as a Trends Gazelle for the year 2021! This time in the large company category.
Every year, Trends Magazine chooses the fastest-growing companies playing an integral role in the development of the economic landscape.
Trends Gazelles are chosen based on the unshakeable growth measures listed below:
Growth in added value
Growth in personnel
Growth in cash flow
We are proud to be recognised as a nominee for this title. We are also committed to continuing our growth and breaking new frontiers in the future.