Kronos Group renews its partnership with LSM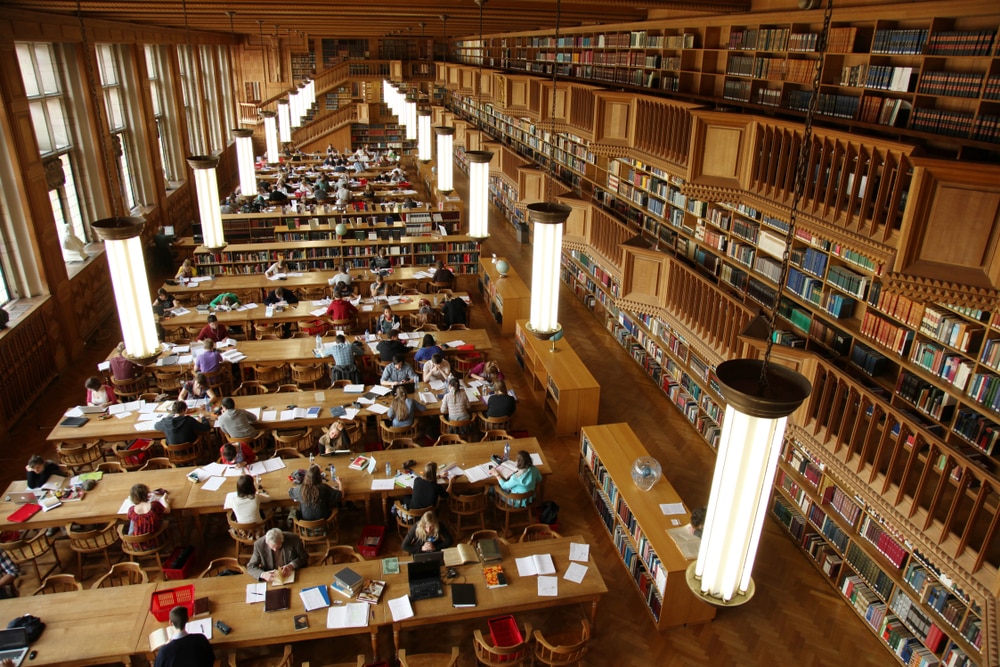 We are proud to announce that our partnership with the Louvain School of Management was recently renewed for the next three years!
Development and progress have always been core priorities for us at Kronos Group. Whether it is people development in the form of empowering and challenging our team with dynamic opportunities or the development of the value of each of our core functions.
We believe the future is built on continuous improvement.
This was our aim when we first established Kronos Group's Chair in Strategic Sourcing and Procurement in 2017, in partnership with the Louvain School of Management.
The Chair was the product of our efforts, and shared vision, to expand and enhance the procurement community across Belgium and Europe while fostering new generations of procurement professionals to drive the industry forward.
This Chair also contributes to community development through the research, events, internships, thesis, and networking opportunities it provides to the larger community.
Since this initiative was first established, over 200 students have participated and specialised in the programme and forged careers in the procurement industry.
Through our renewed commitment, we hope to continue the competitive and sustainable value this Chair has brought to each of our companies.
We look forward to many more years of partnership with the Louvain School of Management and the opportunities to continue developing procurement as a professional pathway.