Develop the human capital, resilience, and performance of your organisation through procurement training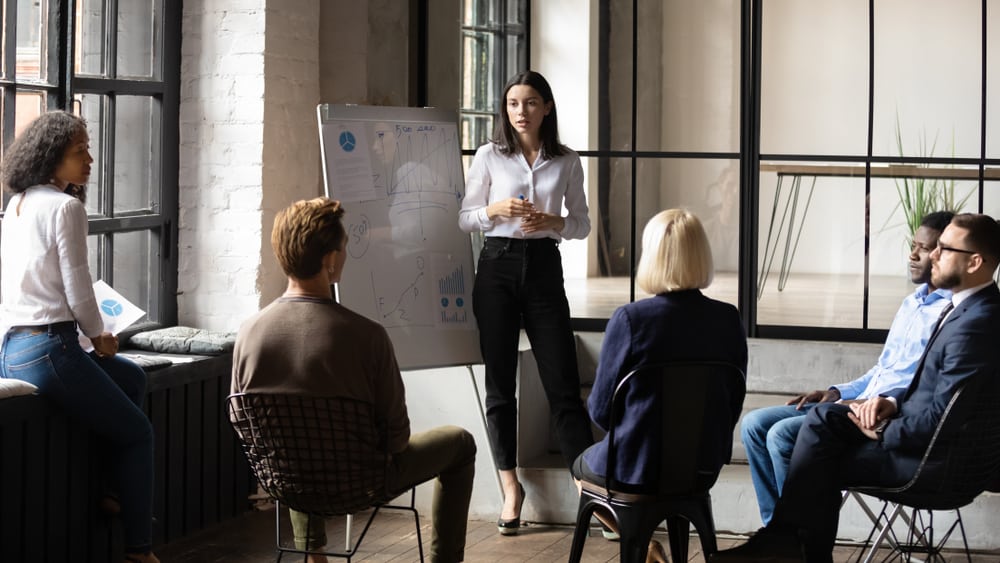 Summary: Procurement training can add significant value to more than just your procurement function. When you enhance the performance of your procurement arm, your entire organisation benefits.
Discover how procurement training enhances human capital, business resilience, and business performance by adding value to every critical function.
Respondents who worked at companies with fewer than 100 employees stated that their employers provided training opportunities of some kind. 6.7% of the respondents who shared that their companies did not provide any training, worked for firms that range from 100-500 employees to those who had a workforce of over 1,000 people.
Regardless of industry, business objectives, status or size, training is a sustainable way to build your company's value from the inside-out.
Business functions like procurement gain a great deal from training programmes. Training ensures that your procurement operations are resilient enough to handle uncertainties and external threats.
How procurement training boosts your human capital: The job satisfaction created by procurement training boosts the efficiency of your teams. It also supports a more resilient corporate culture that can withstand crises.
If your company is looking to transform your procurement operations or undergo dramatic changes to meet your goals, procurement training can help. Procurement training helps you ensure that your teams are on the same page. 
How procurement training creates business resilience: Teams that are given access to growth opportunities are naturally more inclined to improve independently. It also boosts their loyalty to their company, which they will view in a more favourable light. These factors ensure that your teams continue to develop and return that value to your company through their work.
Business resilience refers to a company's ability to recover from a crisis meaningfully. The efficiency of business functions and teams play a major role in creating this resilience. Procurement training can support both business and team efficiency in value-added ways.
How procurement training enhances business performance: Procurement training is one aspect that will add value to your operations regardless of industry or business objectives.
Businesses that invest in people development and provide procurement training are more likely to be viewed positively in the industry. This creates long-term value.
How Kronos Group adds value to your procurement function: Here at Kronos Group, we build strategic partnerships with industry leaders such as Ivalua to boost the value of the services we offer all our clients. We have also enhanced our people development skills through our dedication to providing our 120+ team of skilled professionals with dynamic training and development opportunities.

Contact Kronos Group today to benefit from our numerous procurement services.