Procurement strategy consulting vs. interim procurement management: Which is best for your organization?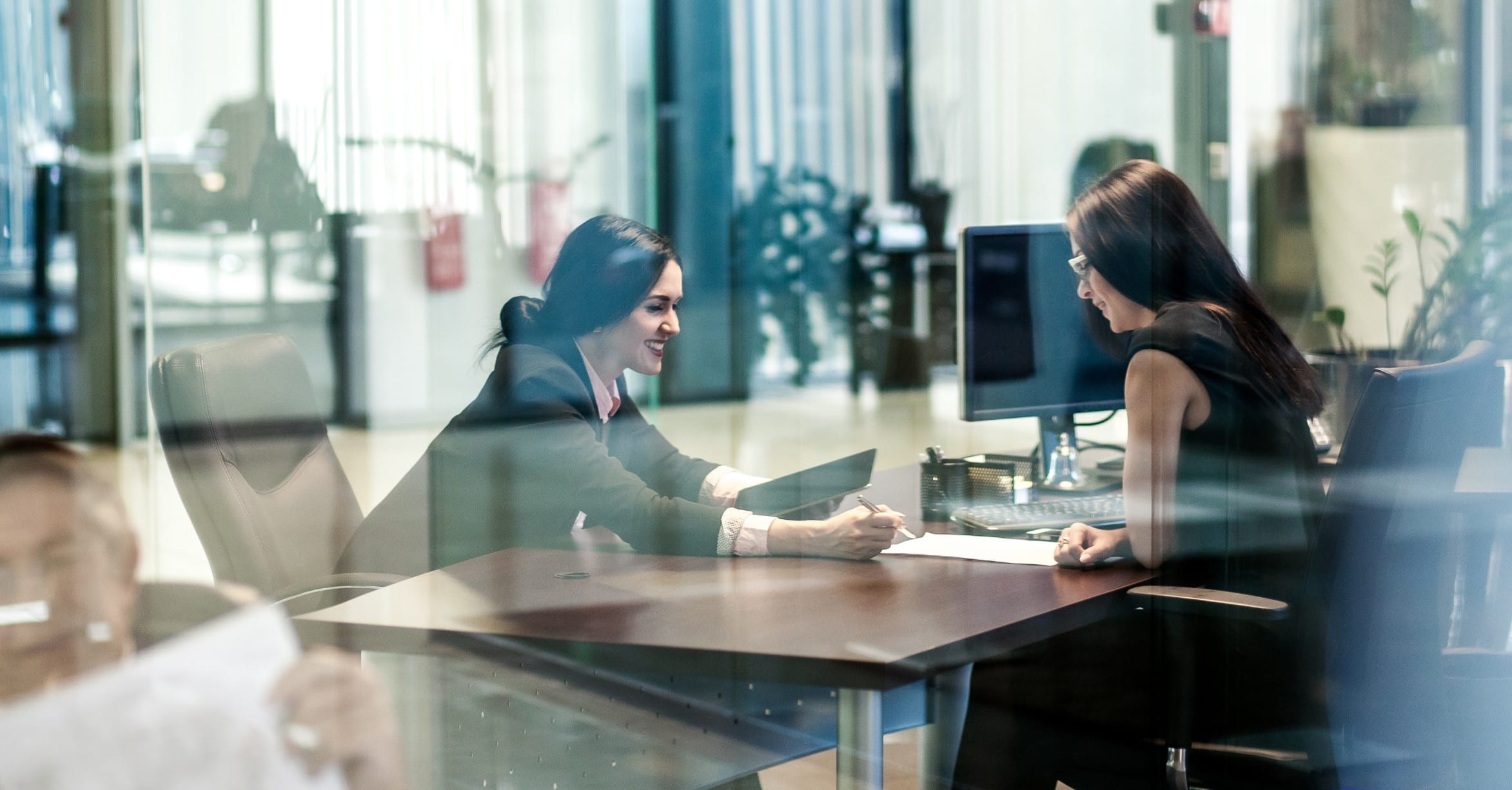 Summary
Procurement is evolving and as such, procurement organisations must also adapt to these changes. However, if you do not have the expertise, skills, or resources to make these improvements, enlisting the assistance of a consultant or interim manager may be the most suitable option for you.
While both procurement strategy consulting and interim procurement management have their own merits, they do offer distinct services and you should select the one that offers the solutions you need.
Check whether they offer just advice or advice and implementation or whether they can work with your existing team or bring their own team. The option you select will also go a long way in determining whether you get specialist support or a more general approach.
——————————————————————————————————————-
Procurement businesses have a lot on their plates. While they have their own procurement teams to overlook and execute their day-to-day roles, they simply may not have the expertise required to handle the complexities of today's rapidly evolving nature of the function.
This is why many businesses consider working with an objective third party like a procurement strategy consulting professional or an interim manager who has knowledge about the existing procurement trends and where the industry is headed.
However, the decision you make should not be made arbitrarily. While both may be able to add value to your procurement function, the services they offer are drastically different and you should take the time to properly evaluate both options before you make a decision.
If you're unaware of the exact differences between these two roles, it's good to have a better understanding of what each offers and which role will be more beneficial for you.
Advice and implementation vs. advice
Businesses require different levels of assistance. When it comes to procurement advice and implementation, the level of support you receive can differ based on whether you opt for a procurement strategy consultant or an interim manager.
Interim managers can offer some essential advice and they also help you implement measures to solve the problem. This is a great option if you are searching for a holistic approach where most of your procurement functions can be handled by an interim manager, giving you a better chance of implementing the right strategies devised by a procurement expert.
Procurement strategy consultants are a perfect choice for businesses looking for advice on their existing procurement strategies and future-focused strategies, but a consultant will not implement or action their suggestions or recommendations.
With this approach, you need to make sure that you have a team that is capable of taking these expert suggestions and executing them. If you are looking to develop your procurement team's capabilities, a consultant can help you with the guidance you need.
Working with your team vs. working with an external team
Organisations that have dedicated teams for procurement management will ideally want to ramp up the knowledge and skills of their teams so that they can handle the procurement process internally. For this, having an interim manager will be the best option since they will work closely with your team and make sure that you are on track to meet your goals.
In addition, you can decide on the members of your team that will work with the interim manager. If you have a large team, for instance, it may not be practical to have your entire team working with the interim manager.
With a procurement consultant, they will be working with a team of their choosing—including external professionals—and may not adapt to working with the people in your organisation.
Perhaps your organisation can allocate certain procurement functions to the consultants so that having an external team will not affect the day-to-day functioning of your procurement unit.
Specialist support vs. a 'jack of all trades'
If you are searching for a specialist in a particular field of procurement, like spend management or supply chain management, an interim manager can help you since they are known to be specialists in a particular field.
They also have extensive experience that can help businesses that need significant assistance with their procurement function.
A procurement consultant will have a good understanding of the entire function and be able to help in every area of your procurement process.
If you need support that helps you revamp your entire procurement function, a consultant will come in and analyse your entire procurement function before giving you a comprehensive plan on what you need to do to elevate procurement.
Procurement strategy consulting or interim procurement management?
Procurement has been changing and the way businesses address and overcome the challenges and stay on track is critical for business success.
While procurement consulting and interim management have some distinct differences, they both offer very different services so your choice will largely depend on which service you need.
Before making your ultimate decision, consider the services you want and the level of assistance you require. Depending on your answer you can opt for consultancy or interim procurement management to elevate your procurement function.