Digitalise your procurement and focus on higher value-added activities: Ivalua project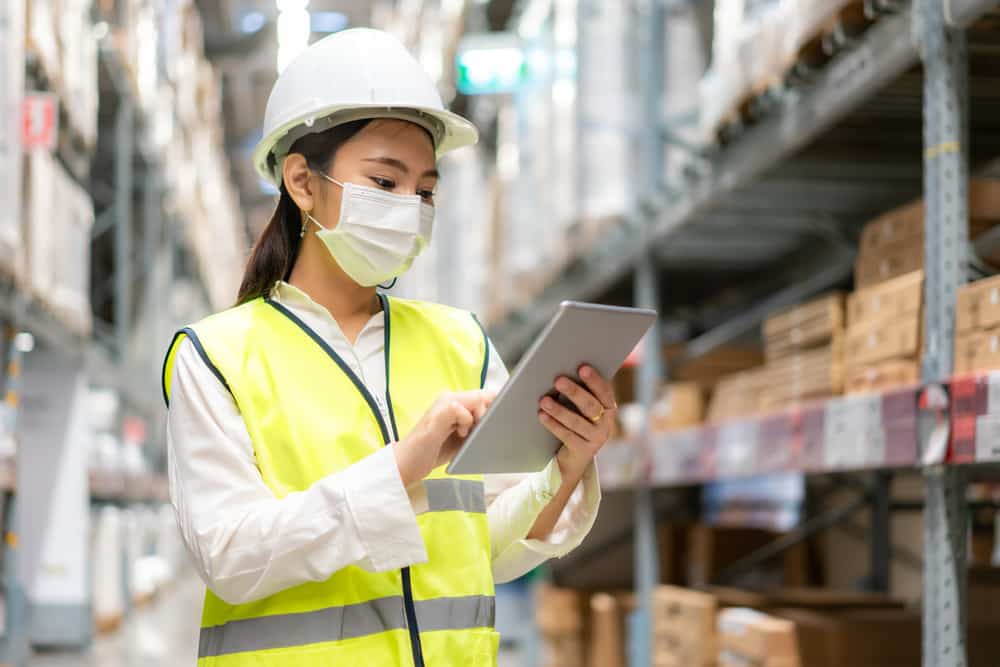 Summary: The advantages of digitalisation are clear. Post-COVID-19, these will prove necessary to help a business recover from the crisis and return to efficiency. Digitalisation also creates opportunities for higher value addition.
Kronos Group's partnership with Ivalua has expanded our procurement expertise. It has also added a strong foundation for our specialised insights. Learn more about the value of an Ivalua project in our blog post.
Digitalisation has become a wide and varied topic. When we talk about digitalisation, are we talking about the computers our teams use every day? The systems we employ? eBusiness processes?
Digitalisation, essentially, is the process of leveraging technologies to optimise the work we do. Through digitalisation, a business explores opportunities to drive down costs and lower its risks.
Despite the varied and far-reaching advantages of digitalisation, the truth is that because digitalisation is the way of the world, the market is overrun with solutions and expertise.
At Kronos Group, we know what specialised expertise and cutting-edge technology look like when they join forces: an Ivalua project.
Procurement is a notoriously vulnerable and complex function. Over the years, Ivalua has led the way to the reinvention of the source-to-pay process. They have changed the face of the procurement industry in more ways than one. This post explores the impact of this on the work we do.
Digitalisation creates higher value addition: With a custom solution, a business enjoys better integration. This is due to digitalisation's ability to provide greater transparency and accessibility between functions.
The advantages of digitalisation do not stop once functional integration is achieved. It also unlocks major cost reductions in the long run. This allows a business to engage in higher value-added activities. 
Digitalisation accommodates business growth: The business landscape is in constant motion.
In order to adapt to these changes, a business needs frameworks that can adapt alongside them. This is where the capabilities of an Ivalua project come in.
For example, post-COVID-19, five main procurement trends have been identified: procurement with a purpose, continued supply chain disruptions due to the crisis, the evolution of the Chief Procurement Officer's role, supplier diversity, and supplier collaboration.
Adapting to meet these priorities requires business operations that are built for optimal efficiency and built to grow. The right digital solutions and strategies can create this kind of flexibility.
How can you benefit from the capabilities of an Ivalua project?: An Ivalua project is characterised by the agility it imbues in a company's procurement process. Ivalua solutions deliver value quickly, extend value generation across the source-to-pay process, and turn it into a competitive advantage.
Through the Ivalua advantage, we are able to create procurement excellence across all industries.
With these capabilities, Kronos Group's team of skilled procurement professionals are driven to bring you the very best solutions on the market. With the Ivalua project advantage, we achieve this.