4 ways to help your business achieve procurement excellence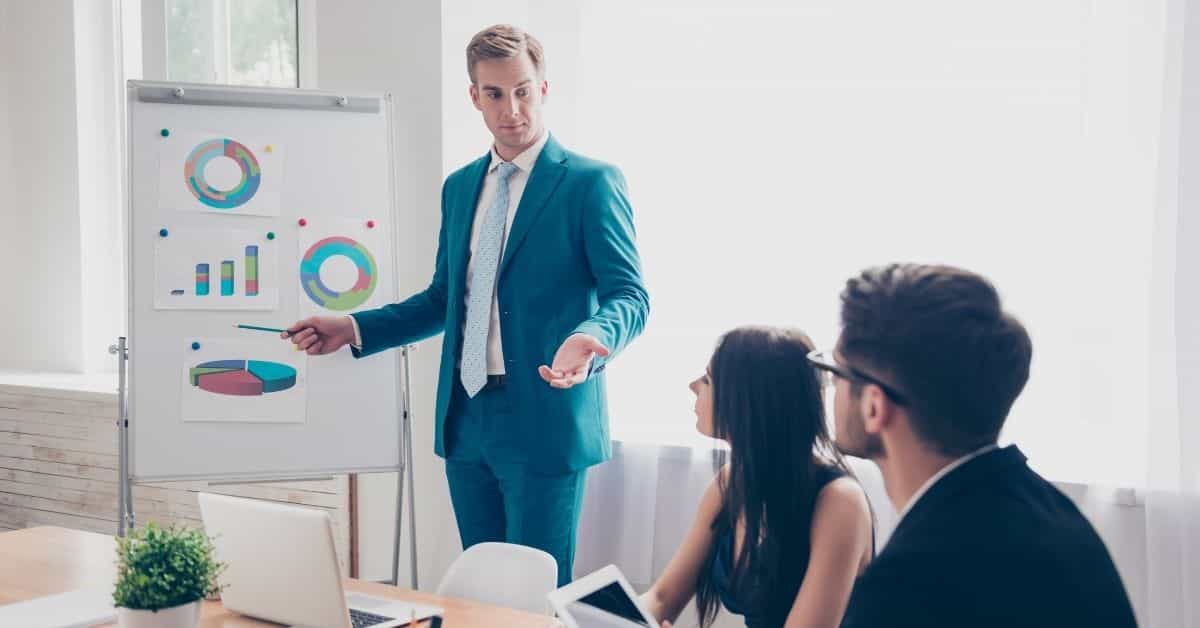 Procurement excellence is achieved when procurement strategies and programmes are aligned with the overall objectives of an organisation. This helps define the strategic direction of the company as a whole, as it mitigates the risks that are inherent to the procurement process.
It may seem like every business professional has a wholly unique definition of what it means to achieve excellence in a specific area of operations. More often than not, however, each measure of excellence is interconnected in more ways than one.
Throughout my career as a business consultant, I've helped companies achieve excellence through targeted solutions and pragmatic, best-in-class methodologies. For some, business excellence is about mitigating risks. For others, it means improving your business' competitive advantage.
No business goal is independent. Just like a business cannot achieve efficiency without ensuring that all business functions are operating efficiently, excellence is also an integrated goal.
1. Increase efficiency by leveraging innovations in the procurement industry
Digitalisation is a clear-cut route to higher value addition and greater efficiency for every single business function. Leveraging technology is the only way forward for businesses in all industries and sectors.
During COVID-19, digitalisation was a saving grace for businesses struggling to continue running their operations. Innovations in the procurement sector help streamline a function that requires this resilience in order to succeed.
2. Leverage outsourcing to add higher value to your procurement function
Higher value addition is a constant priority for all businesses. When a business chooses to outsource lower value-added, operational tasks, it creates avenues for higher value addition by freeing up time and resources. This technique also opens up the possibility of having these tasks completed by external teams that are specialised in the outsourced task.
At Kronos Group, we offer a range of outsourcing services to help our clients add higher value to their operations.
These services include:
– Spend analysis
– Sourcing
– Category management
– Tail-spend management
– Compliance
– Transaction management
3. Stronger supplier relationships can protect business operations during a crisis
Supplier Relationship Management (SRM) is an essential aspect of procurement success and it's not necessarily a fixed goal.
SRM is essentially the process of determining supply categories that are important and creating strategies that manage these items in a way that makes sense for a business.
For procurement excellence to be achieved, your relationships with suppliers need to go beyond a one-dimensional contract. This is especially essential during times of crisis when breakdowns in the supply and demand chain can spell doom.
Post-COVID-19, relationships between a business and its external suppliers are set to take a more personalised approach. The crisis proved that companies that maintained a stronger, more personal bond with their suppliers and treated the exchange as a partnership found it easier to operate through the crisis and prepare for the 'new normal'.
4. Provide training opportunities for your procurement professionals to grow
An investment in your human capital is a long-term investment.
The business world is constantly adapting to contemporary needs and challenges. This means that a business' strategies and goals also need to adapt to keep up with the ever-changing market.
By facilitating constant training and capitalising on opportunities for growth, you improve the flexibility, skill, and resilience of your procurement professionals. The knowledge that they gain will, ultimately, be brought back to your business through their increased efficiency and advanced skill.
Kronos Group has developed an expertise in people development over the years, and we're proud to offer procurement training and growth opportunities to our own group of over 120+ skilled consultants as well as our clients.
We offer a range of programmes that cover theory, case studies, role play, and best practices-sharing. We also offer in-company purchasing training with tailor-made solutions to set up your own Purchasing Excellence Academy.
How Kronos Group can help you achieve procurement excellence
Kronos Group's expertise spans the procurement, finance, and project management sectors. We offer services in advisory, business transformation, spend optimisation, and operations consulting.
If procurement excellence is your goal, then Kronos Group will provide you with the means to achieve that goal from cutting-edge technologies and professional insights to implementation strategies.
Contact Kronos Group today for more information about our extensive range of services.