What you need to consider when consulting a hiring firm for your business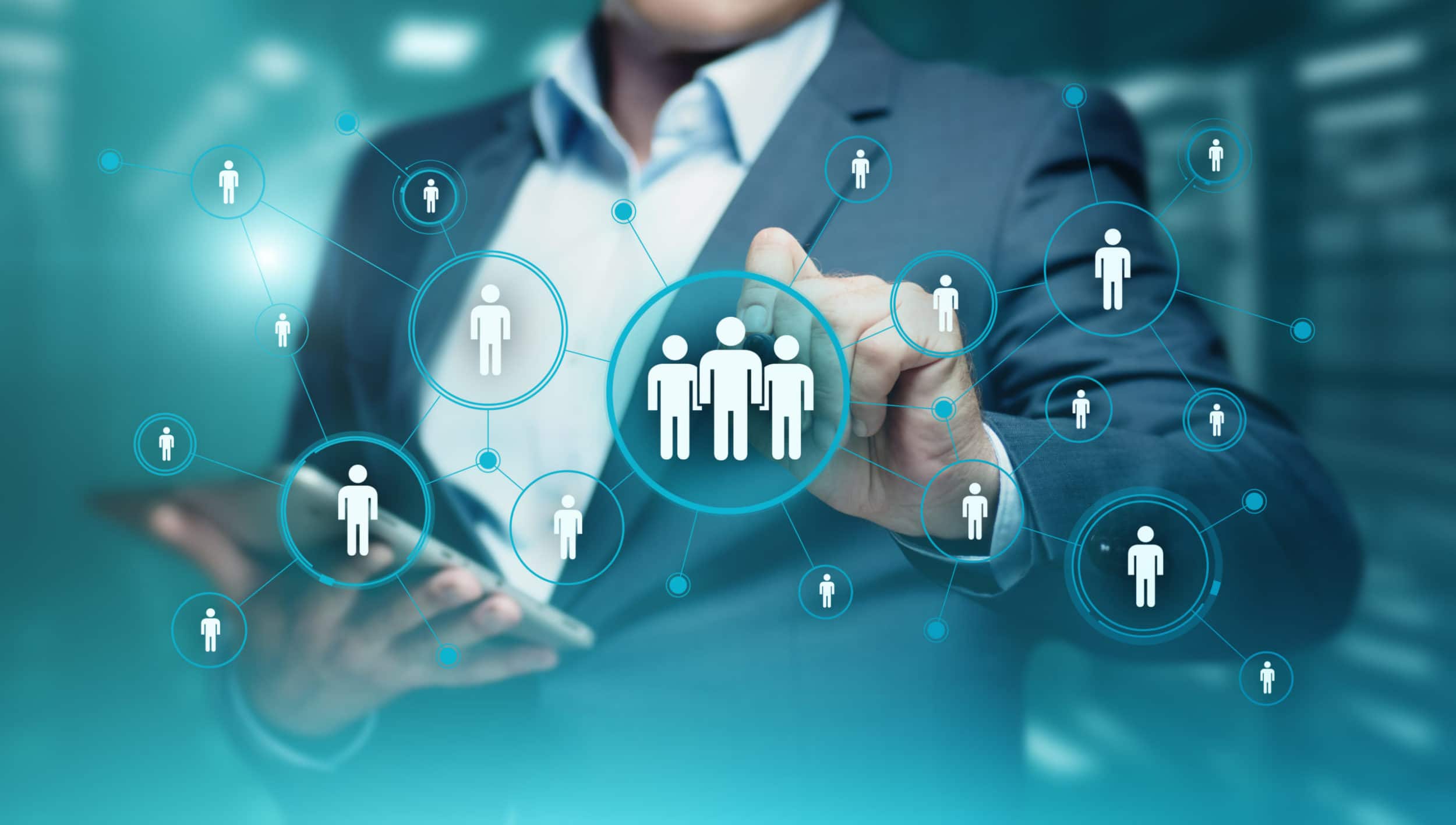 Summary:

Today, businesses may need to hire consultants to help them deal with complex industry issues and to explore new opportunities. Consultants offer expert strategies and advice to business owners who are in pursuit of accelerated business growth.

As things get busier, it might become harder to keep track of management reports, software implementation, taxes and even recruitment. Consultants come in handy since they take charge of these aspects and advise you on the best course of action

Our blog post takes a look at what you need to consider when consulting a hiring firm for your business.
The skill and dedication of your workforce determine the success or failure of your business. Developing your workforce, especially by investing in the growth of your employees, is an investment that will pay off tenfold.
There are many different reasons why you may consider consulting a hiring firm for your business. Perhaps you have a one-off project for which you need skilled personnel or you need extra hands on deck as soon as possible. Whatever your needs are, all firms turn to recruitment at some point in their growth and development cycle.
As a business consultant, I know that the process of wading through a sea of candidates in search of the right person for the job is tough. It can be a time-consuming process, and the work that goes into ensuring that the right candidate is found is often underestimated. Most businesses don't really have the time or resources for this process.
It is then that consulting a hiring firm becomes a lucrative option.
A reputable hiring firm should possess professional expertise, industry experience, an ethical business model, ensure transparency within their processes, an understanding of your business, and most importantly, the ability to deliver.
What kind of employees are you looking for?
Every company has a different ethos when it comes to choosing their workforce. This factor depends on what job role you are looking to fulfil and for how long.
Are you looking to fill a vacant position in your company or find the right person to step into a role? There is an important distinction between the two, understanding which will help you find the right hiring firm.
Whatever your business' needs are, your chosen hiring firm should be able to find the right candidate for you.
What's the purpose of your hire
Your hiring process may vary if you want to find a trained professional with a specialised skillset or an employee to fill a more general role in your business.
If you require trained professionals, then you need to be sure that your hiring firm will recommend someone with the right expertise.
Even if your reasons for hiring new employees are clear, it's helpful to analyse what purpose you're trying to serve. With a thorough analysis of what your business needs are, you may come to the conclusion that your resources may be better allocated elsewhere or that these tasks may be more efficiently tackled if outsourced to a specialised firm.
You may even discover that what your business needs, instead of new employees, is more training for your existing workforce.
The frequency with which you welcome new hires
Your workforce is both your most important and most complicated resource.
When you choose a hiring firm, you are trusting them with the future of your company. This is especially significant if new hires are a frequent requirement in your line of work.
Maintaining a good relationship with your hiring firm and using the same firm for all your recruitment needs will help you secure easier access to new employees when you need them. This will also help you ensure that your business never has to turn down advantageous projects or opportunities due to a lack of employees.
Why Kronos Group may be the right hiring firm for you
Here at Kronos Group, we value our employees and know that they empower us to facilitate business transformation for our clients. We invest in our team of 120+ skilled consultants and know that the industries we are involved in can only prosper if there are trained professionals looking at these avenues as opportunities for strategic careers.
Because we invest in our dynamic team and place a heavy emphasis on their growth and training, employing the best people for the job is an utmost priority for us. Once on-board, our consultants have access to mentoring, coaching, and a range of certifications.
We also offer hands-on, professional outsourcing services in our fields of expertise; an additional method of adding value to your business in qualitative ways.
Find out more about why you should choose Kronos Group for your hiring needs by contacting our dedicated team today.