How to address your
business'
outsourcing and training needs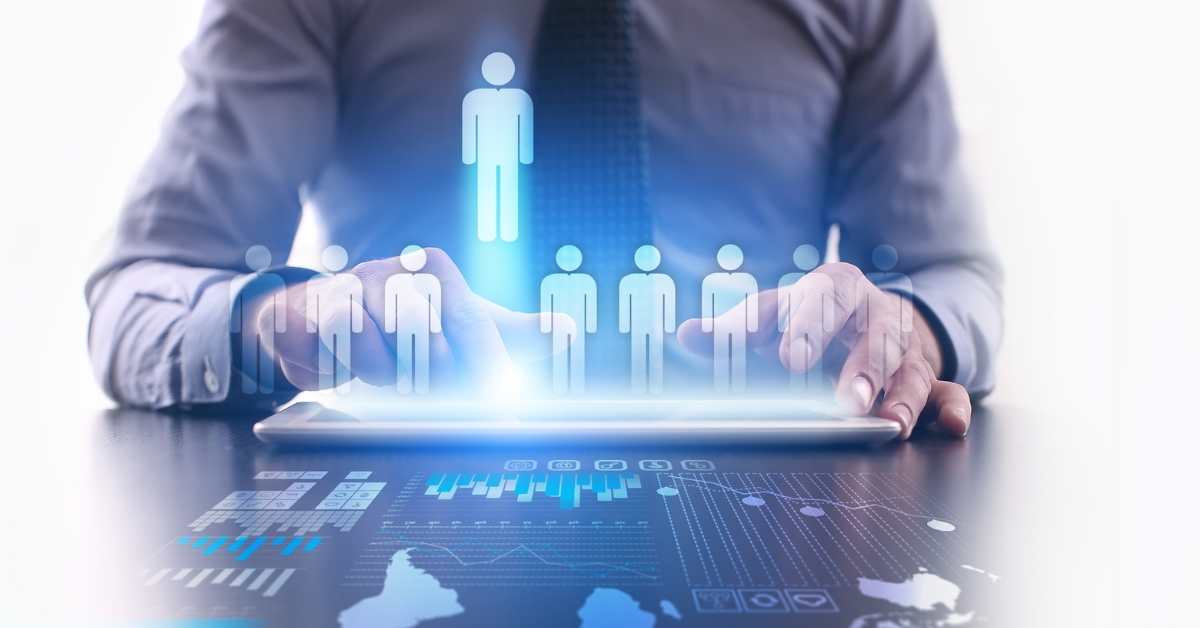 As a business consultant, I have seen many businesses struggle to grow, optimise their processes, and meet their goals.
The business landscape is never static. It's constantly evolving and shifting with each new economic, social or even cultural event.
Your business needs and priorities will need to adapt to these changes. In my experience, there are two business processes that consistently and significantly add value to any business in the short and long-term, no matter the circumstances!
These are outsourcing and training.
Outsourcing is a practice in which business processes or specific services are delegated to an external party, independent of your business operations. Outsourcing allows businesses to specialise in their comparative advantage while ensuring that the processes that are outsourced are perfected by companies and consultants with high levels of speciality. This boosts overall levels of efficiency.
Training also has many advantages for a business. Training and development processes have taken on new significance in the modern workplace. Training refers to the formal, ongoing efforts that improve the performance and self-fulfilment of employees through a range of specialised educational methods and programmes. These programmes foster highly specific job skills and long-term professional development.
The value of training
Training is a tool that has mutual benefits for both your company and your employees. When done right, it creates a healthy working culture that prioritises personal growth and opportunities.
A corporate culture that values its employees, and consistently aims to help them grow and prosper, is a company that will earn the dedication and respect of its workforce.
During times of crisis, such as the COVID-19 pandemic, when traditional working practices have been challenged, employee loyalty can keep productivity and efficiency up, even when teams work from home.
This is in addition to the fact that highly trained employees produce better work and add value to the company by virtue of their knowledge and skills.
The benefits and challenges of outsourcing
Outsourcing generates time and resources within your company that can be reallocated to higher value-added tasks. It also improves your focus on core business activity, concentrates your priorities more on business growth and efficiency while increasing your competitive advantage.
Outsourcing allows you to maintain a leaner business model that makes better use of resources by focussing on high value-added tasks that boost growth and optimisation.
It should be noted, however, that outsourcing also leads to increased security risks. As digitalisation increases, data security becomes more of a concern. Protecting your business from security threats is essential to making sure that business growth and sensitive data are not compromised.
Conducting due diligence, screening external partners, and establishing a rigorous system to ensure that only necessary information is shared with these partners is one step all businesses need to take for effective data security.
Maintaining a good relationship with your external partners will also help solve flexibility, instability, and delivery issues that may arise over the course of your partnership.
Identify where outsourcing and training can optimise your business
Outsourcing business processes that aren't a part of core operations can help your business specialise in certain strategic areas. It's important that the processes you choose to outsource add value to your business and help you optimise costs.
When it comes to training, some areas of your business may require more extensive employee training than others. It makes sense for your company to invest more heavily in training your employees whose work involves industries that experience more frequent changes and shifts in innovation.
How Kronos Group can help fulfil your outsourcing and training needs
At Kronos Group, we value our team of over 120+ professionals and take steps to ensure that they are challenged with dynamic projects, receive continuous training, and have access to personal development opportunities.
We have built our expertise in people development through our Centers of Excellence and coaching programmes. We offer specialised, comprehensive, in-company training in procurement, finance, and project management.
We also help you add value to your business by offering outsourcing services for lower value-added processes.
To find out more about how our training and outsourcing services can help you optimise your business, contact Kronos Group today or send us an email on info@kronosgroup.eu.