Welcome to our 14 interns!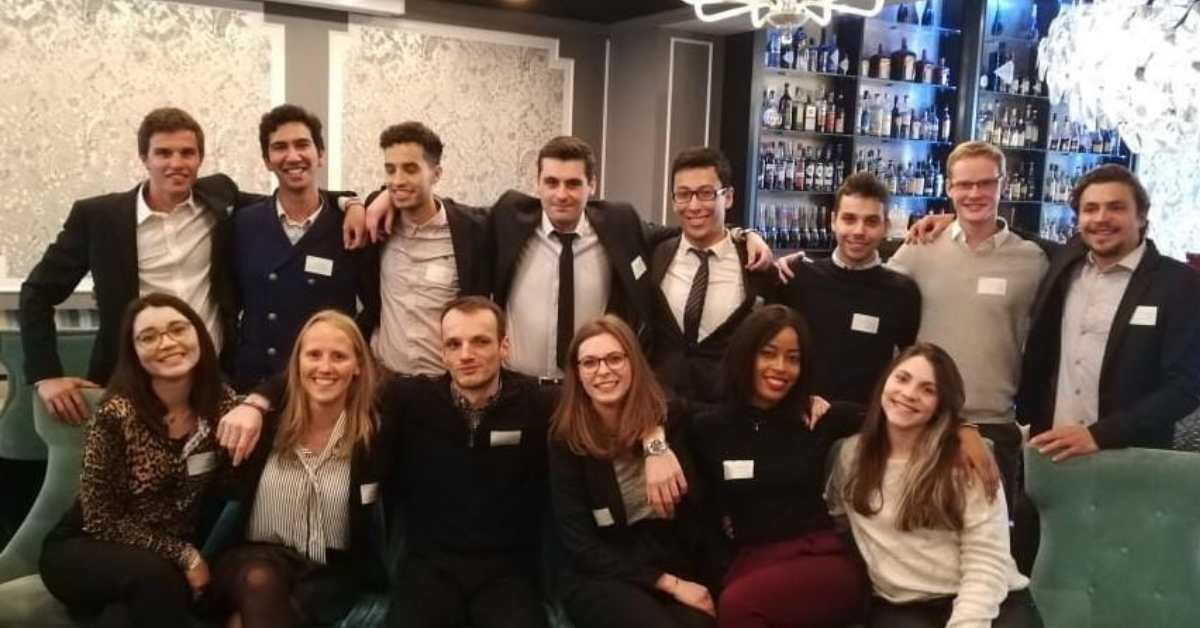 14 interns from the UCL/LSM just started with Kronos Group for 3 months!
We are glad to offer them a first professional experience.
They will have the opportunity to develop their skills in various fields: procurement, finance, supply chain…
A warm welcome to Hadrien Meulders, Julie Desmette, Martin Delahaye
Brandon Smal, Karim Rouziyev, Line Baland, Noéline Defacqz, Sébastien Macq, Nicolas Sanchez Manconi, Aurore Danneels, Gelly Bimwala, Romain GÉRARD, sandoz hoxhaj, Hassan Alé Galle,
Looking forward to seeing a lot of fresh and innovative ideas!
Interested to apply as an intern for next year?
Do not hesitate to apply already now by sending your CV to recruitment@kronosgroup.be.