What are the tools you need for successful supply chain management?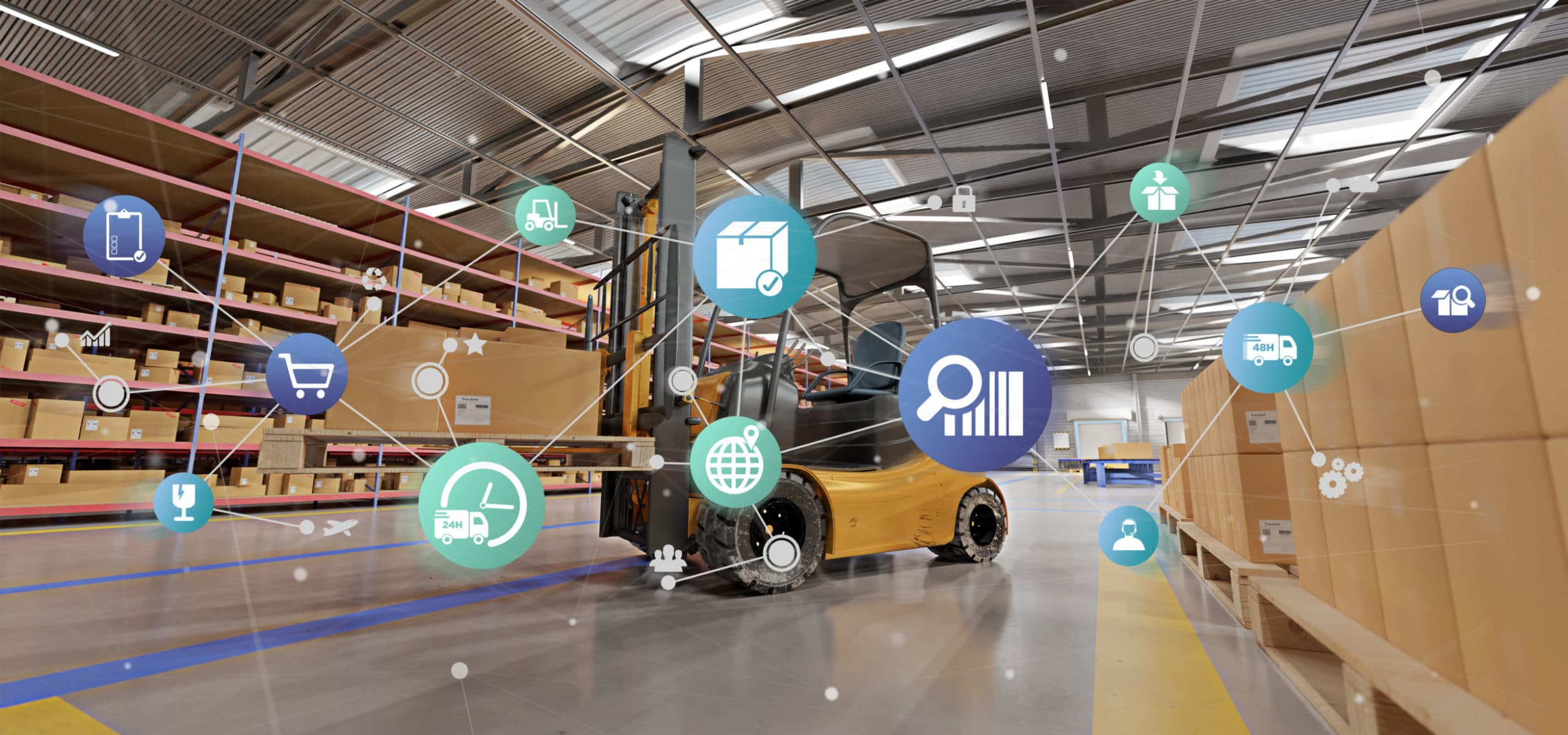 Summary:

Fierce competition in today's global markets, products with shorter life cycles, and heightened expectations of customers have forced businesses to invest in and focus their attention on their supply chains.

This, together with continuing advances in communication and transportation technologies, has supported the continuous evolution of the supply chain and the techniques used to manage it.

Read our post to find out which tools are essential for supply chain management.
Supply chain management is a critical aspect of your business that involves much more than simply ensuring that you receive the supplies you need, when you need it.
Modern-day supply chains 'involve complex systems that can span the entire globe and are often rife with potential risks'. With carefully-planned supply chain management, a company can create a robust supply chain that 'allows companies to identify, assess, and mitigate' risks that are bound to arise.
The supply chain is to a business, what arteries are to the human body. This may seem like a needlessly gory image but trust me, it makes sense.
The arteries transport blood to every part of your body that needs it to function, while the supply chain makes sure every area of your business gets the supplies it needs to operate efficiently and promptly.
Without an effective supply chain management solution, this process would be inefficient in both resource allocation and business activity.
The supply chain accounts for a large chunk of business expenses. The optimisation of supply chain management, therefore, can lead to significant cost savings for any business. No matter how much or little you know about running a business, cost savings are a path to higher value addition opportunities and greater profit margins that empower business growth.
A supply chain is also exceedingly vulnerable during times of crisis, and because it is so vital to the continuation of business operations (both core activities and day-to-day operations), without a functioning supply chain, a company will very likely be forced to close their doors sooner rather than later.
Supply chain management may be a far more challenging operation than you previously thought, but it doesn't need to be. Even the most critical parts of a business can boost overall value when optimised with cutting-edge technologies and skilled insights from professionals.
Digitalisation is a necessity
Technology has reshaped the world as we know it and business activity along with it. Digitalisation drives the creation of an interconnected technological ecosystem.
Businesses are constantly attempting to make their strategies more transparent, including their supply chain management.
There's no way to conceive of a way forward in the industry without digital solutions and widespread digital transformation. Digitalisation and digitisation are no longer options for supply chain management, they are baseline requirements.
The specific advantages of digitalisation for supply chain management span everything from enabling swifter delivery, a clearer view of all procurement activity, lowering the risk of procurement fraud, and the possibility of human error.
Outsourcing leads to leaner supply chain management
Leaner supply chain management is a supply chain that is making the best and most efficient use of business resources and time.
A more permanent way to make significant room for higher value addition in your business is to outsource lower value-added tasks to external experts, saving time and resources.
Some of the lower value-added tasks you can outsource include spend analysis, sourcing, category management, tail-spend management, compliance, and transaction management.
Outsourcing and training can lead to sustainable supply chain management. How does training help? Continue to our next point.
Training keeps you up-to-date
The business world is constantly shifting, evolving, and so are the risks a business faces in this ever-changing climate.
How do you keep up?
Gearing up to mitigate these risks involve strengthening your supply chain management processes and harnessing resilience for swifter crisis recovery. It also helps you stay ahead or keep up with the challenges, solutions, innovations, and novel processes that are constantly developed in the field.
Consistent training also helps you leverage the very best tools and solutions available on the market for supply chain management.
Where can you access all the tools you need for successful supply chain management?
You don't need to go hunting for all the different components you need to pull off the development of successful supply chain management.
Kronos Group has the industry experience, digital expertise, outsourcing advantage, and training solutions you need!
Contact the 120+ professionals at Kronos Group today for more information about the cutting-edge supply chain management solutions we provide.