Save the date – webinar- digital transformation in purchasing.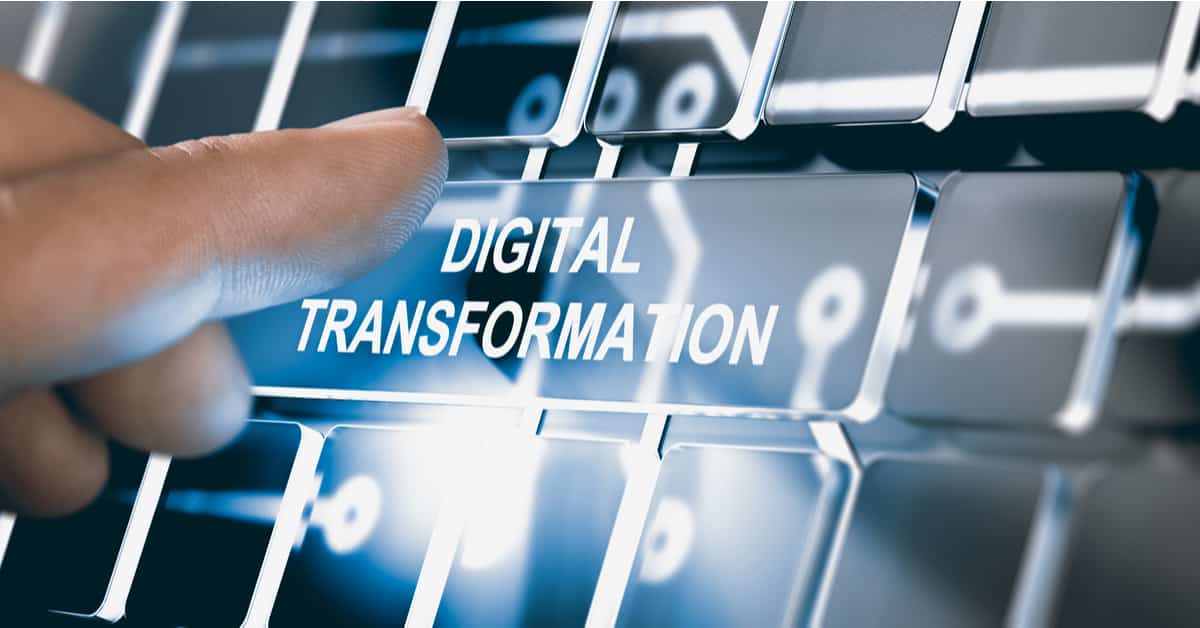 How to create more value thanks to your suppliers and partners? (06/27 @ 11am)
Thanks to digitalization, new opportunities are emerging that allow you to transcend collaboration with your suppliers.
A new generation of SRM tools allows you to improve performance, truly collaborate / co-innovate, better manage risk and be more efficient.
We invite you to discover these new ways of working during this 45-minute webinar.
To register:
https://lnkd.in/ewFcnYE
#procurement #webinar #contractmanagement #kronosgroup #procurementtransformation #consulting #procurementleaders #consultingservices #ivalua #digitaltransformation #loveprocurement #cpo #letsmakeprocurementawesome #procurementconsulting