Steps to follow when leading your organisation along the path that moulds procurement leaders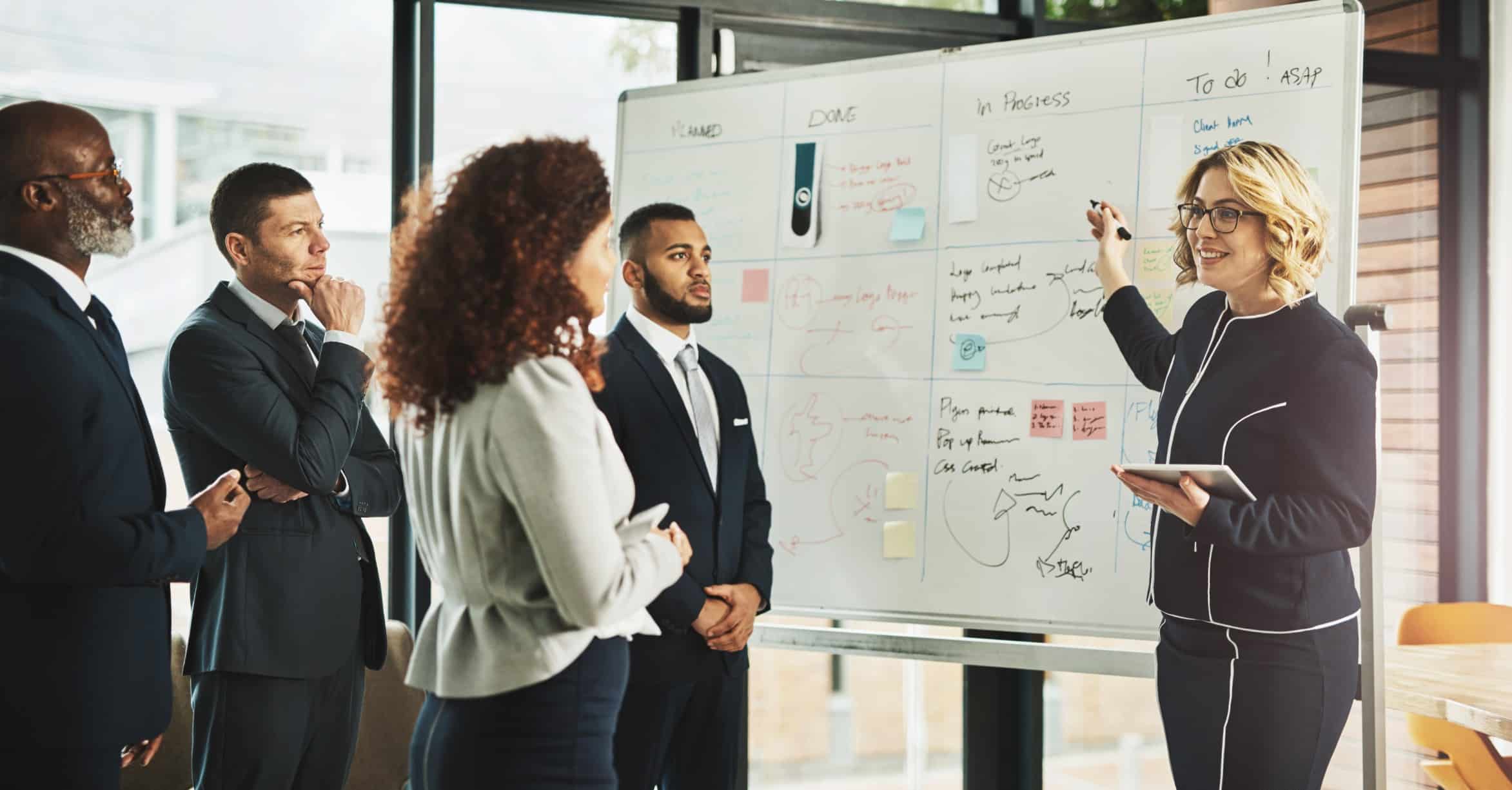 Summary
The need for procurement leaders to become more involved in the strategic arm of organisations is no longer a luxury but a necessity.
Contemporary leaders must provide clear direction on not just implementing strategic procurement but also paving the way to mould future leaders in procurement.
Creating strategies that align with the business can help to ensure that all procurement members are working towards the same overall goals and objectives that drive the organisation.
Procurement teams need to keep contributing to the top and bottom line, and leaders need to take the necessary steps concerning suppliers and also collaborate with other key business units to obtain favourable financial outcomes.
Perhaps the most relevant aspect of procurement to the contemporary landscape is managing risks systematically and coming up with contingency plans to ensure proactive steps are taken to offset any negative impacts.
Having a solid pipeline of talent is also crucial for the long-term success of the procurement function and securing the top talent that can lead the company into the future is an aspect that most leaders overlook but should not.
---
Contemporary organisations are forced to operate in the most uncertain of times with mounting challenges, including rising inflation, unstable macroeconomic conditions, unsteady geopolitical situations, and stunted revenues while dealing with the aftermath of a pandemic.
Procurement, therefore, is a function that is in the spotlight and is ready to lead the way into the future.
In fact, there are quite a few instances in history that confirm procurement's capacity to take on a more strategic role. Thinking back to the 2008 global financial crisis, companies with top-quartile procurement capabilities secured 42% more returns for their shareholders than companies that placed procurement in the bottom quartile.
In addition, companies with high-performing procurement functions witnessed their valuations return to pre-crisis levels 3 years faster than the bottom performers.
If history does repeat itself, procurement leaders must be prepared to take the lead to normalise cash flows, boost profitability, and return to normalcy.
Procurement leaders of today, therefore, must be moulded to become strategic value drivers to create organisational stability.
Creating strategies that align with the business
Leaders have the tedious task of ensuring that all aspects of their organisation are working in unison to meet common goals and objectives. Similarly, leaders in the procurement field must ensure that their strategies align with the goals of the organisation.
Procurement needs to engage with other areas of business, seize supply market opportunities, and go beyond engaging with traditional areas such as IT, transportation, and engineering. Procurement should work closely with marketing, R&D, finance, legal, and customer support, and create more value and impact.
When leading the way for an organisation, procurement needs to be considerably more agile and better prepared to react to any impending scenarios.
Contributing to the top and bottom line
According to research, procurement leaders report that they contribute to integrating suppliers, cultivating innovation, creating new business opportunities, and reducing time-to-market for new products.
Today, leaders find that substantial value addition to the top and bottom line of the company is critical for procurement teams. By boosting the total value of purchased goods, collaborating with other business units and stakeholders, building synergies across departments and business units, and improving working capital, leaders can make their mark on the top and bottom lines.
Leaders also pay close attention to perhaps their most vital stakeholders—suppliers. Procurement teams cannot function and deliver impressive top and bottom lines without the right suppliers.
Whether you're working with a main supplier that provides all your materials or many suppliers that deliver the different components vital to your operation, securing the right suppliers can give you healthier top and bottom lines.
Managing risk systematically
Headlines that have made waves in the business world over the last few years highlight disruptions in the supply chain one after another.
To assess procurement risk management, leaders analyse financial risks and disaster planning to prepare for unpredictable threats that may arise.
Developing contingency plans and setting them in motion is one of the most important steps that a leader in the procurement field can take, especially at a time when inflation is expected to impact one-third of the world this year.
Securing top talent
Perhaps the best way for your organisation to secure the best leaders is to obtain and retain top talent.
Having a proactive approach that considers the skills for the future and employs people who are most adept to succeed in the changing business environment is crucial.
Whether you are looking to hire talent permanently or open up opportunities for summer internships, the need to create a business environment that reflects the changes that are taking place can help you develop future leaders and develop their skills for the future-focused world.
Mould tomorrow's procurement leaders to become strategic assets
Procurement is a complex function. While historically, it has been a support function that has aided other key departments to function, today, it has gained more prominence.
Whether recovering from the aftermath of a pandemic or preparing to deal with the implications of a global economic crisis, procurement teams can agree that their function is gaining more strategic value in helping companies meet their revenue and profit goals.
Devising a plan to lead your organisation through these crises with the help of a robust procurement team can make the path much smoother for the rest of your organisation to follow.