What are the priorities of finance digitalisation in the new normal?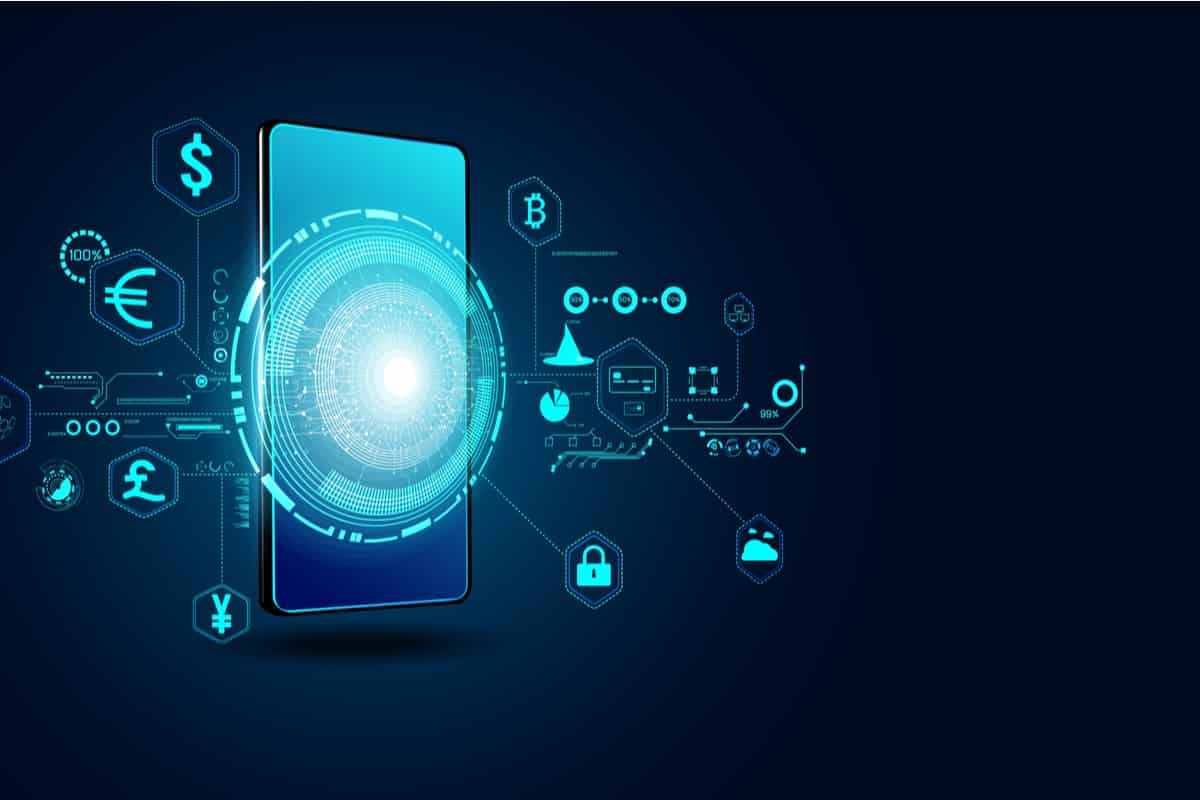 Summary
While financial systems are generally slow on the uptake when it comes to digital transformation, the current market demands the swift adoption of cutting-edge technology.
Even the most up-to-date system you maintain today will be obsolete in a matter of months or even weeks. It is vital that a company's finance digitalisation is governed by business objectives, growth goals, as well as the priorities that arise to suit the changing landscape as swiftly as possible.
In the wake of COVID-19, these priorities may include:
Stronger cybersecurity measures.
As digitalisation spreads across businesses and industries at a much faster pace, cybersecurity often gets neglected. This opens a business up to costly and potentially long-term risks. In the new normal, companies must make sure their new systems are protected by robust cybersecurity measures.
Fostering financial inclusivity.
The responsibility a global business has towards the wider community is more pronounced in the wake of the pandemic than ever before. Moving forward, businesses must plan to democratise their services further by making inclusivity a core factor in their digitalisation plans.
Eco-conscious financial digitalisation.
In the wake of the climate crisis, businesses are shouldering more responsibility in the fight to mitigate the threats that are quickly turning from a future crisis to a current crisis. Not all digital transformations are equally environmentally conscious, and companies must take special measures to have a more positive impact on the environment. Simply avoiding negative impacts is no longer sufficient.
---
The digital revolution may have been underway for several years now, but regardless of how developed your current digital framework is, your system will inevitably be obsolete within a short timeframe.
That is unless you are consistently and regularly making an effort to update your systems and approaches to respond to the latest developments in the industry.
This takes a significant investment in the type of infrastructure that can pave the way for a more vigilant approach to development. It also takes a routine upheaval of your business priorities to conform with the priorities of the larger business landscape.
No better, or more current, illustration of this necessity exists than the recent COVID-19 global crisis.
In the wake of the pandemic, businesses had to take swift measures to adapt to the new normal. Business priorities also underwent rapid evolutions to ensure business survival through the unprecedented crisis.
These priorities need to be taken into account from both a wider business perspective as well as from the viewpoint of each critical function that supports a company's core activities. One of these is the finance function.
A business' finance transformation is a necessary, and often complex, part of its overall growth.
Financial systems are notoriously slow to adapt, which means that many companies at the start of the crisis may not have had a sufficiently developed technological foundation on which they could base the rest of their growth.
In order to move forward, these companies needed to execute digital transformation while paying attention to the priorities emerging in the market.
Stronger cybersecurity measures
As the wave of digitalisation gathers speed around the world, an increasing number of organisations begin to rely more on computer systems and technologies. This makes all businesses more vulnerable to the threat of calculated and complex cybersecurity attacks that have significant financial and reputational implications.
In 2020, there were 304 attacks against the most vulnerable sectors in Europe. A number that doubles the 146 attacks recorded the year before according to the European Union Agency for Cybersecurity.
These figures warn against the trend that is rapidly being identified in many businesses that only took the power of digitalisation into serious consideration in the wake of the pandemic. Events in 2020 and 2021 prompted many businesses to quickly take to digital systems for their survival, and security became an afterthought.   
This is a key misstep. While investing in a resilient digital system can be a costly endeavour, it is vital that you make further investments to support your digital frameworks with equally robust cybersecurity measures.
A failure to do so may result in damaging data breaches that compromise your company's finances and reputation.
Fostering financial inclusivity
The digital world has led to the democratisation of many different sectors and industries around the world—and finance is no different.
Finance digitalisation has the power to open doors and create new opportunities for communities and individuals who are often sidelined by more traditional structures of the industry. The diversity, equity, and inclusion initiatives this supports open the door to greater innovation across the board.
This priority has become more essential in the aftermath of the pandemic that disproportionately affected more marginalised and economically disadvantaged communities.
Digitalisation automatically improves the availability and accessibility of financial services, but it is vital that companies make an effort to ensure that making their structures as inclusive as possible is part of their priorities when driving financial transformation.
Eco-conscious finance digitalisation
The climate crisis and the rolling effects it is already having on economies and communities around the world are monumental.
Companies and industries have recently been called to shoulder their responsibility to the eco-conscious objectives set by global panels and individual governments.
Most businesses have stuck to the incorrect belief that every step towards digital transformation and the technology this introduces to any business is always a step in a more eco-conscious direction. This is, however, incorrect. More technology does not necessarily mean greater eco-consciousness. These technologies must help a business retain greater sustainability goals.
It is also no longer sufficient for companies to not actively cause harm to the environment. Instead, the priorities for their digitalisation efforts have changed to ensure that a company is actively having a positive environmental impact.
Embracing the future of finance digitalisation
The priorities governing the finance landscape and the companies that operate within it are always evolving.
Despite the challenge of keeping up with these changes, it is the only way to continue competing in a highly competitive landscape.
Leveraging the right transformational techniques at the right time can not just help you survive but even gain a competitive edge in the market.