Spend more time with your customers with an optimised finance back office: Finance 4.0 in Belgium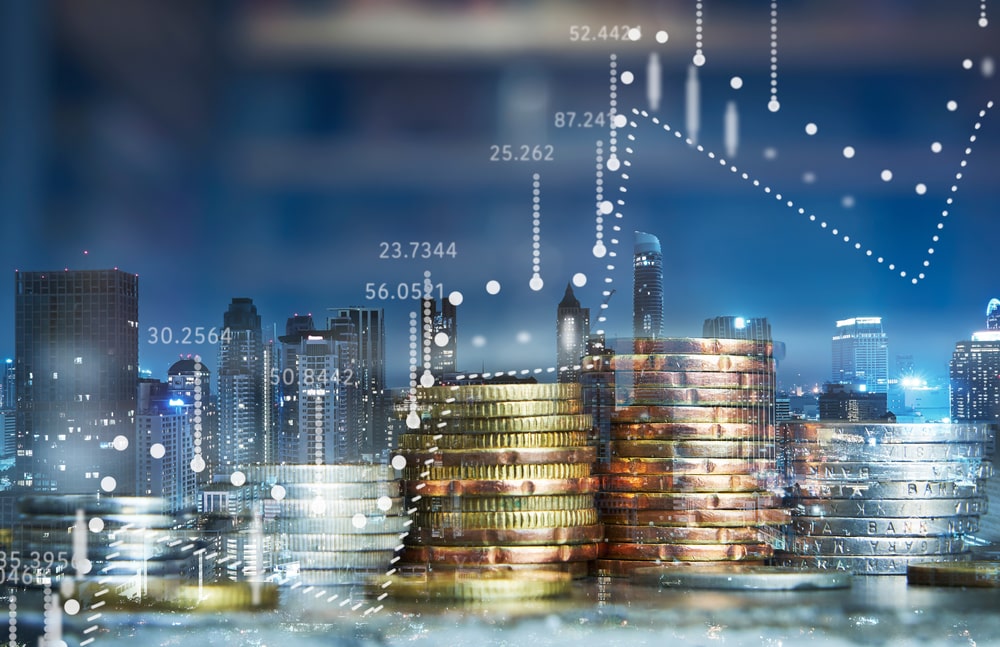 Summary: Finance 4.0 in Belgium ushers in the future of the finance industry in an increasingly digitalised world. It also optimises the function for greater efficiency and higher value-added tasks.
In this post, we delve into best practices that help companies make the most of digitalisation including:
Why you need a strategy to facilitate Finance 4.0 in Belgium
How training leads to sustainable digitalisation
Working with finance experts with geographical expertise
The back office of a business is where the supporting team of any business function resides. Without the back office, there is no front office. That is why when it comes to business optimisation, the back office is a priority.
Today, optimisation necessitates a significant investment in technology. In fact, entire business systems are entirely dependent on digitalisation.
The digitalisation model applied to the finance function is Finance 4.0 in Belgium. Finance 4.0 is governed by next-generation technologies. These technologies include Robotics Process Automation (RPA), Artificial Intelligence (AI), and the Internet of Things (IoT). 
With the enhanced efficiency of Finance 4.0 in Belgium, your business frees up resources that can then be dedicated elsewhere. This usually means that higher value-added tasks can be completed. These higher value-added tasks drive the success of a business in qualitative ways. For example, when Finance 4.0 optimises back-office operations, more time can be spent adding value to customers and clients.
Leveraging Finance 4.0 in Belgium: Finance 4.0 in Belgium does not consist of one specific path. It is a move towards Industry 4.0 that can be approached in a multitude of ways.
In order to strike the right balance, a company must take both business goals and digitalisation efforts into account. Operations must adapt to take advantage of these digital systems. In response to these changes, business goals will also evolve to address the new business culture. It is a two-way street.
Finance 4.0 training in Belgium: Many businesses cite pushback from employees and an attachment to legacy systems as reasons to not shift to Finance 4.0 in Belgium. The best way to ensure that Finance 4.0 in Belgium is embraced in a company is to provide the necessary training to your teams.
When you support your teams with training, they see their skill development as an extension of company growth. It also ensures that your teams are ready to take on higher value-added tasks. This includes spending more time with customers as a result of back-office optimisation.
In short, training makes Finance 4.0 in Belgium more sustainable.
Geographical expertise for Finance 4.0 in Belgium: Knowledge of the local market is an added advantage for any business. Consulting experts that have experience in the market has the same effect.
Kronos Group is a leader in the fields of procurement, finance in Belgium, and project management.
Our finance experts are dedicated to bringing you the very best in Finance 4.0 knowledge. Our goal is to facilitate sustainable business transformation. From your back office to the time you spend with your internal clients.
Making room for higher value-added activities through your finance strategy
Make room for higher value-added activities through your finance strategy
Discover new opportunities for higher value addition by optimising your finance strategy.