What can a consultancy career offer you?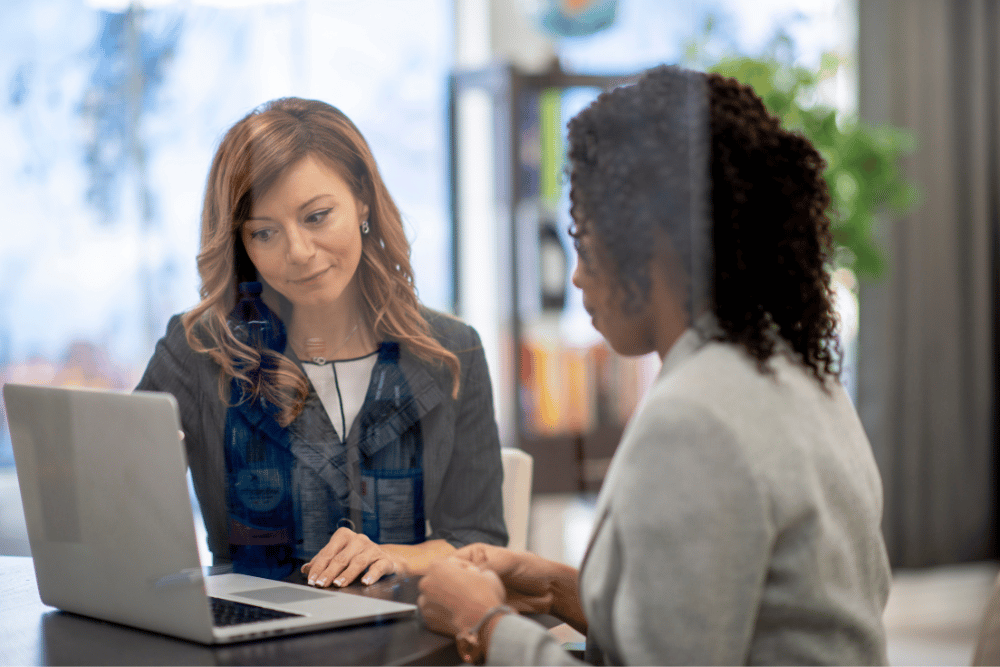 Summary
Consultancy careers are in high demand—across Europe and around the world.
With substantial growth experienced each year, individuals are looking to enter the consulting field to gain knowledge and expertise in a wide range of industries and roles that can potentially help them further their careers.
The ability to practise conscious humility is an important skill as consultants do not want to appear as though they know everything and have the answers to their clients' questions mapped out.
Having the ability to become comfortable with uncertainty is also a key takeaway. Consultants need to work through scenarios where uncertainty, anxiety, and conflict can create challenges, as the mark of a good consultant is being able to overcome them and be a vital member of a team.
Consultants are not as rigid as most people think. This is why the ability to embrace and drive creativity plays a significant role in a consultant's repertoire. Thinking outside of the box and using structured tools to develop unconventional solutions can go a long way in helping your career in consulting.
---
The European consulting market is booming. In 2022, the global market is expected to reach over $970 billion with a growth rate of 9.2%. By 2026, it is expected to reach over $1 trillion.
These figures are encouraging for those who are looking to make their mark in the field of consulting and gain valuable learning opportunities. Opportunities such as these are ideal for those starting their consultancy careers.
The rapid pace of work coupled with significant investments in development means that consultants can develop their skills quickly and gain experience in several industries and work in different roles even if they leave consulting.
While there are several skills that consultants can learn and offer, they are often thought of as being good at data analysis. A career in consulting offers much more than simple analytical skills, however, as it can also help you obtain tacit knowledge to help you function at higher levels consistently.
The ability to practise conscious humility
Anyone who thinks of a consultant has a preconceived notion that consultants pretend to know everything. When you are working as a consultant and a large corporation looks to you for all the answers to their questions, it can naturally make you feel like you do have all the answers.
It is, however, important to adopt a general sense that there are times when you are likely to be wrong. This gives you the ability to explore new solutions and insights without heavily depending on a single way of doing things.
Today, consultancy careers typically attract talented individuals who are more geared towards operating in a flexible and agile business environment. It is also a service that many consultancy firms offer their clients who are constantly stuck in processes and systems that are the norm and are unwilling to change.
Working in a flexible and agile environment may frustrate you at first, especially when your teammates challenge your analysis and reasoning. Over time, however, you will view this as a benefit and start internalising these critiques. You will learn to be more critical of your work, which ultimately helps you to develop well-thought-out strategies that stand up to the scrutiny of others.
The ability to become comfortable with uncertainty
Stepping into the world of consulting can be a jarring experience if you are someone who enjoys control and certainty.
The only way that you can become comfortable with this uncertainty is by experiencing the consulting process. The exposure gives you the ability to confidently explore new projects, know how to overcome obstacles, and help business leaders take necessary actions.
Gaining the confidence to make these decisions is what helps consultants evolve their consultancy careers and eventually lead large organisations.
Your ability to deal with anxiety is another critical factor that you need to overcome. Playing out mini-issues in teams with varying degrees of anxiety can help you minimise the anxiety you experience about the project as a whole.
Dealing with conflicts is another important part of becoming an exceptional consultant. For instance, if your project manager does not feel that the project is heading in the right direction, they can pressure you to push you further. The project manager's uncertainty can dictate the tension or conflict that is spread throughout the team.
A career in consulting can teach you how to navigate uncertainty, anxiety, and conflicts, and help you reach your career goals.
The ability to embrace and drive creativity
Consultants are often viewed as being rigid and analytical. While this may be true, the best consultants are those who think outside the box and learn to navigate through challenges and succeed.
When you learn frameworks and structured thinking tools, the purpose is to master them and then use them in more creative ways to reach your goals.
The mark of a good consultant is the ability to use these structured tools to analyse data, but also use their creativity to make recommendations and suggestions to persuade the client.
Creativity can also prove to be a great asset when traditional solutions do not work. With the business landscape changing and innovations and new technologies entering the market, consultants need to know how to use these innovations to come up with fresh perspectives and ideas.
A strong consultancy career is an experiential opportunity
A career in consulting can be a lucrative opportunity if you have the right attitude and passion for learning.
Consultants who are looking to gain in-depth experience in several roles and industries can easily find the learning and development opportunities they require and create a strong consulting career simultaneously.
Whether you are looking for a career in management consulting, procurement consulting, project management consulting, or any other field, the key is to find the right firm that can offer you the experience you need to create a successful career in consulting.