What to consider when optimising your business operations in Europe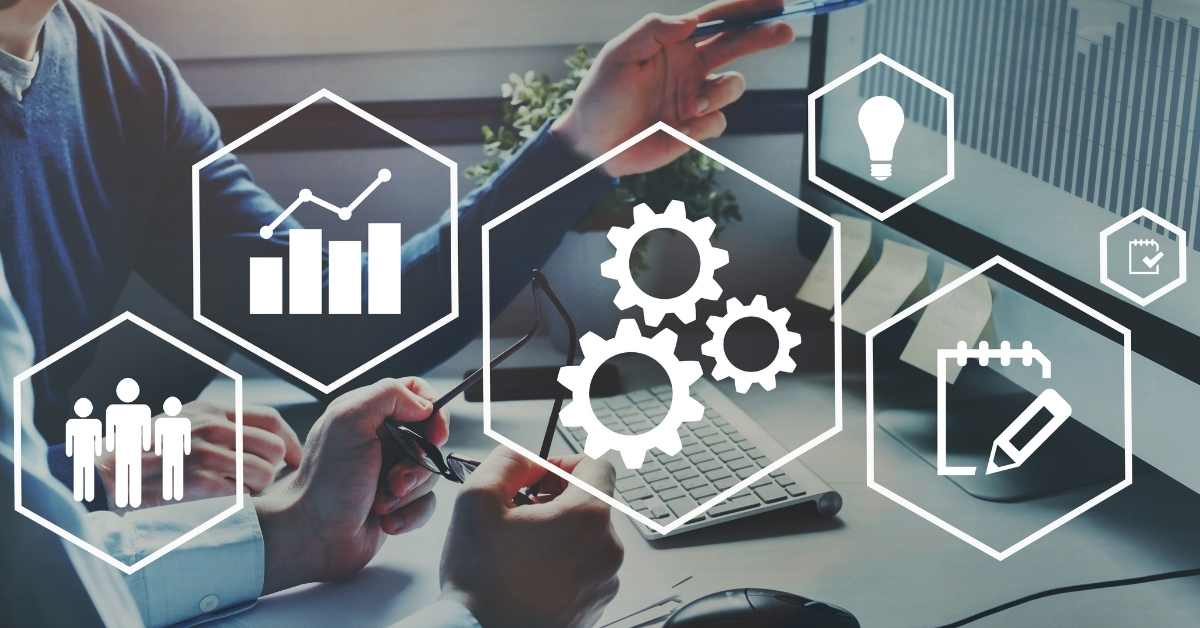 The business landscape has never been more fast-moving, dynamic or competitive. Today, there are many factors business owners must consider when it comes to running a business in sustainable and profitable ways.
One of these all-important strategies is business optimisation. Business optimisation involves finding the best, most cost-effective business processes that help you achieve the best results. It involves higher profits and lower costs and making processes as efficient and effective as possible.
Throughout my career as a business consultant, I've found that the fast-paced nature of the modern business landscape makes optimisation an ongoing activity, as opposed to a one-off task. Adapting to new digital technologies, and crises such as COVID-19, are essential for long-term and short-term survival.
Despite its many advantages, optimisation is not a straightforward task. There is an element of risk associated with any business endeavour – especially when considering the integrated goals inherent to the optimisation process. Being too slow to act, however, can lead to the risk of falling behind and sticking to obsolete business operations that hold you back from the success you want to achieve.
The unexpected impact of COVID-19 has emphasised the need for business flexibility and agility. It has also served as a wake-up call, reminding us that it may not always be possible to prepare for every eventuality when you're running a business.
That's why making sure that the business operations you can control are optimised is imperative.
Setting the right business goals
The short and long-term goals you set for your business determine your trajectory and priorities as well as the strategies you need to achieve them. They are a guide to where you want your business optimisation to lead you and will help determine your path to success.
Crises can redefine your priorities and goals and force you to reconsider your plans. This is a normal occurrence that is necessary for the survival of your business. Ensuring that your long-term goals are not sacrificed for short-term survival will help you form a more sustainable optimisation strategy.
Considering factors that are exclusive to your geographical location
Your geographical location and the economic, political, and social changes of this macrocosm can and will influence your business optimisation strategy.
Adapting your plans to these changes or requirements will help you ensure that your company retains flexibility and that the decisions you make will not be compromised by external factors.
If your company is based in Europe or you're looking to strike up a partnership with a European company, for example, Britain's exit from the EU may have a direct or indirect impact on your decisions.
Yet another, more recent geographical factor that will affect your business optimisation plans would be the individual steps countries have taken to combat COVID-19. Globalisation means that the steps taken by one part of the world can have an effect on other parts of the world, so paying attention to these factors is an important step in your plans.
Leverage digital technologies dominating your industry
Utilising digital technology needs to be another important part of your strategy.
While finding the right digital solutions for your business, investing in the training necessary to make the most of this technology, and implementing it can be a time-consuming and costly affair, it will cut your costs and improve business efficiency in the long run.
In this process, it's crucial that you do your research and only choose solutions that work for your operations. Blindly investing in a tool because you believe that's what you should be doing is a waste of resources – especially at this point in time.
How the expertise of a business consulting firm can enhance business optimisation
A business consulting firm has the professional expertise, experience, industry insight, and strategic methodologies that can help any business, in any industry, achieve their goals and optimise their processes.
Kronos Group is a consulting firm based in Belgium that specialises in the procurement, finance, and project management industries. Our highly trained consultants specialise in:
– Advisory
– Business transformation
– Spend optimisation
– Operations consulting
Leverage the skills of professional consultants when you speak to our team today. Get in touch for more information.