The best ways to optimise business finances during covid-19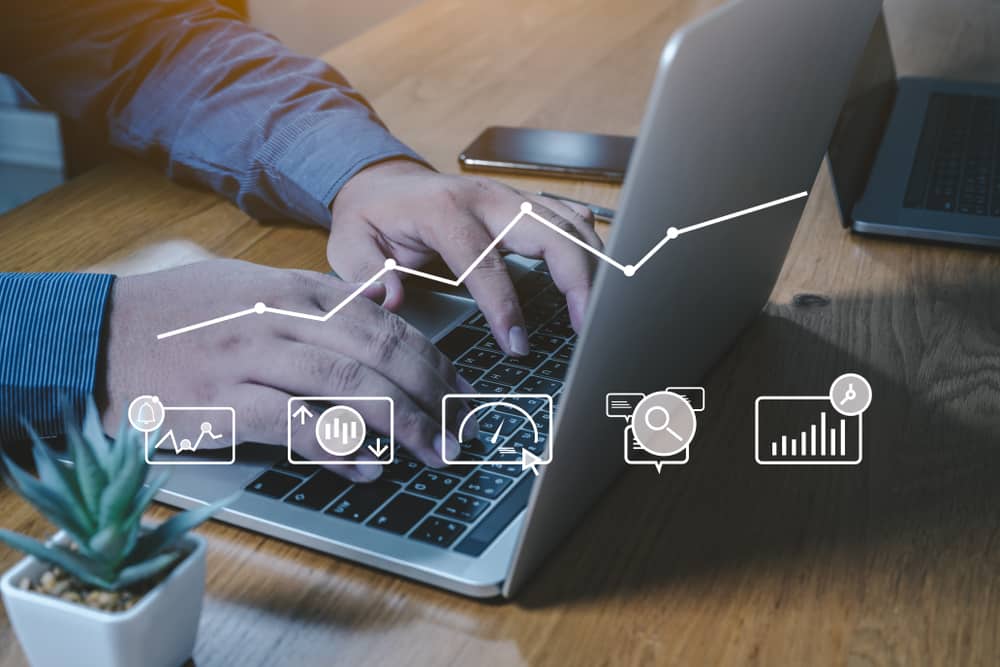 Recovering from a crisis can be a long and costly affair. COVID-19 was a completely unprecedented global crisis that caught the entire world, let alone businesses, unprepared.
Many organisations struggled to stay afloat and were forced to close their doors, while the ones that did survive the crisis contended with what's now known as the 'new normal'.
My involvement in the business consultancy field means that I have seen many businesses struggle during a crisis, and have also recognised patterns and methodologies that have led to crisis recovery frameworks that are both effective and sustainable.
The primary area of concern, which bears the immediate impact of a crisis, is a business' finances. Your financial situation is what defines the success and failure of your business. A business cannot continue to grow, achieve, and contribute to the community without a strong financial standing.
During a crisis, it's imperative that companies adapt and move fast. Failing to rise to the occasion and fortify your company during difficult times will hurt your short-term survival. However, it's not enough to move fast if the steps you are initiating aren't well-thought-out or won't help your business through this crisis in effective, powerful ways.
A misstep during these critical times can have a damaging effect on your finances and will add to the crisis you're experiencing.
The best way to optimise your business finances in the wake of COVID-19 is to focus on long-term sustainability. Crisis recovery is not a one-step process; as the crisis evolves and changes, your response, too, must change.
Cost optimisation
Expense management is an effective tool that helps you ensure that your company is allocating resources and monitoring expenditure in ways that increase your return on investment and generate higher value-addition for your company.
Often, when it comes to cost optimisation, businesses tend to overlook up to 20% of their expenditure. This is the result of a single-minded focus on a business' core spend and a lack of attention to the peripheral expenses that still account for a large chunk of business costs.
When Kronos Group is tasked with optimising client expenditure, we take a thorough approach. We know that when it comes to optimising your finances during a crisis, the more efficient and streamlined your operations are, the more your financial standing improves.
We deliver the highest return to your company by closely analysing all aspects of your expenditure including:
– Utilities (gas, electricity and water)
– IT and telecommunication
– Fleet/fuel
– Logistics
– Marketing
– Maintenance, repair, and operational expenditure
Digitalisation
In my opinion, digitalisation is the only way forward through this crisis. No matter what industry your business is in, technology needs to be leveraged in order to build a sustainable future for your organisation.
As Gurhan Cam, Deputy CDO and President of the Innovation Committee at DenizBank, writes, "We expected to transition from human labour to automation when the technology was ready, but we will not get the time we need".
The crisis made it clear that digitalisation was here to stay and that it brings many advantages along with it. Digitalisation will not only lower your costs in the long run, but will also improve accuracy, efficiency, and make your business more flexible and resilient; qualities that are useful during a crisis and for post-crisis recovery.
In the new normal of a post-COVID-19 world, the only way to run businesses and industries amidst social distancing guidelines and remote working policies is through digitalisation. Investing in powerful digital solutions early on will help you maintain a healthy technological ecosystem that will support your company and add value to your operations.
How Kronos Group can help you optimise your business finances
Kronos Group consultants have expertise, knowledge, and cutting-edge tools at their disposal to help you transform your business for the better.
Our pragmatic approach to transformation means that we pay attention to every detail of your business activity to ensure that the guidance we give you is tailored strategically to suit your company and your vision.
We make sure that your long-term business goals aren't sacrificed in service of your short-term survival.
We leverage four levers when analysing and optimising your finances:
– Audit
– Process improvement
– Sourcing and competitive bidding
– Innovation
If you're looking for financial guidance post-COVID-19, contact Kronos Group today and get industry-leading expertise directly from our skilled professionals.
Finance excellence: profits & cash optimisation
Kronos Group's crisis management framework for finance
Learn how to implement a healthy technological ecosystem that will support your company and add value to your operations