ENHANCING THE SAFETY OF OUR DRIVERS AND REDUCING OUR CARBON FOOTPRINT!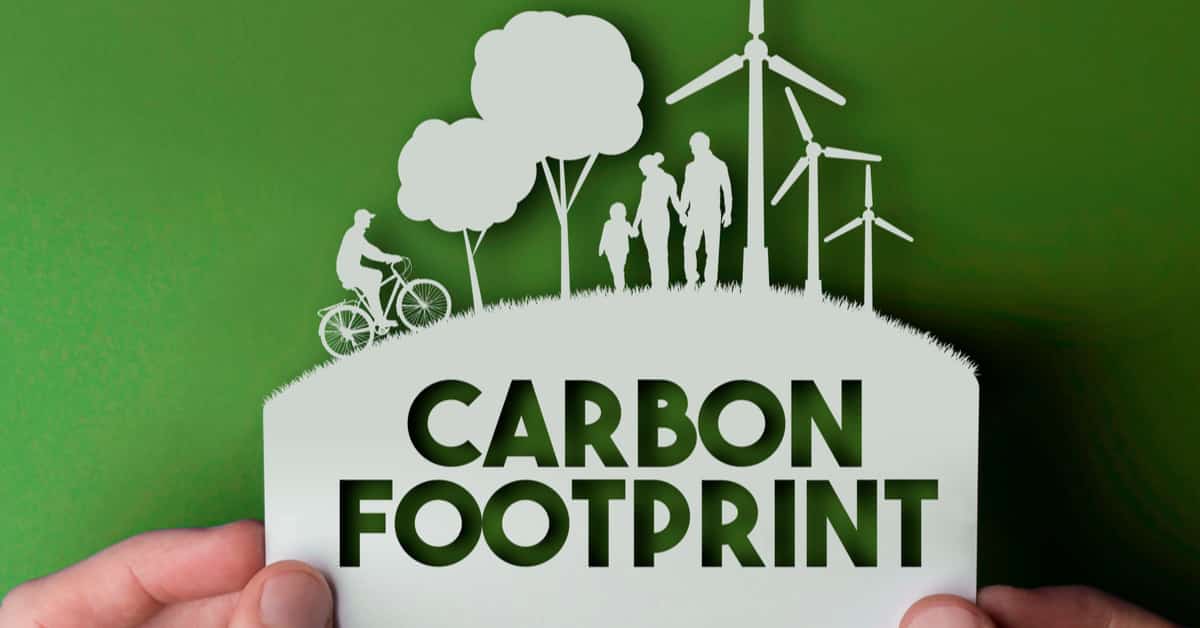 We are engaging in a company challenge organised by Smart Driving to improve the safety of our drivers and to reduce our carbon footprint.

In order to do so, a personalized coaching will be offered to our employees. Stay tuned for more information about our achievements through this one month challenge and for the final results on the 24th of October.