Negotiation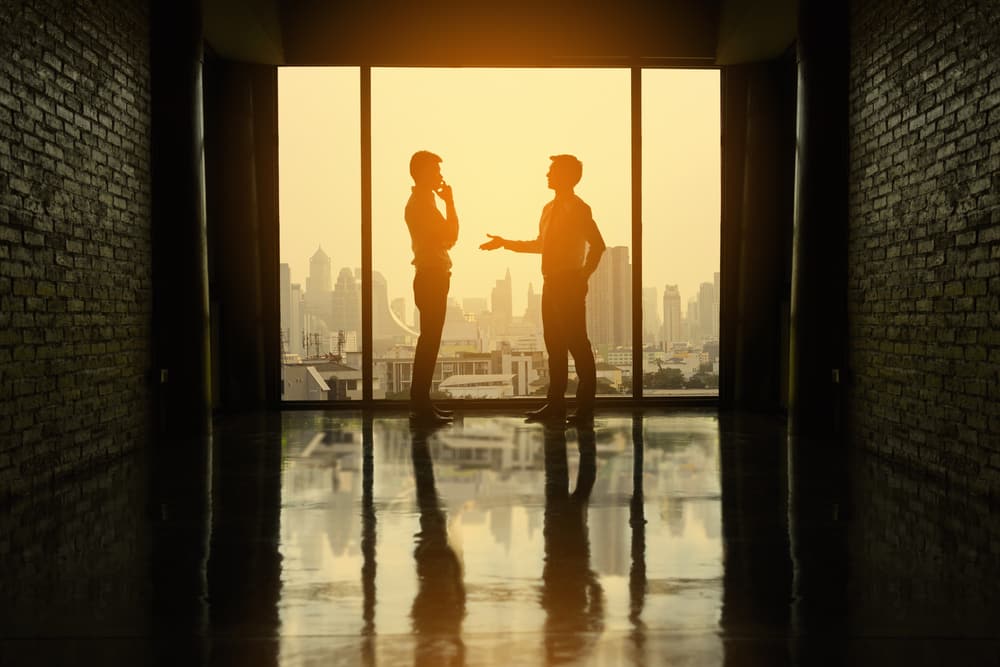 Each procurement expert has his or her own negotiation techniques. However, the suppliers have also theirs. One of them is called "Back Door Selling".
This is an advanced tactic, practiced by salespersons which consists in asking some selected and innocent sounding questions to your company's non-procurement coworkers. Therefore, unwittingly, they provide your suppliers all information needed to undercut your Procurement Departments negotiating influence.
Do you know what your employees are saying, do they know what not to say ?
The main objectives of this technique are to split the Sales Department, not leave any money on the table, and ensure that there is no more room left for negotiation.
This tactic must be explained to the managers of a company. The employees must know they are not obligated to answer every question asked by a salesperson.
Never forget in a negotiation, the one who has the most relevant and reliable information has the power.
So… do your suppliers know too much about you?
If you feel like you need a specialist who knows how to obstruct the salesperson tactics, contact us: info@kronosgroup.be
Kronos, We are procurement. And much more