How to continuously improve the procurement process with procurement performance management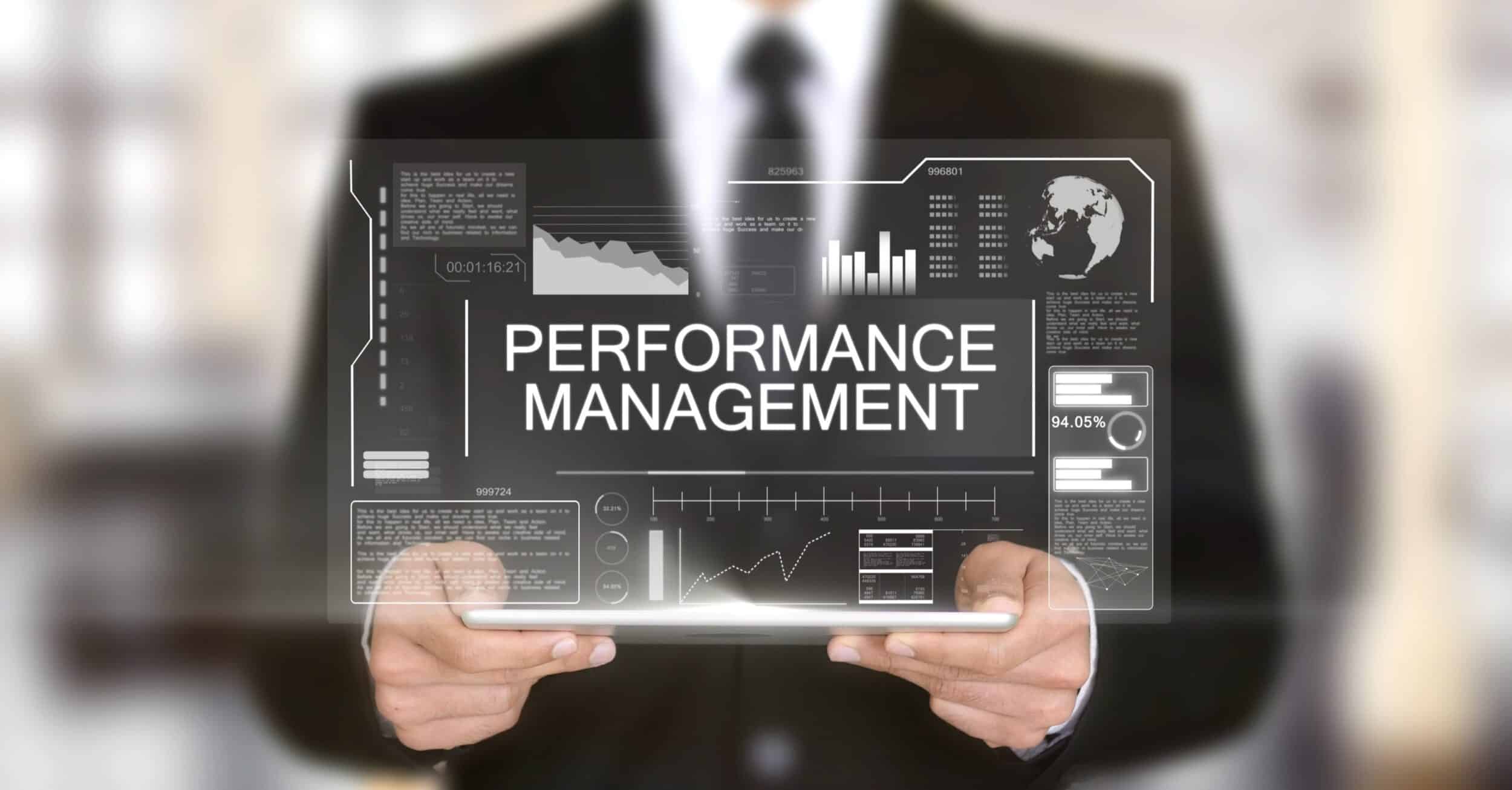 Summary
In an increasingly volatile market, procurement has become a vital function for businesses to set up a resilient supply chain that can unfailingly deliver on business objectives. As such, establishing a future-facing procurement function with procurement performance management is necessary in today's business environment. Performance management contributes to improving the procurement function consistently by helping organisations identify cost-saving opportunities, optimise resource allocation, improve transparency, and reduce risks in the supply chain. To reap these benefits, however, businesses need to prioritise understanding the process of procurement performance management, and procurement consulting offers you the ability to do so with its highly standardised services.
---
With procurement taking a more pronounced presence in business operations, the need for continuous improvement in its functions is apparent. Implementing procurement performance management practices is one of the most effective methods to fulfil this need.
Procurement has seen a dramatic rise in focused improvement in recent years, especially with the effects of the pandemic. These unprecedented effects alongside volatile geopolitical conditions and unreliable economic performance exposed the myriad of bottlenecks in organisational supply chains.
This is one of the many reasons procurement has a renewed focus across nations and industries. Organisational leaders have also identified the sheer depth of advantages it can bring to their business functions, further encouraging this investment.
However, procurement is not without its challenges. The very reasons it gained prominence, i.e. the effects of the pandemic, are a formidable challenge for effective supply chain operations even today.
How can organisations hope to establish procurement processes that deliver the results they expect? The answer is continuous improvement. Keeping track of and adapting to the changing landscape of procurement offers opportunities for organisations to dramatically improve their procurement function, enhancing the resilience of the supply chain, improving efficiency and profitability, and driving growth.
The management of procurement performance offers unique perspectives for organisations to improve their procurement processes. Explore how you can benefit from a high-performing procurement process that utilises continuous improvement initiatives informed by performance management.
Establishing a future-facing procurement function with procurement performance management
Managing the performance of procurement involves measuring and assessing the value areas in the process to determine how well they contribute to the strategic goals of the organisation. This allows the organisation to align their overall goals with the objectives of procurement.
Measuring procurement performance involves evaluating supplier performance, cost-savings, contract terms, and risk management practices. It allows for the assessment of the impact of procurement, identification of improvement opportunities, and development of strategies for procurement optimisation.
Conducting these performance management activities regularly allows your organisation to establish a future-facing procurement function that takes the shifts in the procurement landscape into account.
Improving the procurement function continuously
The management of procurement performance is the ideal approach to identify and assess the output, the production of the procurement department, the outcome, and the ability of the produced goods and services to meet standards.
Here is how it contributes to continuous improvement.
Identifies cost-saving opportunities
As the procurement landscape changes, the opportunities for cost optimisation also change and take shape.
Effective management of procurement performance allows you to identify these cost-saving opportunities despite the volatile nature of the market.
Offers better availability of resources
The requirements that the procurement department must cater to change constantly, which alters the resources required to deliver—this then has the potential to cause disruptions and inefficiencies.
As performance management also involves assessing individual project requirements, you can optimise resource allocation to ensure that shifting changes do not affect resource availability.
Enhances transparency across the supply chain
Improving transparency in business processes across the board is an important consideration nowadays, especially with heightening regulations.
As improving transparency for all stakeholders is an important consideration for performance management, you can rest assured that you are in line with the latest compliance requirements.
Reduces risks in the supply chain
Continuous evaluation and improvement is a cornerstone of effective risk management, allowing organisations to adapt quickly and address risks that can disrupt operations.
Performance management constantly identifies potential bottlenecks across the procurement function. This enables you to forecast risks and formulate data-driven mitigation strategies that can help you avoid, mitigate, or transfer risks effectively.
Understanding the process of procurement performance management
Follow this 4-step process to begin your journey towards establishing a defined practice for managing your procurement performance.
Identification
This step involves identifying opportunities for improvement including cost and risk reduction and quality enhancements.
Prioritisation
With the opportunities identified, you can now prioritise the most important processes so that impactful improvements can be made.
Evaluation
Measuring how these practices have tangibly affected savings and ROI provides valuable insights to inform future improvements.
Communication
The information sourced from these initiatives can then be shared with stakeholders to showcase their effectiveness to the broader organisational entity.
Establish a continuously improving procurement process with performance management powered by procurement consulting
Implementing practices for performance management in procurement helps organisations identify cost-saving opportunities, optimise resource allocation, improve transparency, and reduce risks in the supply chain.
This facilitates a continuously improving procurement function that can deliver highly functional outputs and outcomes. If you are eager to reap the benefits of such a procurement process but are unsure of how to set it up, procurement consulting offers standardised solutions that you can leverage for business excellence.