How a procurement management strategy helps you measure supplier performance accurately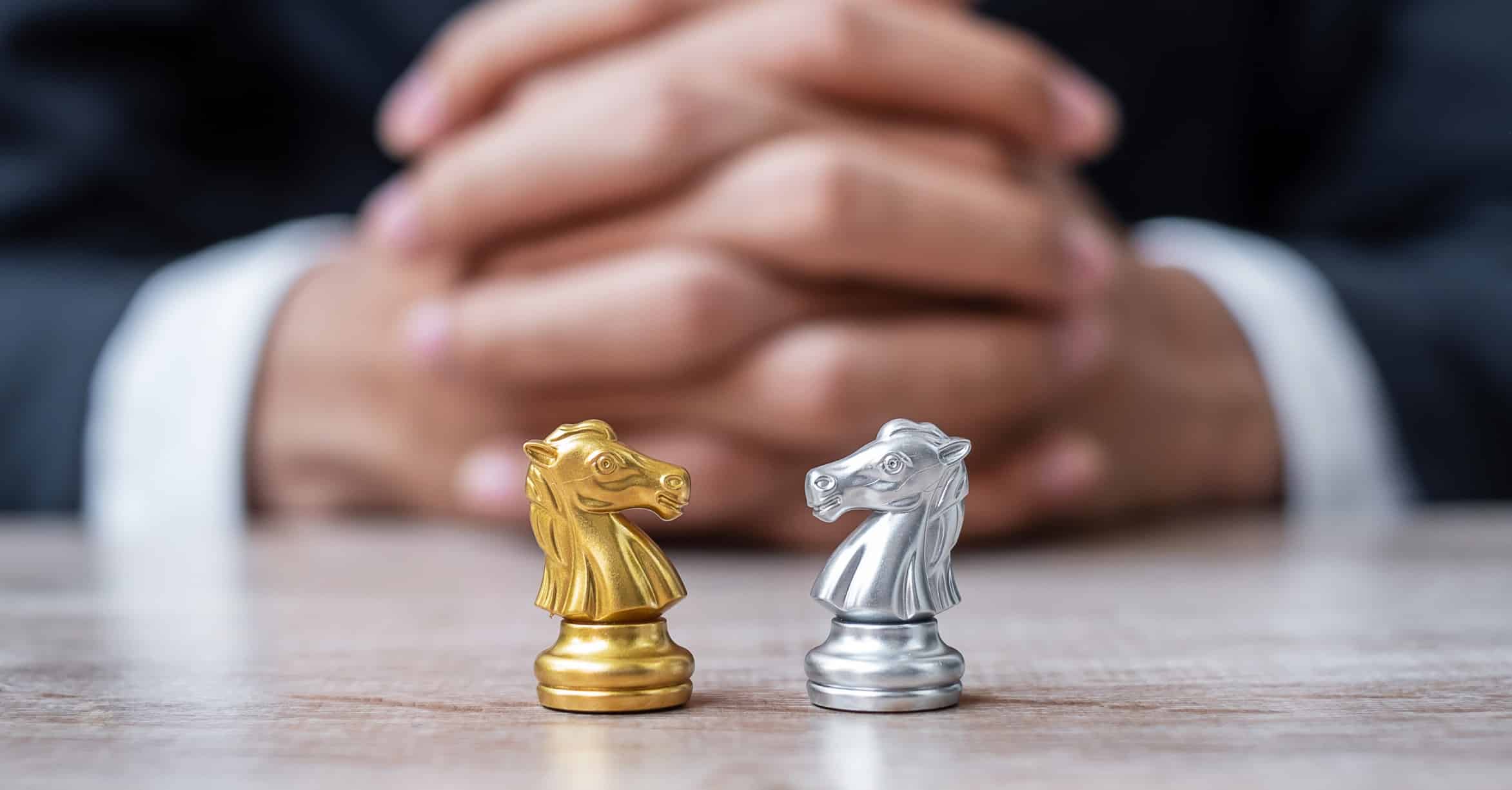 Summary
As supplier performance is a critical factor for a resilient supply chain, the prominence of procurement management strategies has also heightened over recent years.
Measuring supplier performance allows businesses to manage costs and risks effectively while also nurturing supplier relationships and ensuring regulatory compliance. The next step in the process of measuring supplier performance is creating a procurement management strategy, which offers unique perspectives to measure and improve supplier performance.
Measuring supplier performance with a procurement management strategy can be achieved by the capabilities that a well-defined strategy offers, including aligning with the overall strategy, optimising measurement frameworks, prioritising the vendor list, understanding vital KPIs to track, and managing supply chain disruptions.
---
In today's globalised business landscape, supply chain management plays a key role in enabling smooth business operations, especially in the case of procurement. As this is also concerned with supplier management, measuring supplier performance is critical for effective procurement operations. A well-defined procurement management strategy has the potential to help businesses measure supplier performance accurately, optimising performance.
With supply chain disruptions running rampant as a result of pandemic after-effects, unstable geopolitical conditions, and general economic downturns, informed strategies for procurement operations management have become more important than ever.
According to a recent study by the State of Flux, improving supplier relationships is the best strategy to mitigate supply chain disruptions in 2023. While not necessarily the same, supplier relationship management and supplier performance management are both core considerations in this context.
The role of a procurement strategy cannot be understated in helping businesses create a healthy procurement process. One major contributor to this is the improved quality of supplier output that happens as a result of strategically measuring supplier performance.
Measuring supplier performance
Supplier performance management is the process of tracking and analysing the performance of business suppliers. The primary goals of performance management are risk and cost control, supplier relationship nurturing, and regulatory compliance.
How does it differ from supplier relationship management? While relationship management is an entirely internal process that leverages insights from supplier commerce to learn and improve partnerships, performance management can be internal or external and focuses more on risk management and cost reduction.
As suppliers are arguably the most important part of the value-creation process, measuring and optimising their performance is key to establishing a resilient supply chain that can deliver on strategic business requirements.
Creating a procurement management strategy
According to a survey by Procurious, 32% of procurement teams cut corners with their sourcing criteria and suppliers to secure a consistent supply.
While this can be attributed to the massive disruptions that have taken place over the last few years, it also means that businesses suffer from inefficiencies in production and service delivery, quality of output, and negative outcomes in the bottom line.
A management strategy centred around the procurement process can help businesses overcome these challenges with well-informed and defined functions.
Here is how it enables businesses to measure supplier performance effectively, supporting the overarching goal of establishing an efficient and resilient supply chain.
Measuring supplier performance with a procurement management strategy
Here is how well-defined procurement management strategies can help businesses measure their supplier performance accurately.
Aligning with the overall strategy
When setting up delivery requirements and goals for suppliers in contracts, the overall procurement strategy and business objectives must be considered for optimal performance.
Procurement management strategies offer the unique perspective of not just evaluating the individual performance of suppliers but also how they contribute to the big picture.
Optimising measurement frameworks
When measuring supplier performance, operational, relational, and transformational performance must be measured in tandem to get the best results.
Procurement management strategies help create frameworks that combine all of the above, resulting in an all-encompassing supplier performance assessment.
Prioritising the vendor list
When gauging vendor risks, it is apparent that the vendors that businesses engage with the most present both the most risk and value.
Procurement management strategies offer the ability to effectively prioritise the vendor list so that potential risks can be managed in a timely and cost-effective manner.
Understanding vital KPIs to track
When setting supplier expectations, establishing KPIs provides the foundation to assess the performance of individual suppliers.
Procurement management strategies help establish metrics and KPIs for individual suppliers so that businesses can track their performance more accurately.
Managing supply chain disruptions
When setting up a resilient supply chain, it is important to understand the capabilities of the suppliers to deal with unforeseeable situations that can cause operational disruptions.
Procurement management strategies can not only evaluate supplier capabilities but also offer corrective measures that can be taken in collaboration with suppliers to manage disruptions.
Measure supplier performance accurately and set up a resilient supply chain with a procurement strategy
Procurement management strategies offer the potential for businesses to dramatically increase their supplier performance with their strategic approach.
Procurement consulting also plays a major role in helping businesses establish well-defined procurement strategies with these particular goals in mind.
If you are a business owner who is eager to reap the rewards of optimal supplier performance, a reputable procurement consultancy can help you create an effective strategy for procurement management.