What difference can an interim purchasing manager make on the procurement spend of your organisation?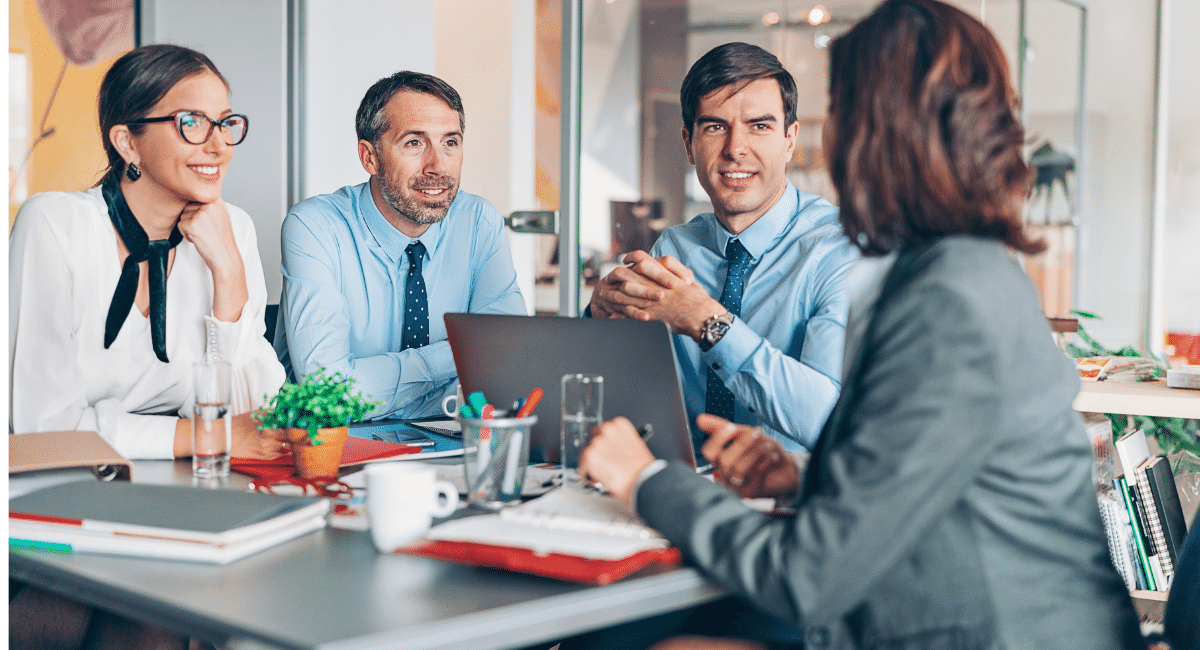 Summary
Interim managers in purchasing can perform a variety of high-level roles, such as leading procurement processes, managing a range of different projects simultaneously, and delivering value in times of change within your organisation.
They have many capabilities to uplift the efficiency of procurement functions within organisations, such as by augmenting the resources available to manage projects within a short timeframe.
As an effective option for advancing procurement teams to relieve bottlenecks, interim managers can help get your organisation out of tough situations and manage highly critical and high-pressure moments successfully, to deliver the best results.
The capability of applying a wealth of experience and knowledge gathered from other projects/clients makes such interim managers a valuable addition to any organisation engaged in delivering a complex project.
They can efficiently track projects and quickly go in-depth within the projects to take decisive actions that facilitate the effective execution of projects.
---
Interim managers are external professionals who work on projects for a set period of time to manage operational and strategic tasks.
In the realm of procurement, many interim managers specialise in helping organisations manage requests for proposals (RFPs) in a timely manner while maintaining good quality standards.
An interim purchasing manager can make a significant difference in the procurement spend of your organisation and increase the overall efficiency and effectiveness of the procurement function.
They are often brought in by organisations to assist in projects which require specific know-how on maintaining cost-effectiveness for the successful delivery of the project and merit evaluation of the new suppliers.
In addition, they may help define key performance indicators for managing long-term monopolistic vendors who are difficult to negotiate with.
A few of the key capabilities that interim management in purchasing offers organisations are as follows:
Augmenting the resources available to manage projects
A lack of resources allocated for procurement to properly manage projects can leave organisations at a significant disadvantage that can compromise the success of the project and lead to adverse effects on cash flow and profitability.
One of the main roles that interim managers play within organisations is boosting and effortlessly augmenting the resources available for procurement.
Most procurement teams are often engaged in a wide array of subtasks, side projects, and responsibilities when managing high-volume tenders.
An interim purchasing manager may be needed to act as a project lead to manage the RFP or contractual process with the legal department.
It is important to note that a competent interim manager in purchasing will clearly understand the corporate culture and the task at hand to work towards developing buy-in from all stakeholders while representing your organisation.
Advancing procurement teams to relieve bottlenecks
Handling a larger-than-expected volume of RFPs can be taxing on any procurement team and could create bottlenecks in the other tasks and areas within the procurement function, so focusing all resources and personnel on sourcing is not an option.
These situations can be further aggravated if the personal leave days of procurement team members coincide with the time period when the bottlenecks arise. Bringing in an interim purchasing manager can be one of the easiest and most effective options available for organisations to see these situations through.
An interim manager for purchasing can provide your organisation with expert know-how on overcoming bottlenecks while augmenting the skills of the procurement team in the immediate term and manoeuvring the team with the utmost efficiency for a smooth workflow.
A competent interim manager will put in the time and effort to understand how past procurement projects were handled in line with the current situation, to deliver short-term solutions while keeping sustainability in mind. This could range from managing complex purchase requisitions and transforming them into orders or making an on-site supplier audit to onboard a new vendor.
Good communication, reporting, and documentation of the project are key for success in this scenario, which an interim manager can institute.
Applying a wealth of experience and knowledge gathered from other projects/clients
An interim purchasing manager can bring in an extensive amount of related client experience, know-how, and insights from previous projects they have been engaged in, to give your organisation a better context of the current situation.
The experience of having handled a multitude of diverse projects for a wide array of clients allows the interim manager to refer to their industry experience and draw inspiration from the strategies they used in tackling similar projects in the past.
They can provide a fresh perspective when working within your organisation or acting as an external consultant, to define what needs to be done by relying on tried and tested methods and solutions that were implemented successfully in similar circumstances.
Optimise procurement spend and generate quick results with an interim purchasing manager with a strong track record and expert-level knowledge
Having an interim manager can help your organisation find new approaches to tackle complex problems and ultimately lead to cost-effective procurement spend.
Realign your procurement function towards reducing procurement costs and delivering reliable results by partnering with a specialist who has expert knowledge in all aspects of procurement interim management to boost the procurement efficiency and profitability of your organisation.