Can finance training reduce the risk of fraud?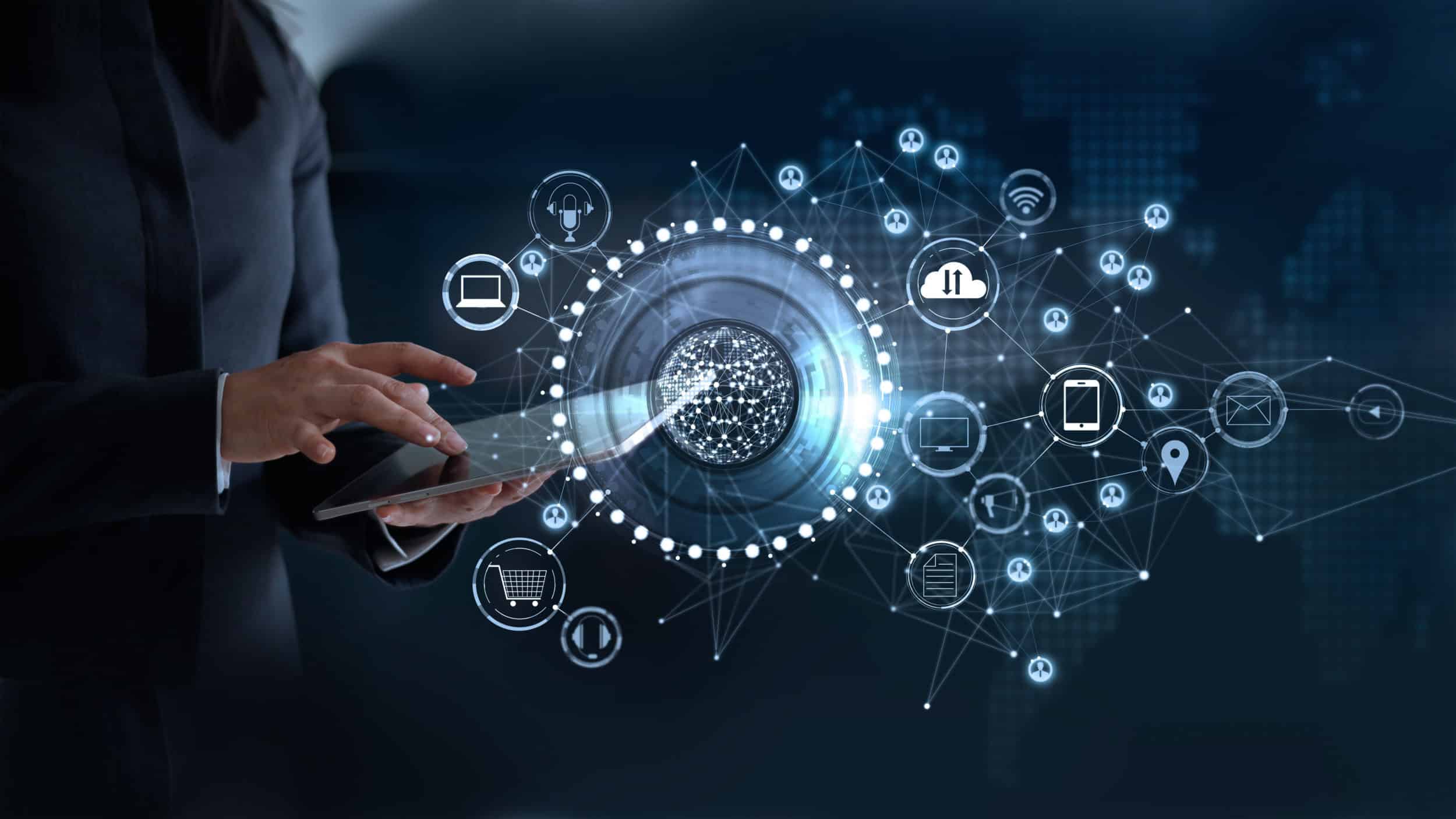 Summary
The current business landscape is more susceptible to fraud than ever before.
This is a result of globalisation and the wide-scale digitalisation trends that make globalisation possible.
Globalisation is necessary in the contemporary environment, but the changing regulations between country borders and the lack of consistent laws all contribute to a greater risk of fraudulent activity taking place.
Making fraud reduction a priority is the only way to ensure economic growth, financial health, and the maintenance of trust and transparency as your company continues to grow and establish itself across the world.
Growing without paying attention to risk mitigation will put all your optimisation efforts at risk.
The human aspect of fraud prevention: Because fraud is carried out by the people within an organisation, targeting the human aspect of fraud instead of relying solely on policy is essential.
The value of finance training: Because the finance function is most often affected directly by fraudulent activity, ensuring that your finance teams benefit from targeted training is beneficial in many ways.
Not only does it reduce the risk of error and improve productivity, but it also improves corporate culture, boosts morale, and leads to happier and more innovative teams that can improve organisational resilience and value addition.
Training, ultimately, reduces risk across the board, including the risk of fraud.
Fraud has been a near-constant hazard when conducting business of any kind. Both online and offline.
In the modern, online business landscape, however, fraud has taken on many forms and our greater accessibility to data has changed everything. This is not news to any business navigating the current landscape.
What remains elusive, however, is how to stay ahead of fraud and mitigate the risk of falling victim to it as it continues to evolve in the modern landscape. 
Why should fraud reduction be a priority?
From an individual level to a more macrocosmic governmental level, fraud remains a major concern.
Between 2010–2020 the European Anti-Fraud Office (OLAF) carried out over 2,200 investigations and restored €7.5 billion to the EU budget. The financial loss of fraud is clear, and so is the reason why companies must make fraud reduction a priority moving forward. 
Digitalisation and globalisation have everything to do with how we approach fraud and the threats to any business. Globalisation is fast becoming the norm for any company that wants to establish itself and capture a competitive advantage, and digitalisation is the only way to achieve this goal.
Digitalisation is a stepping stone to business success and companies that can succeed without it are few and far between.
Both digitalisation and globalisation, however, blur the lines and boundaries between businesses and countries. In order to globalise, companies often outsource their operations to countries where they want to establish their presence.
Regulations, laws, and administrative arrangements do not always follow these operations, however, which means that the frameworks that guided the original business structure do not work or are ineffective abroad.
This opens the door to a higher risk of fraud.
Companies should not stop prioritising globalisation and digitalisation, but what they must do is take decisive measures to reduce the risk of fraud taking place.
This must become an ongoing priority because the forms that fraud can take are evolving constantly.
Without fraud reduction becoming a core objective for your finance teams, any other measures you put in place to grow your business will be at risk.
If you do not take the right measures to protect the operations you optimise, you run the risk of putting your sensitive data, networks, internal and external stakeholders, as well as your future success on the line. 
The human aspect of fraud prevention
Despite digitalisation leading the way, the human aspect of a business has never been more important than it is today.
People development has proved to bring lasting value addition and a more stable corporate structure that supports continuous improvement.
Fraud is intentionally unethical behaviour by an individual or a group that is punishable by fines and imprisonment. The perpetrators of fraud are people within a business so it is no surprise, then, that the key to mitigating fraud would also lie in human capital.
This provides a more holistic method of combating fraud at its source instead of relying on policy, regulation, and the threat of legal punishment alone.
The value of finance training
Fraudulent activity is often leveraged to disguise the financial health of a company and make it appear to be more profitable than it may be in reality. When fraud is uncovered, the impact is once again felt financially and has an effect on the long-term reputation of the company.
The finance function holds some of the most critical value to any business. Without the proper management of finance, a business will encounter certain difficulties sooner rather than later.
The key to sustained transformation and higher value addition across the board in any function is training. Specialised training targeted at your specialised, functional teams will not only help them reduce the risk of error and boost their productivity but also implement transformation from the ground up.
It also improves corporate culture and helps your teams align with the values and vision that is at the core of your company.
A company that invests in the skills and development of its teams, ensures that its teams are geared towards higher value addition and can support business resilience if a crisis should occur.
Leverage finance training to reduce the risk of fraud
A company can never eliminate risk entirely.
Mitigating these risks and lowering the chances of these risks threatening your company can, however, reduce the impact and harm they can create.
Finance training, strategic growth, resilient business networks, and robust regulations and policies all contribute to a healthier organisational culture and an environment of trust. Trust that is essential to the development of your teams and the loyalty of your customers.
Whether you choose to enlist a finance consultant or create a strategy on your own, finance training will deliver value that goes beyond your finance function to create positive change across your operations.