7 reasons to hire consultants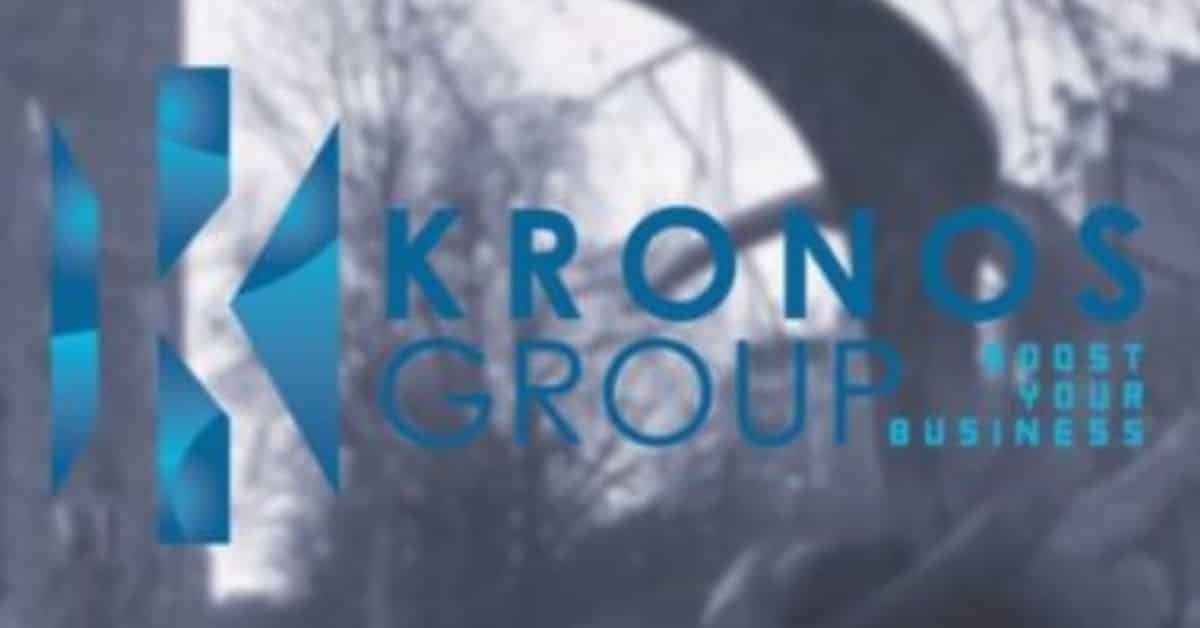 RAPIDITY
Weeks or months can pass between the recognition of a business need and the moment
when budgets are approved to meet that need.
A management consulting firm will give you access to the right network and resources to
swiftly engage the necessary resources.
PRICE
When taking flexibility, rapidity, and expertise into account, a consultant tends to be a more
inexpensive option compared to an in-house employee.
A consultant can strengthen your department and train your teams to replicate their skills.
OUTSIDE EYE
Businesses often have their own perspective on how to solve problems they are facing but
want to make sure their thinking is correct. This is why they ask consultants to come in and
provide their opinion.
As consultants often work with many different companies and may have worked through a
similar problem in the past, they can provide a perspective based on the results they've seen
before. Because of their experience, consultants bring in new and innovative ideas as well
as flag potential challenges you may have not identified on your own.
ONE-OFF PROJECTS
Companies have to focus on their day-to-day operations and new projects typically require
reprioritising employees' core responsibilities. Hiring new employees to fill these gaps
doesn't always make sense, seeing as many of these projects are one-off.
Whether it's a cost-reduction programme requiring a team of six additional workers or an
internal restructuring, it can be a struggle to get the resources you need to complete this
work.
In these instances, consultants serve as temporary, highly skilled resources. They're not full-
time employees, so it's cheaper to use a skilled consultant rather than hiring and training a
new employee.
SPECIALISED SKILLS
Another advantage of hiring a consultant is the access you gain to a specialised skillset that
you may not possess.
By engaging a consulting firm, you gain access to a group of professionals who have skills
ranging from procurement process design to finance organisation structures.
POLITICALLY NEUTRAL
When change is needed, a consultant can bring about transformation without worrying about
corporate culture or other strongly-rooted conventions that inhibit business growth and tend to elicit high emotions and dissension in the ranks.
Bringing in consultants is one way of ensuring an unbiased view of corporate issues.
TO TEACH
Consultants possess special skills and knowledge. As a result, you don't just enjoy a consulting service but also benefit from expert-driven knowledge-sharing.