4 traits that make you the ideal candidate for procurement consultant jobs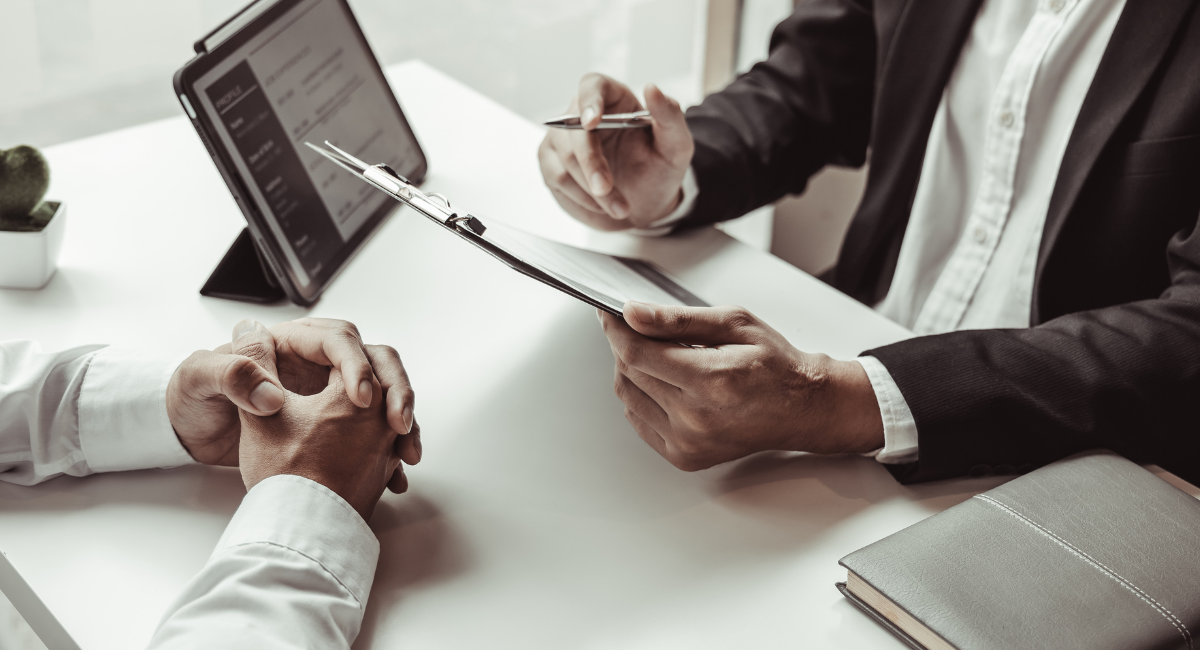 Summary
Procurement consultant jobs are expanding rapidly as new and innovative tools and systems enter the market. Organisations are looking for experienced, knowledgeable, and skilled consulting professionals to help them navigate through these challenges.
While this makes procurement consulting an in-demand profession, individuals looking to enter the procurement consulting field must showcase some key traits to remain a cut above the rest.
Consultants must have the ability to share and demonstrate expert knowledge with others, as the main purpose of being a consultant is to help bridge knowledge gaps and build skills in corporations.
While the ability to be trustworthy and reliable is an important trait in any profession, consultants must especially cultivate trust and reliability for their clients to be open to accepting their ideas and suggestions for change.
Consulting is about the client, and the ability to remain humble is a significant trait. Consultants may have more expertise, experience, and skills than their clients, but they must be able to work with them to implement solutions and action plans.
Things do not always go according to plan and this is why the ability to adapt and think on your feet are crucial traits. If a plan or strategy poses an issue, consultants must be able to adapt quickly and deploy alternative plans for project execution.
——————————————————————————————————————-
As procurement evolves, the roles that procurement professionals play are also transforming. This means that procurement organisations are being asked to take on more responsibilities that are strategic.
To keep up with these evolving needs, organisations are allocating significant resources to secure the best talent that can execute complex and strategic business plans.
When it comes to procurement consulting jobs, organisations have specific traits that they look for in the right candidate. Since consulting is a career that requires insights into industry best practices and the latest trends in the field, companies are on the lookout for individuals capable of working in a fast-paced work environment.
To build a career in the field of consulting, as a procurement professional, you must be able to demonstrate proven skills to potential employers looking to expand their organisations with top-tier talent.
The ability to share and demonstrate expert knowledge
The main reason clients bring in consultants is to bridge the knowledge or skills gap and while having the necessary knowledge is one thing, it is an entirely different thing to be able to pass on that information to someone else, especially someone who may hold a different perspective.
Procurement consultant jobs require the individual to be able to do just that by sharing their expertise and other techniques with staff and giving them the tools they need to operate at a higher capacity than they did before you offered your services.
With new trends emerging, it can be complex to disseminate new ideas and avenues of thought among individuals, and a consultant's ability to articulate their thoughts and ideas is vital.
The ability to share your knowledge in a way that engages and motivates people to embrace change and expand their knowledge in turn is one of the key traits of a good procurement consultant.
The ability to be trustworthy and reliably insightful
Procurement consultants are outsiders that enter a business and are tasked with developing a strong working relationship with the employees of an organisation.
To cultivate a sense of trustworthiness, consultants must be able to convey the purpose of their role clearly so that their audience knows exactly what to expect. This is where your ability to demonstrate trust and reliability becomes important.
Once you have communicated your purpose and what you expect to achieve, you must be able to follow through within the agreed timeline. Accountability goes a long way in making sure that people trust you and rely on you to help them reach their goals.
People who are straightforward, open, and social will have a natural advantage in building these critical relationships based on mutual trust.
The ability to remain humble
Procurement consultant jobs are focused on one person—your client.
While you may be an expert at your job and have proven skills, the task is to provide solutions to your client's procurement problems. This needs to be the singular focus of the work that you do and any form of pride or self-consciousness must come second.
This is especially true for a fast-paced landscape like the one that is currently defining the business environment. With best practices evolving constantly, consultants must always be open to similarly evolving their own practices, recommendations, and beliefs.
Consultancy involves going into existing ecosystems with established systems and processes and challenging the status quo. You will find that some will appreciate you for your effort and you will also come across people who are resistant to change, leading to criticism.
As a consultant, you must be able to cast aside any criticisms and move towards solving problems, instead of arguing to be right or wrong.
Individuals who are looking for a career in procurement consulting must be confident, flexible, thick-skinned, and above all, humble in their approach to becoming leading consultants in the industry.
The ability to adapt and think on your feet
In the field of consultancy, you must always be prepared for the unexpected.
Consultants are often hired to fulfil a particular set of issues or challenges. You might, however, find yourself in the middle of a completely new and different challenge.
With technology rapidly changing the face of procurement, business priorities are changing at a similar speed. This is where the adaptability of a consultant can become an invaluable trait.
You must be able to let go of any existing plans and welcome new and innovative ways of solving a problem by using your skills. Consultants with creativity and spontaneity can enjoy a lucrative career in the field if they hone their skills to benefit their clients.
Procurement consultant jobs can build impressive careers for the right individuals
To be a successful procurement consultant, there are specific traits that every consultant should possess.
Consultants are a different breed of professionals that must be able to make the most of these traits and bring value to their clients by building strong relationships and providing bespoke solutions to unique issues.
If you are looking to enter the world of procurement consulting, you can build lucrative careers but must be able to demonstrate these traits to ensure your client is satisfied with your services and is likely to depend on your expertise and skills for any future projects.