How a finance maturity assessment can help you identify your niche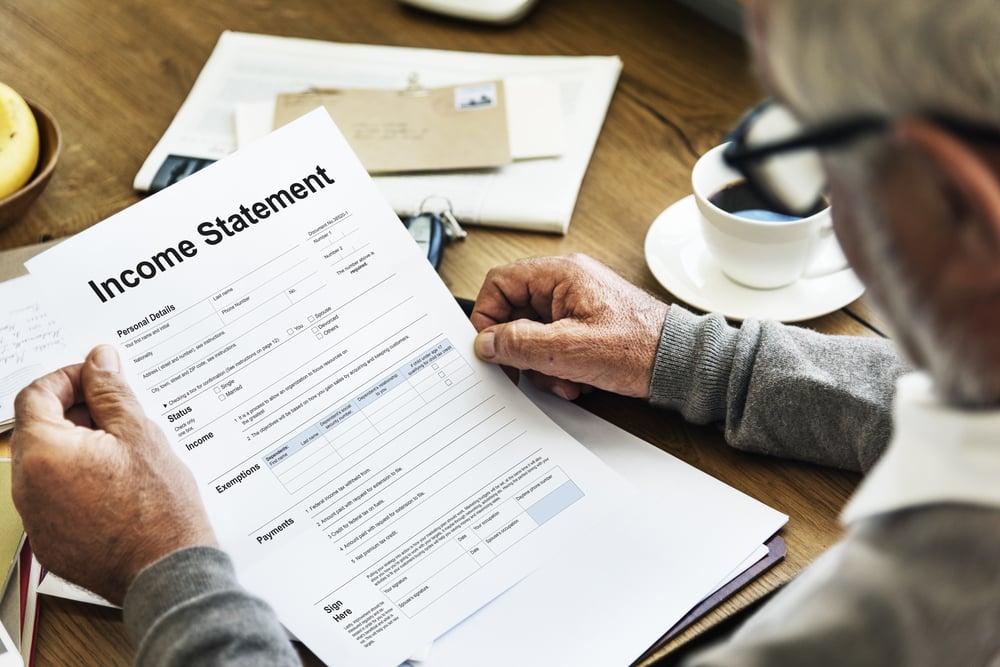 Summary
Creating a niche within which your business can thrive is no easy feat in a globalised market that is as saturated as the current landscape.
In order to create unique value propositions and utilise the resources a business has at its disposal efficiently, however, creating some footing in the market and a window of opportunity is vital for continued success.
A market niche has a consumer base that is identifiable and accessible, as well as a market that has potential but remains neglected. Deciding your niche is a critical decision, but leveraging cutting-edge tools can mitigate the risks involved.
Success in the finance function is a feature of many industry leaders in the current market. That is why a financial maturity assessment can yield valuable information as to how a business should proceed and optimise its operations to solidify its niche and unique value.
Identifying your niche: A financial maturity assessment can analyse a business through many value-added lenses in order to identify strengths and weaknesses. Business decision-makers then have a stronger understanding of how strategies can capitalise on strengths and offer more support to the weaker parts of your operations.
Building sustainable value: To avoid the pitfalls of targeting a niche, it is vital to keep up to date with reporting and monitoring your business progress. Regular maturity assessments targeting each critical business function can keep you on track to achieving your growth goals while mitigating the risks involved.
The market is more vast than ever before. Globalisation and technology have made it easier for goods and services to be traded from one corner of the planet to the other and every business, from large to medium-sized and small, is making use of every opportunity that comes its way.
Opportunities may be vast but so are the number of organisations saturating the market.
It seems near impossible for a business to define its unique value proposition in the current landscape. In an inconvenient twist of fate, however, with the current saturation in the market and the overwhelming options presented to all consumers, unique value propositions are necessary for a business to stay afloat.
The challenge that presents itself is identifying a niche and establishing your organisation as a leader in it.
A niche typically offers companies a way to establish a more loyal customer base, provides scope for value-added specialisation, and reduced competition. A niche in the market is also characterised by a few factors including consumers that are easy to identify and access, a market that is largely neglected, and the potential for this to lead to a larger market.
A function-specific tool such as a finance maturity assessment could be the key to identifying your business niche.
This is especially true for the finance function. Research has shown that the most successful industry leaders in the market were the ones that had mastered finance. A maturity assessment conducted on your finance function gives you insight into your processes and operations like no other business tool.
The way maturity is measured varies between industries and markets but most maturity models follow a trajectory from a less organised, small-scale business approach to an optimised business model that has the ability to lead an industry forward through technical skill and innovation.
Among other things, a finance maturity model measures key factors for sustainable growth from reporting and monitoring measures to decision-making and leadership models.
Identifying your niche through a maturity assessment
A maturity assessment does more than just inform you of how your operations are situated in the present moment. It also gives you a more accurate forecast of where you could be if you continue your current trajectory.
This allows you to identify what is working for your company and the areas where improvements can be made in order to meet your objectives and stick to your growth timeline.
The bottom line is that you can pinpoint the areas in which your business is succeeding and elevating service delivery. Understanding these areas and how they bring out your business' strengths will guide your success in the niche you choose and influence the decisions you make about how you position yourself in the highly competitive and volatile current market.
Every business decision is loaded with risk and now more than ever, a company must make use of every resource at its disposal to alleviate these risks and make more strategic decisions.
Because of the crises that have affected the landscape since of late, effective resource allocation has grown more significant. When investing in the specialisation that is required for a niche market, ensuring that these resources will lead to the proposed outcomes is easier with the information gleaned from a swift finance maturity assessment.
The continuous value of a finance maturity assessment
While identifying and capitalising on a niche is a necessary part of business success, it can turn into a weakness if your organisation's entire business plan is reliant on a specific product or service.
To avoid an over-reliance on any one aspect of your business, regular functional maturity assessments can help keep you on track to business growth while still mitigating your risks.
Taking full advantage of the opportunities presented by maturity assessments means that they must become a regular aspect of your business function. Regular maturity assessments are the cornerstone of strategic planning and can bring lasting value to your company when they are leveraged to support all your critical functions including finance and procurement.
Distinguish your operations with cutting-edge tools
We often discuss the value of integration and the unique and lasting value that superior finance operations can bring to any business navigating the current landscape.
Setting your company apart, and building a framework that is resilient and rises to the many priorities and challenges that come its way, would not be possible without a comprehensive understanding of the groundwork that goes into creating an industry leader.
Leverage routine finance maturity assessments to enhance your operations by building a strong foundation, elevating your processes with the right supportive frameworks, and generating specialisation by catering to the niche you have created with your unique value propositions.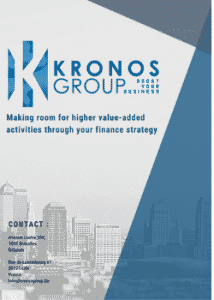 Download our free eBook and learn how to create value-adding opportunities for your organisation