Leverage management consulting for post- crisis recovery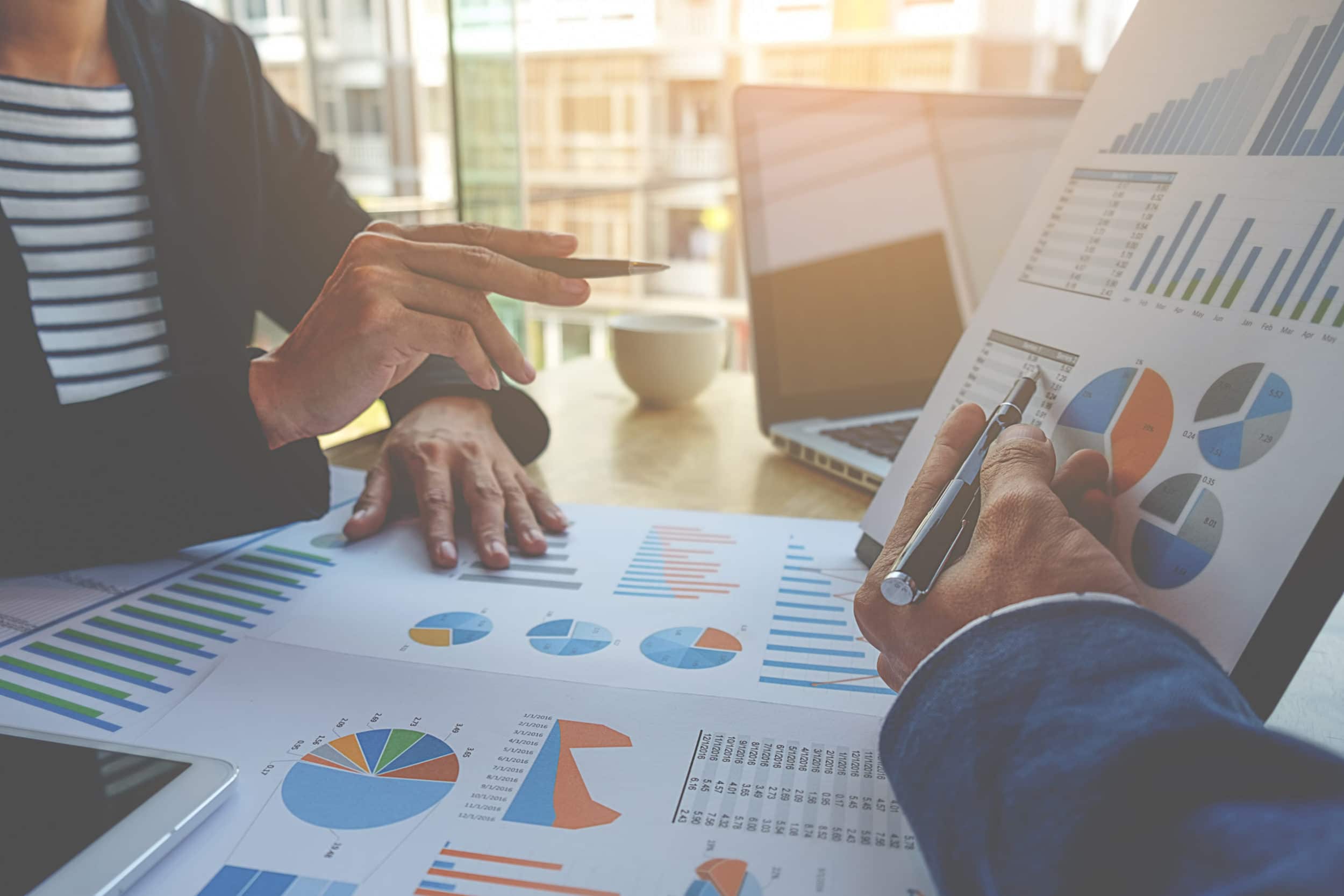 Summary:

Post-crisis recovery is a long and challenging road for any business. The best way to make strategic, long-term moves that accelerate crisis recovery is by relying on industry expertise and new perspectives.

Management consulting services support this necessary, post-crisis business transformation. In this blog post, we delve into:

– The value of external management consulting, including the fresh perspective and strategic transformation it brings.
– The long-term effect of management consulting. This includes the strategic foresight it adds to business strategies.

Read our post for in-depth insights.
Whenever a crisis takes place, the first person a business should run to is a management consultant.
Why? Because management consultants have the dexterity and skill to navigate crises and make sure a business comes out on top.
During the course of this year, it has felt like countries, people, and businesses are all navigating crisis after crisis. In this context, what does it mean to leverage management consulting?
A management consultant identifies and solves complex business, organisational and operational problems, and defines and improves processes.
Naturally, navigating the health crisis, social unrest, and widespread uncertainty created as a result of the events over the course of the year has proved challenging for businesses. Here, staying on top is not as easy as shutting down operations or facilitating WFH arrangements—a business needs to think of its short- and long-term goals, its stakeholders, and its future in the shadowy outlands of the "new normal".
The term "new normal" seems to carry a heavy weight with it; a longing for the old normal. This only exacerbates the sense that a business may need to change itself completely to survive, post-crisis.
This is a struggle you will most likely face while navigating the waters ahead. The temptation to lose sight of the long run and act rashly while reacting to the current crisis is strong.
As strong as this temptation may be, it's important to realise that giving in to this is the equivalent of clambering onto the Titanic to save yourself from drowning.
Instead of jumping aboard the very first opportunity you come across, it's far better for you and your business, in the long run, to figure out new ways to adapt to and overcome the crisis.
This is the only place I like to use the term, "new normal". While it often has negative connotations, the new normal also alerts us that the "normal" we were so used to is no longer a possibility.
The value of external management consulting
An external management consultant is able to leverage their fresh perspective to your advantage and identify solutions that you may not have noticed yourself. (The equivalent of buoying the floating door with Rose's life jacket, so Jack could save himself.)
This perception allows them to leverage their expertise in qualitative ways to bring about real change and transformation to your business. (Jack makes it to the end of the movie.)
Bringing about change from within the organisation is possible but it is often mismanaged and unsuccessful. This is a result of the lack of distance and over-attachment to the status quo of a business.
While it's natural to prefer a particular style of working and corporate culture, this may prevent you from taking necessary (and often difficult) steps to survive a crisis. (Getting mad because Jack and Rose could've taken turns laying on the door even though this would very likely result in two deaths instead of one.)
The long-term effect of management consulting
With skilled management consulting, your company will not only be able to successfully navigate times of crisis, but it will also be primed to tackle the post-crisis period. (Defrosting Jack and Rose once they make it out alive.)
This is an important step in your crisis management strategy. If you sacrifice your long-term goals in a bid to survive the short term, you have very likely doomed your company to a decline at some time in the future when the crisis has passed.
Management consulting will alleviate this possibility by centralising your business goals and positioning you to continue on your business trajectory (albeit with a new strategy suited for the "new normal").
How can Kronos Group help you navigate post-crisis recovery?
At Kronos Group, we are experts in procurement, finance, and project management optimisation. 
Our approach to management consulting will help you navigate a crisis and formulate a post-crisis recovery plan, and strategise the future of your company.
Reach a finance consultant, procurement expert, and project management industry leader at the same time when you contact Kronos Group today.