Kronos Group Procurement Academy (from 22/03)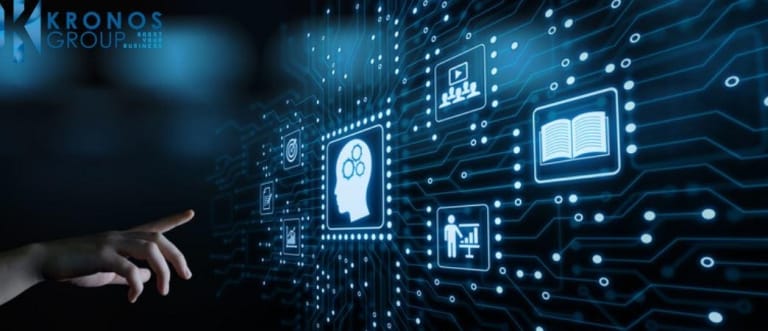 ARE YOU CONVINCED THAT PROCUREMENT CAN DELIVER MORE VALUE TO YOUR COMPANY?
AT KRONOS GROUP, WE DO THINK SO!
People development is at the heart of our activities.
We strongly believe in a bright future for the Procurement function and today we propose you a unique development program.
The Kronos Group Procurement Academy, will level up your expertise, boost your behavioral skills and help you to reach excellence in execution.
This training covers all aspects of people development and ensure sustainable results thanks to:
A complete methodology
Renowned teachers & best in class coaches;
Individual assessments & recommendations;
Ongoing feedback;
The latest insights in technologies!
It's time to invest in you and in your team!
For more information, feel free to contract us directly: gce@kronosgroup.be