How to manage multiple projects without dropping the ball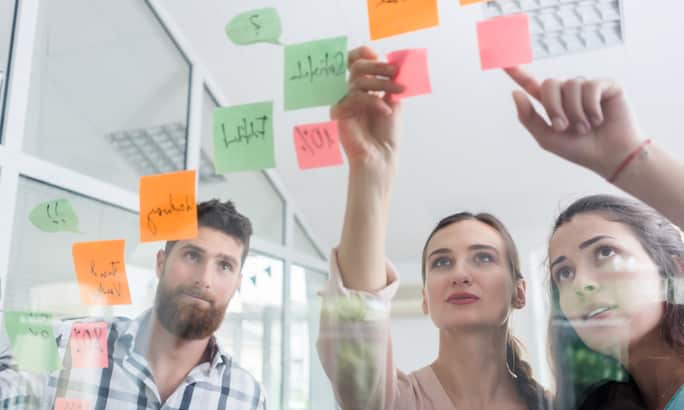 In today's world, we're no strangers to multitasking and juggling our responsibilities. It often feels like we have no option but to continue juggling our tasks and challenges as best as we can. The only thing that could disrupt this is when the inevitable happens; your mind slips, your focus dips, and you drop the ball.
This raises the question of how you can manage multiple projects, as a project manager, without slipping up.
Despite the unique characteristics of each project and the individual approach of each project manager, there are a few core values all project managers can adopt for greater multitasking success.
Trust your team
Getting the right team together makes it easier to delegate responsibilities and share the load while helping you stick to project timelines and objectives.
Providing the right training and development opportunities will also give your team the ability to pick up new skills and apply them to their work for greater value addition and project success.
Maintain visibility
Maintaining visibility and transparency makes it easier to visualise the lifespan of each project from inception to completion.
Leveraging the right digital tools and automating menial tasks will streamline your project management processes and help you maintain transparency and visibility while creating easier access to information.
Don't count on everything falling into place
Preparing for potential hurdles and challenges will help you remain calm if the worst comes to pass and your project trajectory is interrupted.
Flagging vulnerable areas and preparing contingency plans, ahead of time, will help you retain your team's confidence throughout the project lifecycle and meet new challenges with precision.
Learn how to manage multiple projects with the insights of industry experts
Implementing the right solutions can help you leverage the right project management strategies and help your project management system remain independent of your project manager.
At Kronos Group, we help you harness your potential and use the right tools and practices to optimise your business. Contact us for more information about our project management services.
Accelerate your recovery thanks to project management
Leverage project management excellence to accelerate your recovery post-crisis
Learn how to strategically navigate post-COVID-19 challenges to return your business to its optimal performance.