LSM job fair 2018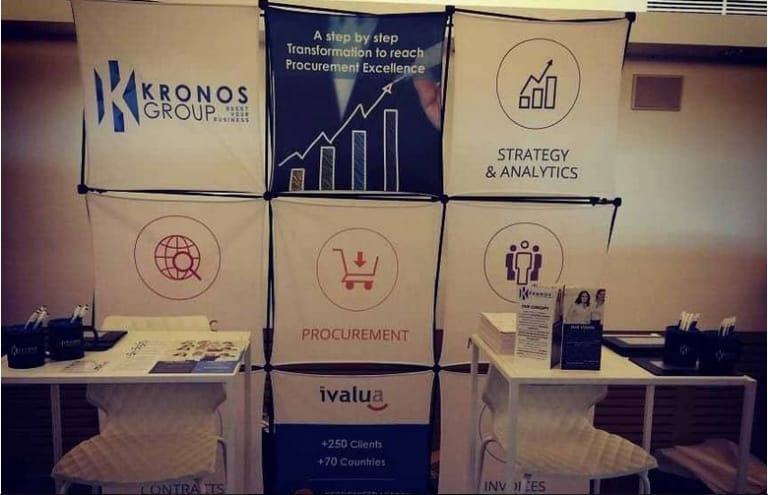 The LSM Job Fair 2018 (UCL) was an ideal event to meet the students and to explain what to expect from a career in procurement, finance and project management.
Special thanks to the students of the Kronos Group Chair who came by!
We were also glad to discuss about the opportunities of internships at/with Kronos Group in procurement, finance, recruitment, business development and marketing.
Interested in an internship with Kronos Group? If so, please do not hesitate to drop a mail to nz@kronosgroup.be for more information.
Looking forward to meeting you!