The main challenges in managing a global supply chain procurement that organisations need to address in 2023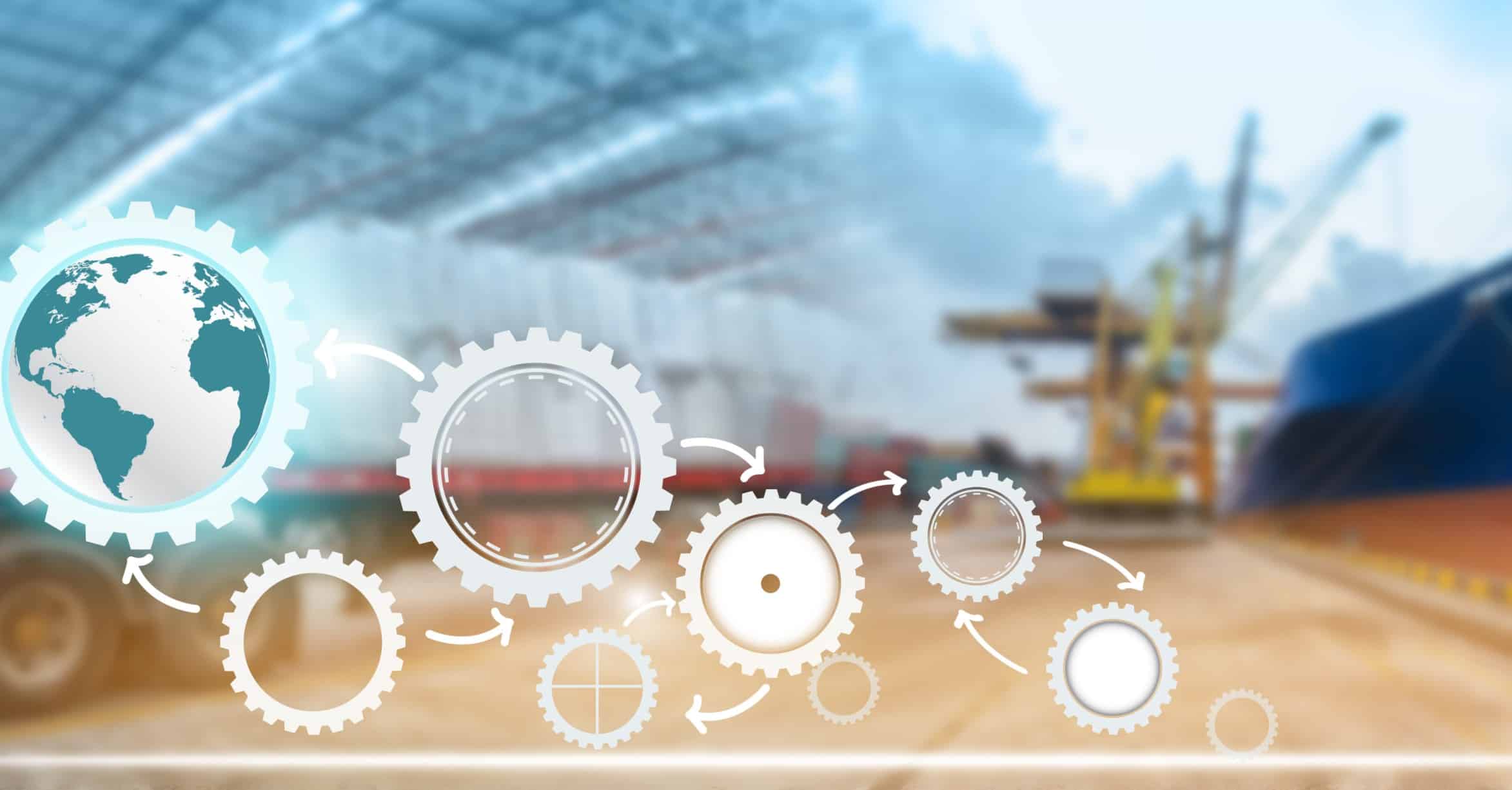 Summary
2023 has so far been a notable year in the post-pandemic era, having a considerable impact on businesses around the world that are still on the journey of recovery and normalisation of key functions including procurement.
Challenges to procurement remain multifaceted this year as in the years before, with the main challenges to global supply chain procurement arising due to disruptions and delays due to post-pandemic conditions which since the start of the year were compounded by trade tensions and geopolitical uncertainties.
A continuing trend from recent years of increasing sustainability and social responsibility pressures remains relevant and gained more prominence in 2023, which can be mitigated effectively along with the above challenges by boosting the agility and resilience of supply chains.
---
Engaging in global supply chain procurement involves sourcing, purchasing, international logistics management, and delivery for securing goods and services such as raw materials or external auditing services across different countries and regions.
The process involves coordinating and collaborating with various stakeholders, including logistics providers, regulators, and governments, both domestically and internationally.
Building global supply chains is essential for organisations that want to access new markets, reduce costs, improve quality, and enhance competitiveness.
However, global supply chains also come with many challenges and risks, especially in the uncertain and volatile economic/business environment we face at present.
Read on as we discuss some of the main challenges that procurement professionals will need to address in the second half of this year and how they can overcome them.
Disruptions and delays due to post-pandemic conditions
The COVID-19 pandemic has been one of the most disruptive events in recent history, affecting every aspect of life and business.
Since 2020, the pandemic has caused severe supply shocks due to widespread lockdowns, travel restrictions, border closures, and social distancing measures that have severely impacted the global supply chain.
As many suppliers have faced production slowdowns or shutdowns due to labour shortages, health and safety issues, or lack of raw materials, most organisations have experienced demand fluctuations or cancellations due to changing consumer preferences or economic conditions.
Logistics providers too have faced transportation bottlenecks or disruptions due to capacity constraints, congestion, or quarantine requirements along with a crippling shortage of shipping containers in some regions of the world.
It is predicted that it could take as many as three more years for conditions in global supply chain procurement to recover to pre-pandemic levels.
Trade tensions and geopolitical uncertainties
Ongoing trade tensions, geopolitical uncertainties, embargoes, and sanction regimens have increased the complexity and risk of doing business across borders.
Geopolitical tensions and rivalries have constantly been intensifying, among the most prominent being the escalating armed conflict between Ukraine and Russia that has split the global community along the lines of the two camps—sanctions have seen widespread use as a measure and countermeasure by both parties to reign in their opponents.
Moreover, the trade war between the US and China has now escalated into a broader strategic rivalry that has affected many other countries and regions that have split many countries between the Eastern and Western axis. Complications in post-Brexit processes have also created uncertainty and complexity for trade between the UK and the EU.
The rise of nationalism and protectionism has led to more trade barriers and disputes among various countries. The emergence of new regional trade agreements and blocs has also changed the dynamics and rules of global trade.
These political phenomena playing out simultaneously have made international trade and global procurement more complex than ever before, notably from a legal and compliance standpoint depending on the host country of the organisation.
Sustainability and social responsibility pressures
An often overlooked challenge for global supply chain procurement, sustainability and social responsibility, is growing rapidly as a cause in 2023 with increasing pressure from various stakeholders to improve the sustainability and social responsibility of supply chain practices in organisations.
Consumers too are becoming more aware and demanding of the environmental and social impacts of the products they buy, often emphasising the need for sourcing from ethical origins and adhering to fair trade standards.
Furthermore, regulators are putting in place more stringent and proactive measures for enforcing environmental and social standards and regulations. Increasingly, pressure groups and NGOs are also becoming more vocal and influential in exposing and criticising unethical or unsustainable supply chain practices which can cause reputational damage to organisations that disregard sustainability in their operations.
Recommendation for addressing and overcoming any global supply chain procurement challenges in 2023 and beyond
The ways in which the above challenges affect businesses vary greatly depending on their specific circumstances, and the most effective way to overcome them is by building more agility, adaptability, and resilience in supply chains.
Selecting the right procurement consulting provider can cater to any organisation's specific business requirements to come up with the most ideal solutions based on the circumstances.
Discover through reliable procurement assessments and expert insights how to best take on any and all challenges of 2023 and beyond by partnering with a specialist consultancy in procurement.