Shaping the next generation of procurement consultants with the Young Talent Program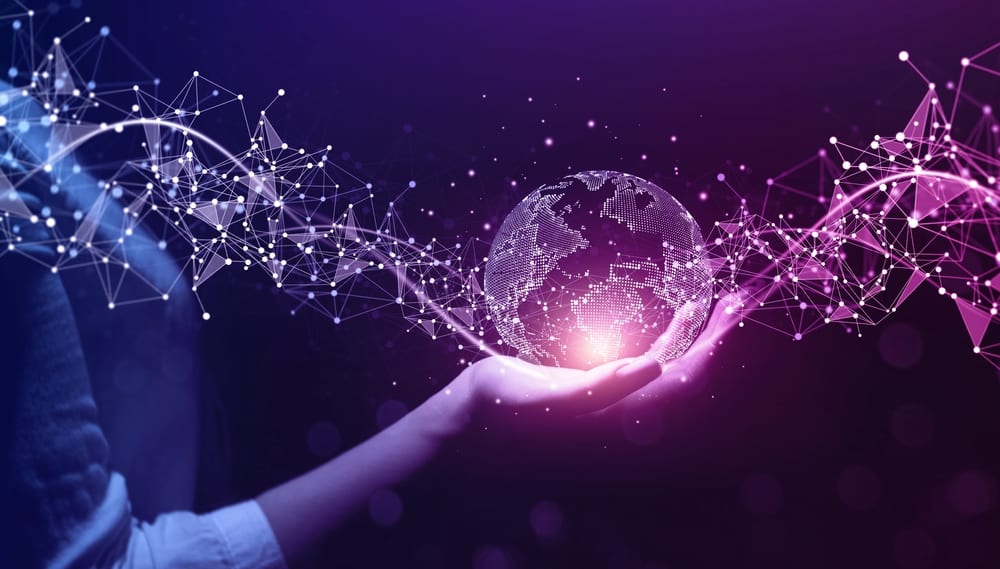 Summary
With the rising number of young talent entering the labour market, there are several opportunities for them to work with leading business entities in different industries.
Our Young Talent Program helps these young talents gain the expertise and skills they need to work with global organisations while being coached by top senior consultants in the field.
Our intensive coaching methodologies are designed to provide personalised, continuous, and regular interventions to each of our coachees while working with their assigned clients.
Our comprehensive coaching process ensures that our talent works for you. Based on your consulting requirement, we will provide our best young professionals to help you get the expertise and skills you need to protect your key operations.
——————————————————————————————————————-
Procurement has become one of the fastest-growing and most crucial industries today. With many new challenges arising due to the changing business landscape, many organisations are trying to proactively find solutions to help them manage and protect their supply chains.
The emerging geopolitical and economical constraints are forcing businesses to continuously update their expertise and skills in the world of procurement. One of the primary mechanisms of achieving this is through competent consultants with the experience, knowledge, and skills to help them bridge the gaps in their existing teams.
At Kronos Group, we understand the need for organisations to have the right expertise to help manage their supply chains and help mitigate any future disruptions. With economies around the world experiencing unprecedented fragility, organisations must find alternative ways, develop new mindsets, and have fresh perspectives to execute the required solutions.
This is the leading reason why Kronos Group developed the Young Talent Program. Our program trains and develops young talented professionals—with 1 to 4 years of experience—who will then be capable of working with procurement, financial controlling, and financial transformation organisations across Europe and the world, to help them gain the tools they need to strengthen their operations.
Our Young Talent Program
To ensure that we provide the best young talent to help your organisations, our Young Talent Program has been designed to develop the best young talent through personalised coaching sessions with top senior consultants in the field.
Throughout these coaching sessions, our goal is to help these young professionals ramp up their skills and increase their performance levels to support clients. The sessions are also designed to ensure a future-oriented approach where the coachee is given the opportunity to grow through a personalised program to achieve their individual goals.
Under the guidance of senior consultants, we provide each coachee with the individual attention they need to understand work processes and master tools that will enable them to add value to the organisations they work with.
Learning in a no-judgement environment where different perspectives and solutions are devised to achieve specific goals helps create mindsets that can overcome any hurdles organisations may be facing.
By instilling these values and a comprehensive set of skills, the Young Talent Program hopes to nurture the next generation of consultants to provide the insights organisations need to navigate this volatile business landscape.
Our intensive coaching methodologies
Kronos Group utilises 4 types of coaching strategies to develop its budding consultants.
Integration: Once a new assignment is given to our consultants, our coaches will help facilitate rapid integration and performance by developing a comprehensive action plan and follow-up actions to help them provide the best services to your organisation.
Growth: If the young consultant is a good performer and works in a moving environment we will work with them to further increase their knowledge and formalise development plans that benefit them and, eventually, the services your organisation receives.
Performance: If one of our consultants is already working with your organisation and is experiencing difficulties, their respective coach will intervene to help restore competencies, re-motivate them, and offer viable solutions to improve their performance.
Maintenance: Should the consultant find it difficult to maintain their performance levels, we will help them further develop their competencies and creativity by adjusting their training to help them maintain their performance level.
Our primary aim is to ensure that the Kronos Group consultants working with you have the best tools and expertise to help guide your organisation to success. Through these interventions, we hope that our young talent can provide you with the services you need.
Our comprehensive coaching process
Each coachee will be assigned a coach who is capable of speaking the same language to ensure that there are no misunderstandings during the sessions.
Since our coaches will be working with our talent during their job rotations, we offer one coaching session per week (one hour per session) for the first 3 months. Afterwards, depending on the job rotation schedule, we will coach them for two hours per month on a specific assignment.
Coaching sessions usually take place either face-to-face or through Microsoft Teams—to respect any Covid-19 measures that may still be in effect.
Organisations have the opportunity to work with Kronos Group's young talent based on the organisation's requirements after a brief discussion.
Invest in the stability of your organisation's future with the Young Talent Program
The Young Talent Program was designed to help develop young talent as rising consultants and simultaneously help organisations get the most talented and creative individuals to help lay the foundation for a thriving business.
Kronos Group has always believed that organisations must improve and revamp their key operations to help them move ahead of the rest, and with the Young Talent Program, we can help these organisations get the expertise they need and develop talented young individuals to take up similar responsibilities and help organisations around the world.