How machine learning and artificial intelligence are transforming procurement training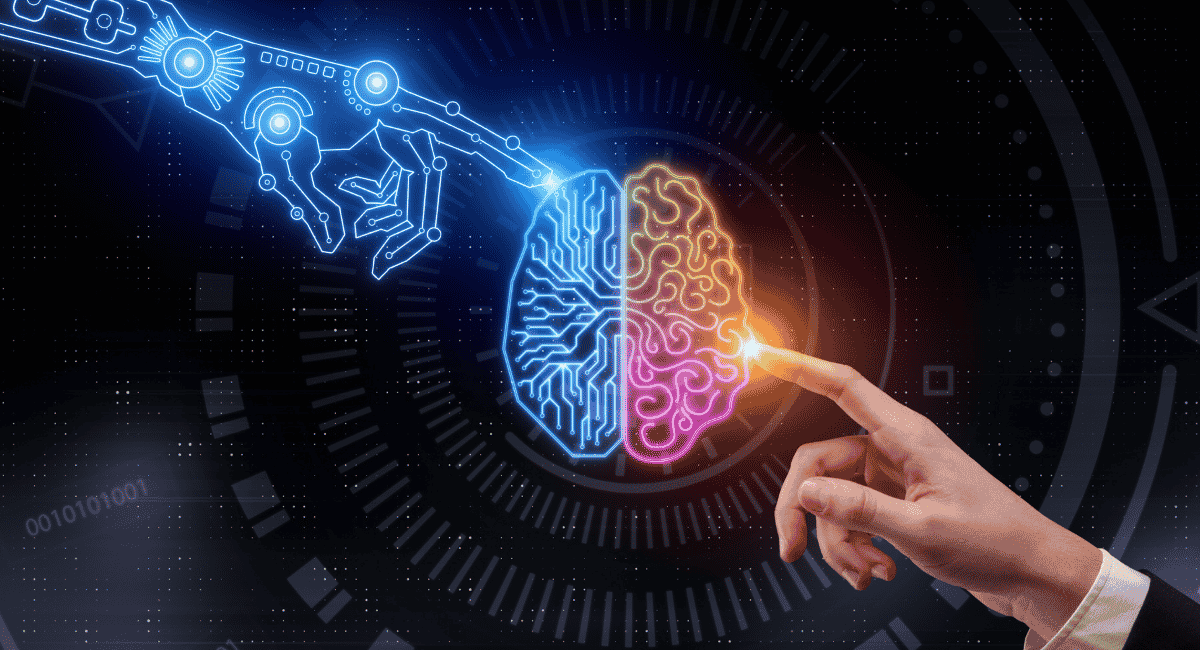 Summary
There is no denying that artificial intelligence (AI)-powered learning and machine learning (ML) are the future. This is also true in the field of procurement.
With the rise of process automation, organisations are investing additional resources into adopting more future-focused training techniques. Procurement training is an important factor in this equation as procurement teams must possess the relevant knowledge and skills in order to drive the future of the field.
Providing personalised training is a great way to target the unique learning needs of individuals. From visual training to auditory training, there are several ways in which procurement professionals can receive the training they need even as the nature of workplaces evolves into remote and hybrid spaces.
An important component of training is upskilling and reskilling employees. The knowledge and skills fostered today may not hold the key to overcoming the obstacles of tomorrow, and procurement leaders must pay attention to providing the skills that will help procurement teams thrive in the future.
Monitoring progression is another important component of successful training programmes. The achievements and challenges individuals face must be recognised to determine a future course of action. When armed with this information, the necessary changes can be made to make sure individuals are capable of meeting challenges and can help identify whether any further interventions are needed.
——————————————————————————————————————-
Procurement organisations are racing to the finish line to implement process automation strategies that will eliminate redundancies and allow more time for strategic activities and business collaborations.
Today, procurement teams are overwhelmed with workloads that require time-intensive manual documentation and analysis.
Organisations are losing money and time on these excessive inefficiencies, but the good news is that artificial intelligence (AI) and machine learning (ML) can help you speed up certain processes that take up more time than the value it produces and help procurement teams focus on more important aspects of business.
With the procurement function moving towards a more automation-driven future, teams must find new ways to elevate their knowledge and skills to keep up with this landscape.
This is why ML—a form of AI—can have beneficial applications within the procurement function and support procurement teams.
Personalising the procurement training experience
Employees are complex and every individual has their preferred style of learning from video tutorials, in-person training, and gamification, to many other styles.
In AI-powered training sessions, individuals and teams have the option of selecting their preferred method of training as training programmes are adapted to suit the learner.
Additionally, when AI and ML are infused with Learning Management Systems (LMS), procurement teams can benefit from enhanced data insights that offer long-term sustainable solutions to existing ways of working.
Gaining insights into an individual's learning needs can also help organisations better understand the capabilities of their teams and how they can contribute higher value addition to the procurement function.
AI is also able to design adaptive assessments that can help procurement teams step up. Going beyond the traditional Q&A format, AI can evaluate the progress of an employee and tailor the training sessions according to their performance.
Personalising procurement training can also reduce the time spent on training by only identifying the specific areas where an employee needs to improve their skills or knowledge. For instance, if the AI-powered LMS determines that a member of your procurement team could sharpen their understanding of international procurement standards, the system can recommend the necessary sessions to fill this knowledge gap.
Upskilling and reskilling procurement teams
The increasing changes in the procurement function is a topic that has been discussed in procurement circles in great detail.
Creating a future-ready procurement team is an important goal for procurement organisations, and AI provides employees with the tools they need to reskill or upskill.
For procurement services to gain a competitive advantage, they must invest in a learning and development strategy that evolves continuously to stay ahead of the latest trends in AI and ML.
Aside from organisations benefitting from the apparent benefits of upskilling and reskilling their procurement teams, procurement professionals are also allowed the opportunity to further their careers and develop their skills to lead the way in the procurement field.
Monitoring the progression of procurement teams
A key drawback of traditional procurement training mechanisms is the inability to track and measure the learner's progress while providing constructive insights into how these programmes can adapt to suit the learner's requirements.
AI and ML provide insights into the learning habits of the learner, and procurement leaders have the opportunity to gain deeper insights into the progress of the learner.
With The Great Resignation still in full force, organisations are trying to increase their learning and development efforts to retain employees and provide them with clear career paths. With AI and ML techniques, employees are given unique opportunities to gain skills and knowledge that are beneficial to thrive in a future-ready workforce.
AI and ML can transform procurement teams
Procurement professionals are facing many obstacles that can limit their ability to gain the knowledge they need to advance to the next stage in the field of procurement.
AI and ML have become the next phase in the learning and development process, and procurement must also evolve if procurement teams are to gain a competitive advantage.
AI-powered learning techniques foster a culture of continued learning where AI tools are providing sustainable ways to maximise the performance of an employee within the organisation and help achieve its mission, goals, and objectives.
A key component of AI and ML is not simply to heighten the learning experience but also to provide the most relevant and up-to-date information needed to make the decisions that will have a positive impact on the future of the organisation.
These techniques will also provide procurement teams with the ability to be more aligned to the overall business strategy. Procurement leaders, must stay ahead of the latest trends in AI and ML to transform their teams into future-ready workforces.