How does sustainable finance drive value to the bottom line?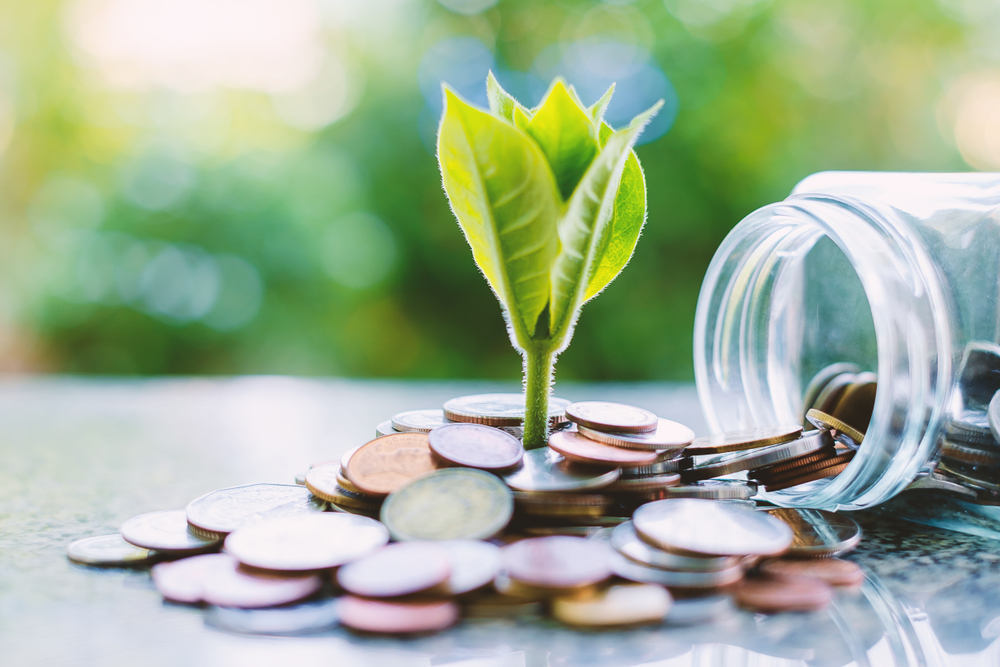 Summary
The move towards greater sustainability in finance, with a focus on ESG priorities, is set to become an industry worth €1.2 trillion over the next few years. It is clear that sustainability is the future of the industry, which means that bottom lines will soon begin to depend on meeting these priorities.
Sustainability supports accelerated growth: Especially in the EU, regulators and governing bodies are shifting their attention to sustainability and rewarding the industries and businesses that follow suit. When your company maintains a sustainability focus, breaking into new markets will receive greater support and lead to accelerated growth.
Higher efficiency and lower wastage: Companies with an ESG focus maintain more efficient resource allocation, cut down on wastage, and invest in more value-added priorities that continue to bring bottom-line benefits in the long term.

Consumers are demanding more: Consumers have detected the importance of their voice and preferences when it comes to deciding the success of a business. As the world moves towards more environmental consciousness, customers are demanding that companies do their part. In today's highly competitive business environment, companies that respond to consumer values are rewarded with increased loyalty and a stronger bottom line.
Environmental, social, and governance (ESG) priorities are quickly making their mark on the European market.
The overhaul of the market, and the overall prospects this bout of sustainable finance is set to create worldwide, will take the industry from a valuation of €253 billion in 2020 to a value between €775.7 billion and €1.2 trillion by 2025; a mammoth shift in just five years.
Forecasts imply that by 2025, ESG assets may account for 27–42% of Europe's private market asset base from a value of just 15% last year, in 2020.
Suffice to say, sustainable finance is rapidly cementing itself as the future of the industry. This means that if a business wants to keep up, as it should, the more sustainable it needs to become—and the more successful it will be.
Sustainability supports accelerated growth
Business operations that focus on ESG, automatically showcase a more future-focused attitude in their approach to sustainability and business growth.
The European Union has been taking several decisive strides, since of late, to create a more eco-conscious, green future for the Union. Companies that support this future and accelerate these goals will benefit from the measures that regulatory bodies have put in place.
Sustainable companies will then find it easier to expand within their own market and/or break into new markets. All because higher-up decision-makers and regulators are recognising the value that they bring, and are offering them more benefits in return for their commitment.
The initial investments a company makes in establishing more environmentally friendly operations and ESG considerations will rapidly escalate into higher ROI and growth opportunities; developments that impact the bottom line favourably.
It drives higher efficiency and lower wastage
A company that integrates and centralises ESG benefits from more than just cutting out non-compliance costs.
Today, sustainable finance is being associated with higher efficiency across organisations more and more frequently.
When companies operate with the core priorities of environment, society, and governance in mind, they make better use of their resources. This means more efficient resource allocation, investments in critical and value-added business processes, and lowering waste with the intention of eliminating wastage as far as possible.
This has immediate and long-term implications for an organisation. It reduces costs across the board, creates a more self-sufficient business environment, and garners a much more positive reputation among stakeholders.
On top of these features, sustainable companies are also more resilient and prepared for possible crises and their aftermath.
What this means for a business' bottom line are more positive values that a company can sustain over time without leaving their operations exposed or vulnerable to swift turnarounds in the market.
It helps businesses respond to consumer demand
A development that has created monumental structural change in the current business landscape is the impact that consumers have on business functions.
Consumers have discovered the power of raising their voices and, perhaps more importantly, investing their money in goods, services, and companies that reflect their values and stand up for the principles they believe in.
This has created a wave across businesses and industries, especially in the cutthroat competition of the modern market.
If a company cannot respond to the principles of its target audience, it will be replaced by a competitor that meets these values.
Consumers are demanding transparency, and the legal sector is also becoming more involved in ensuring that greenwashing does not take place and companies are not exaggerating or falsely claiming to have a much more positive environmental impact than they are realistically achieving.
All these factors ultimately mean that in order to remain relevant and successful, a company must take all available opportunities for sustainable finance.
A failure to do so will lead to an immediate loss of customers, investment, and inevitable harm to the bottom line.
Invest in sustainable finance to enjoy bottom-line growth
A company relies on positive bottom-line figures to drive change and growth.
Maintaining a favourable bottom line, however, requires an investment to ensure that a company is meeting the requirements of the future and catering to the priorities that are important to everyone—from consumers to national governing bodies.
It is vital for business growth—across all industries and countries—that measures are swiftly implemented to ensure sustainable growth. Leveraging cutting-edge Finance 4.0 techniques, supporting the transformation of critical functions, and leading the way to a more strategically aligned green future are the mainstays of the years to come.
Get ahead of the sustainability curve to carve a niche in the market and a competitive advantage that will position your business for continued success in the future.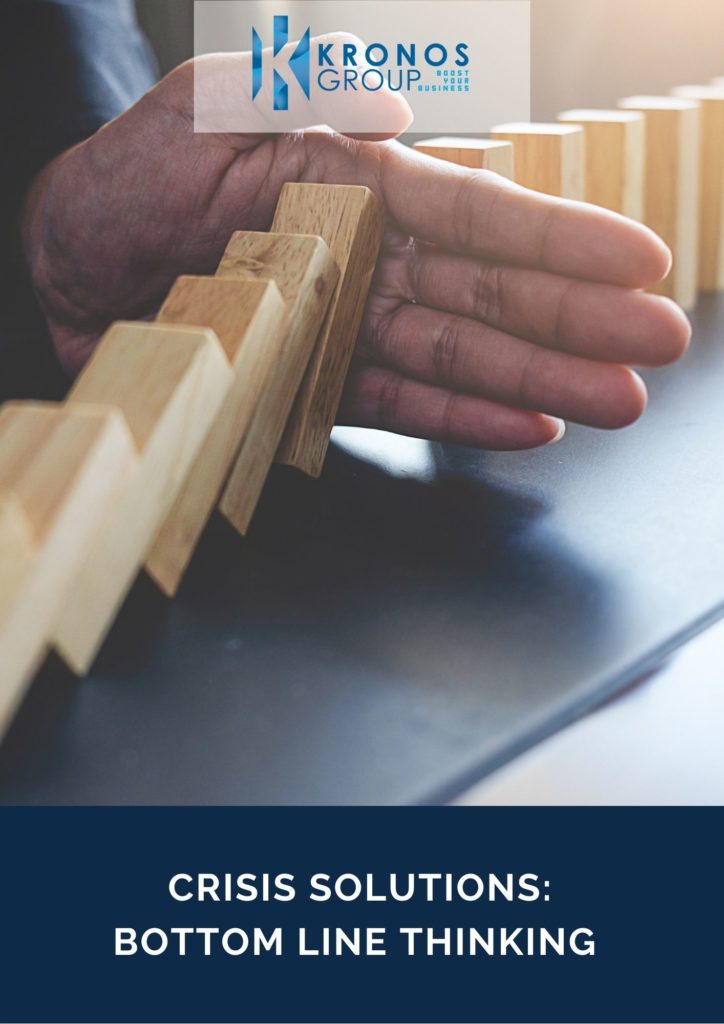 Download our free eBook for actionable strategies that can accelerate your crisis recovery and solidify your crisis management approach for greater success