Is a finance consultant effective in a crisis?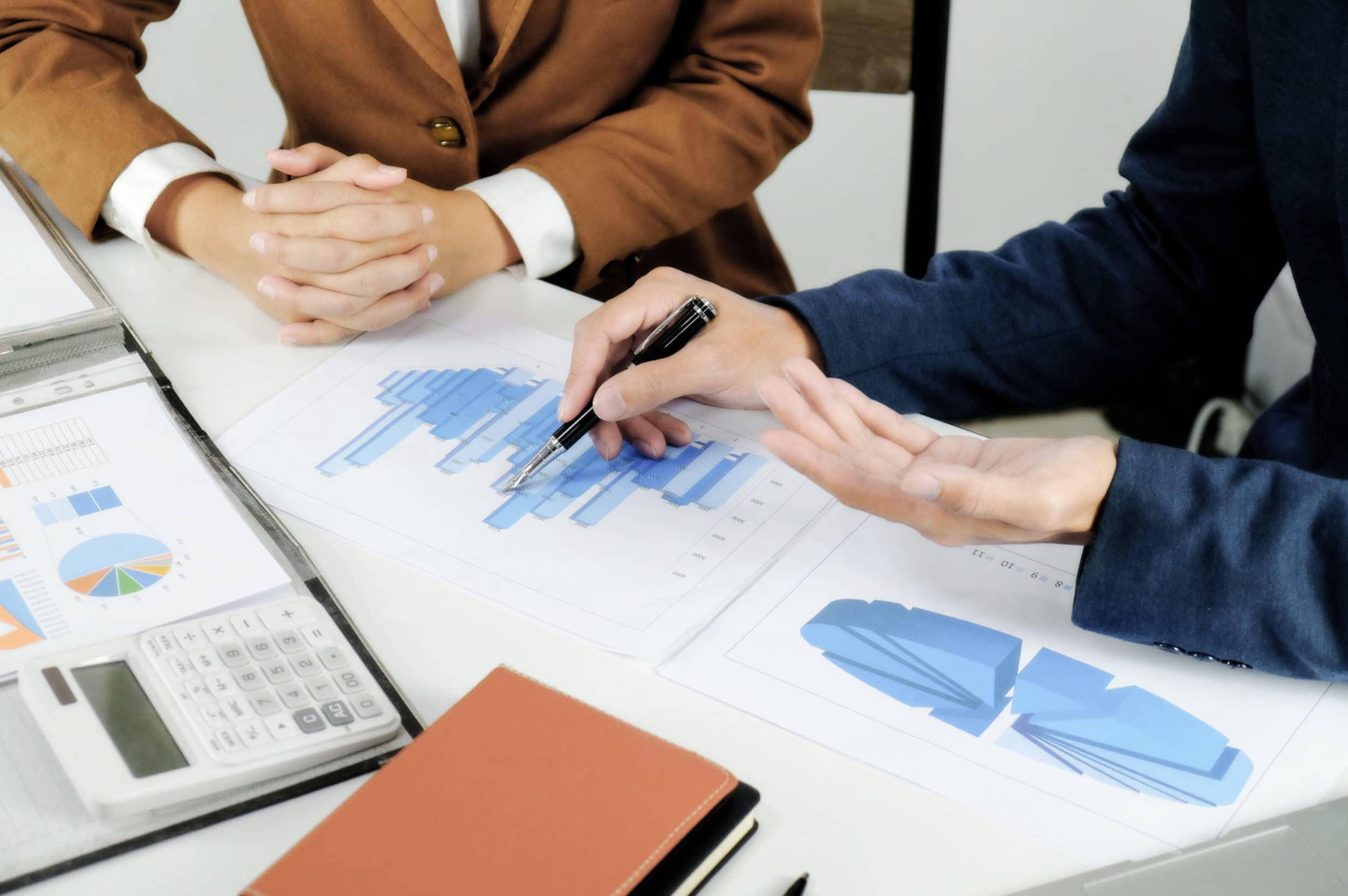 Summary:

When a crisis occurs, swift action can mitigate the long-term harm to your business. The best way to take decisive action is with the right expertise by your side. Expertise that is offered by professionals like finance consultants.

Protecting critical business functions, such as finance, is the best way to assure sustainable financial resilience, post-crisis.

A finance consultant offers:

– Targeted expertise that meets specific business requirements
– Industry experience that adds value to critical business functions
– A neutral and unbiased perspective

Explore Kronos Group insights to learn more about how a finance consultant can help you maintain your short- and long-term goals and expedite your crisis recovery strategy today.
What is the first plan of action that springs to mind when you think of a crisis unfolding?
You're probably imagining frantic, back-to-back meetings and difficult decisions. While most businesses have some form of a crisis management plan in the works, in today's uncertain business climate, there's no telling what could be coming your way.
It's impossible to plan for every plausible scenario. You could try, but there's a very high possibility of your company becoming more inefficient in your bid to boost your crisis recovery.
Any business venture is loaded with risk, making risk-avoidance futile. While thorough planning is invaluable and can take you far in the business world, a crisis can throw even the best-laid plans, off the rails, in a matter of minutes.
Swift and decisive action can keep your head above the water, and help you make it to the other side of the crisis without getting your hair wet 🙂
One way to do this is to turn to the experts.
Maintaining lean finance processes and a steady financial standing is a surefire method of crisis management and accelerated crisis recovery. Unfortunately, no matter what the nature of the crisis may be, your business finances are rarely exempt from its long-lasting effects.
Bolstering your finances and crisis-proofing them can do wonders for your operations in both the short- and long-term, and the best way to enjoy these advantages is by turning to the professional experience of a finance consultant.
A finance consultant can help you leverage several key benefits such as reduced mental stress, improved cash flow, saved time, and a professional review of goals and investment that will help you prime your business for success.
Expertise that meets specific business requirements
A finance consultant is about as adaptable as a duck. Just like the bird that can walk, swim, and fly, a finance consultant can take to your business structure and challenges, like a duck to water.
In the midst of a crisis, businesses tend to abandon their long-term goals in a bid to survive in the short-term. This is a non-issue with the right finance consultant by your side.
An experienced finance consultant will offer you timely, strategic advice that accommodates your short- and long-term goals and will guide your business forward through the crisis to meet your objectives and timelines.
A finance consultant can also facilitate swifter decision-making that can protect your business in the midst of a crisis.
While no two crises are the same, a finance consultant will also have enough experience to guide you to take strategic, pragmatic steps with confidence.
Benefit from the overall expertise of your financial consultant
A finance consultant has a finger on the pulse of the finance industry and will be able to help your business implement modern business processes and cutting-edge technological systems that help you gain an advantage over your competitors.
A finance consultant has the financial acumen and experience to help you add value through your crisis recovery plan and implement streamlined solutions that improve the resilience of your overall business model.
Access a neutral, unbiased perspective from your finance consultant
The right finance consultant can prove to be an invaluable asset during a crisis by helping you optimise your business finances, drive internal business value, and devise a strategy to overcome a crisis effectively.
The external perspective of a seasoned professional will help you implement true, systemic change within your operations and challenge established corporate culture from the ground up.
What does this mean for your business?
Long-lasting business transformation that stands the test of time—long after the water recedes.
How can a finance consultant from Kronos Group help you get through a crisis?
Here at Kronos Group, we are well-versed in the subtleties of the procurement, finance, and project management fields.
Our finance consultants have plenty of experience tackling dynamic challenges and honing their expertise through the value-added growth and development opportunities provided by Kronos Group.
Contact a Kronos Group finance consultant today to find out more about how their expertise can help you overcome a crisis.