Supply chain award – 15/05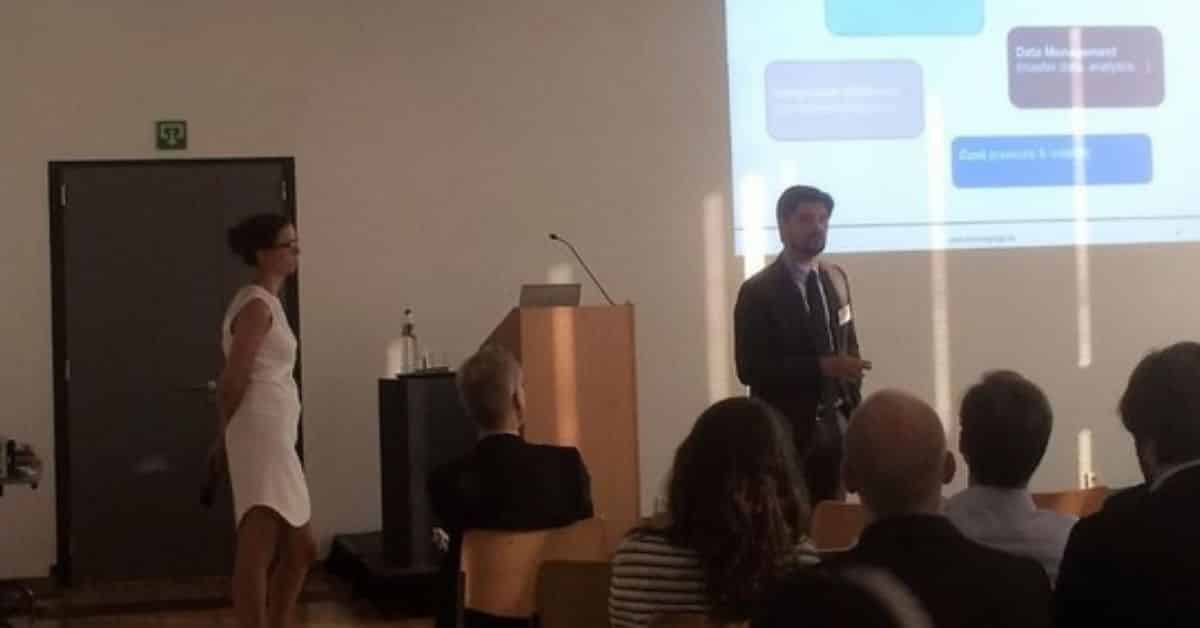 Kronos Group was pleased to be a guest speaker at the Supply Chain Award organized by the UCL on May 15th.
This year, PFIZER received the price for their innovative and digital new supply chain tracking solution.
Furthermore the strong partnership between the LSM and Kronos Group was underlined towards an enthusiast students and corporate audience
Great event with great people!