Kronos Group chair in strategic sourcing & procurement – Business case award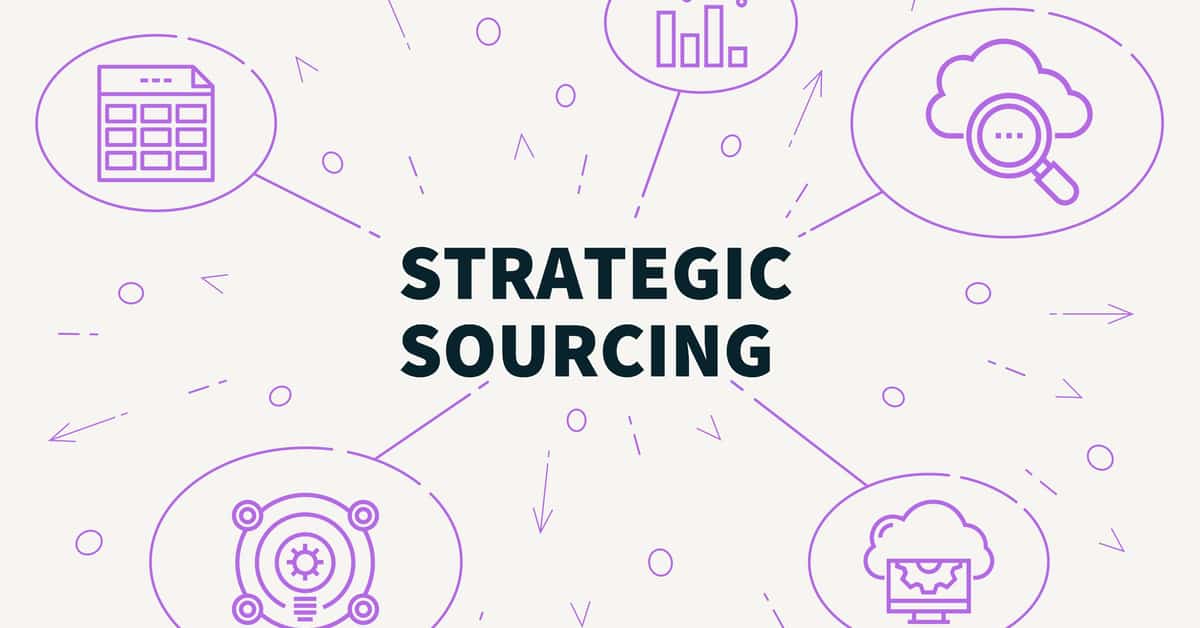 On the 4th of May, 8 teams of 5 students presented successfully their recommendations on a category strategy. The winning team got awarded with Champagne. Well done to all and all the best for your exams in June!
Follow us on LinkedIn !