Ethics in procurement: what about your behaviour?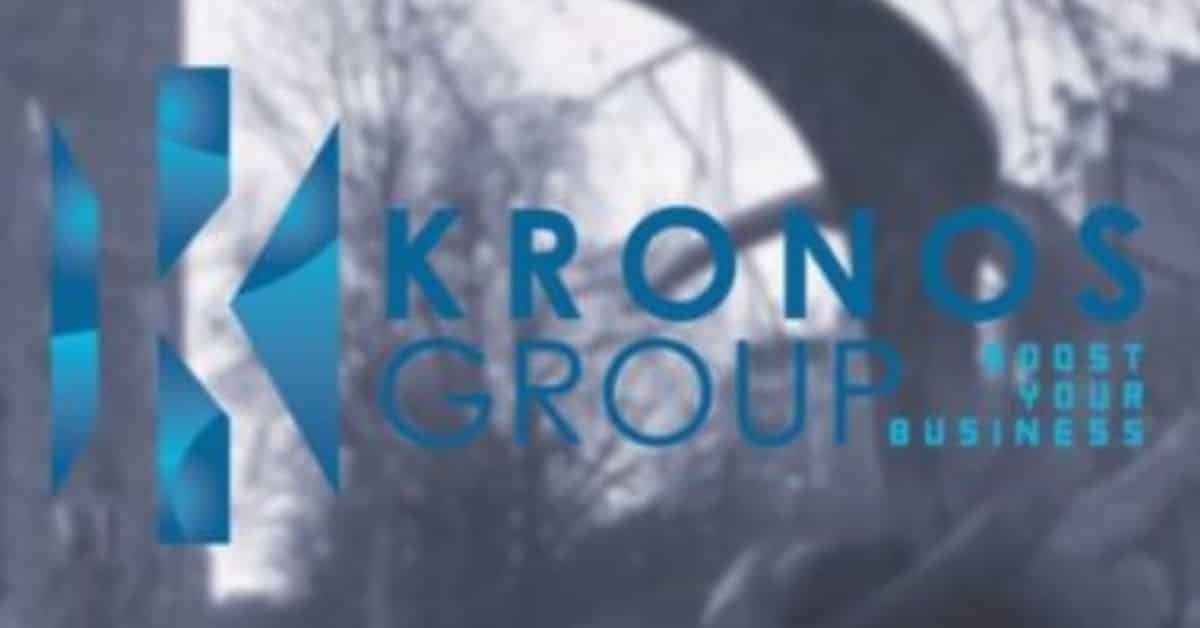 Ethics in the field of procurement have two basic definitions. The first one is about moral principles in influencing conduct. The second one is about the knowledge concerned with these moral principles.
Transparency, fairness and integrity are the three main criteria which have to be used as a basis for action in procurement. We can add loyalty and respect for rules and regulations.
A procurement expert has to be conscious of the way he has to behave. However, do all of them know how not to behave?
Favouritism, illegal sourcing, extortion or traffic of influence are some of the dealings which can lead a negotiation to a scandal.
Strong procurement ethics are a strength for your public relations, and will help your company avoid crisis;, externally, but internally too. If the procurement process efficiency is maintained at a high standard, your whole organizational performance will be improved.
Companies are to emphasize on team spirit and integrity. Gains need to remain commun and shared, in order to seep the value of the company and its profitability on top level.
Kronos group can provide you with consultants who know the ethics rules. If you need an expert, or want to become one of our experts, contact us at info@kronosgroup.be
Kronos, We are procurement. And much more.